It's FINALLY Been Confirmed When Peaky Blinders Will Be Back On Our Screens!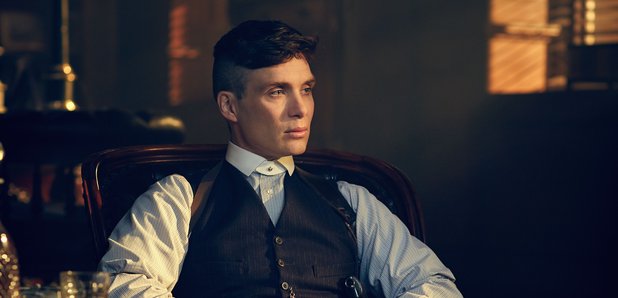 We were all on the edge of our seats during last year's finale of Peaky Blinders so we are SO excited for the fourth series!
Last May saw the third series of Peaky Blinder's hit the our screens and end with a HUGE cliff hanger.
The period crime drama set in Birmingham is become a fan favourite since it aired on the BBC back in 2013 and stars brooding Cillian Murphy as leader of the Peaky Blinders, Tommy Shelby.
The last episode of the previous season showed the entire Shelby clan get arrested after Tommy thought he had done enough to outsmart the Russians in a jewellery heist, but unfortunately it was his family that ended up in handcuffs.
Series creator Stephen Knight has confirmed that the show will begin filming soon saying "I love doing it, and the boys are coming back and they're loving the scripts, and we start shooting in March."
If the schedule is in keeping with previous production time frames, we should have the boys back on our screens in October.
Knight also confirmed that Tom Hardy will be returning to the show as the charismatic Londoner, Alfie Solomons saying "Of course. We can't duo it without Alfie".
We can't WAIT to have our favourite Brummies back on our screens!