Sheridan Smith new drama Cleaning Up: Cast, start date and plot revealed
17 December 2018, 15:26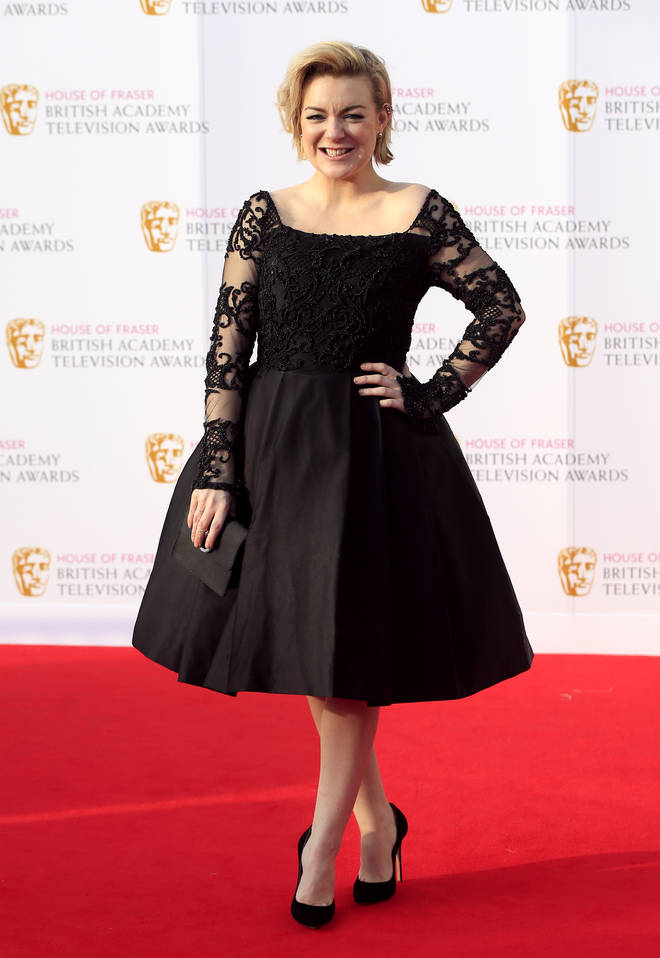 Sheridan Smith is back with new ITV drama Cleaning Up. Everything you need to know, including cast, channel and plot.
Sheridan Smith, 37, is returning to TV with a promising new series called Cleaning Up. Here's all we know about the gritty drama, including start date, plot and cast list.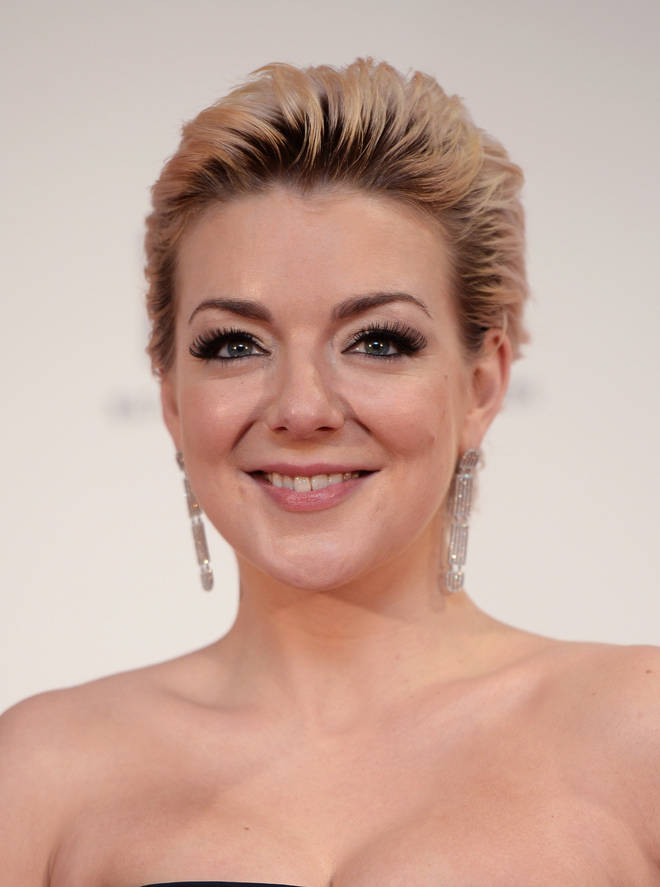 What is Cleaning Up about and what is the plot?
The new drama centres around Sam (Sheridan Smith) - an office cleaner who is also trying to juggle life as a working mum - and insider trading.
READ MORE: Sheridan Smith is 'proud to admit' she suffers from mental health problems
With an online gambling addiction, she discovers a way out of her money troubles after accessing valuable stock market information.
Inspired by Wall Street, ITV's head of drama Polly Hill said: "It's such a wonderful script that finds real humour and joy in the human struggle to survive. Sheridan is perfect for the role of Sam and I'm thrilled she's returning to ITV to play her."
Who else stars in Cleaning Up?
Along with Sheridan Smith, the cast list includes the likes of Jade Anouka (Trauma), Kirsty Philipps (Will) and Neil Maskell (No Offence).
Sheridan recently reveal that she worked alongside cleaners to really get to grips with her character.
She said: "We had lessons! So, no I'm not really [a pro]. I'm a bit better because it's dab instead of wipe.
"Don't wipe, always dab!"
When will Cleaning Up be on TV?
Cleaning Up will start on Wednesday 9th January, at 9pm on ITV.
The new drama will consist of six hour-long episodes every Wednesday thereon.