Classic E4 show Shipwrecked is making a comeback
17 April 2018, 11:02 | Updated: 17 April 2018, 11:22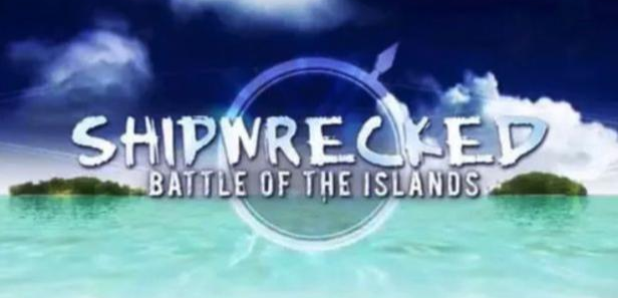 Love Island's success has inspired telly bosses to revive the classic noughties reality show after seven years off the screen.
It's hard to believe there was life before Love Island, but those who grew up watching Shipwrecked will know all too well what it was like to spend your entire summer watching hot 20-somethings stranded on an island.
Now it's claimed Channel 4's famed reality series is set for a reboot and our 18-year-old selves are screaming!
A TV insider told The Sun: "Lots of people have fond memories of watching Shipwrecked in their youth and dreaming about joining the fun in paradise.
"Now Channel 4 have decided to give millennials the same experience, after Love Island proved sun-kissed hunks and beauties frolicking in a tropical setting can result in huge ratings.
"While there have been similar shows recently, like The Island and Mission Survive, they are all about making people miserable by forcing them to fight for their lives in the wild.
"On Shipwrecked, the biggest hardship the castaways faced was getting tan lines. It should go down well with the snowflake generation."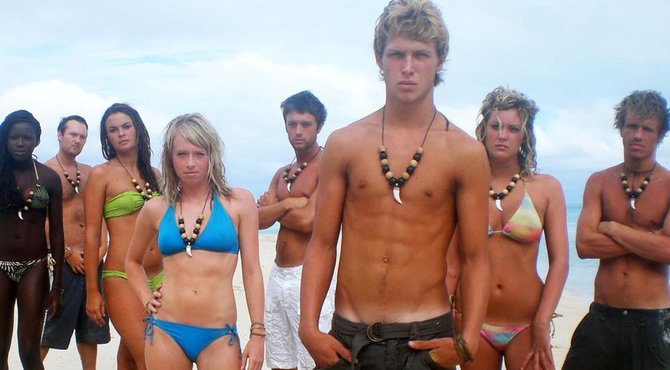 Shipwrecked was one of the original reality shows and launched all the way back in 2000.
The series would see an attractive group of young adults being sent off for the ultimate gap year, which saw them fend for themselves on a tropical island.
It ran for three series until being pulled off air in 2001 before being relaunched in 2006 with "battle of the islands", where rival tribes would attempt to lure in newcomers in a bid to be the largest group and win the £100,000 prize money.
The show went on to launch some famous faces such as Jeff Brazier and Stephen Bear.