Shipwrecked 2019 contestant Chris James: Age, career and Instagram revealed
21 January 2019, 18:43 | Updated: 21 January 2019, 18:52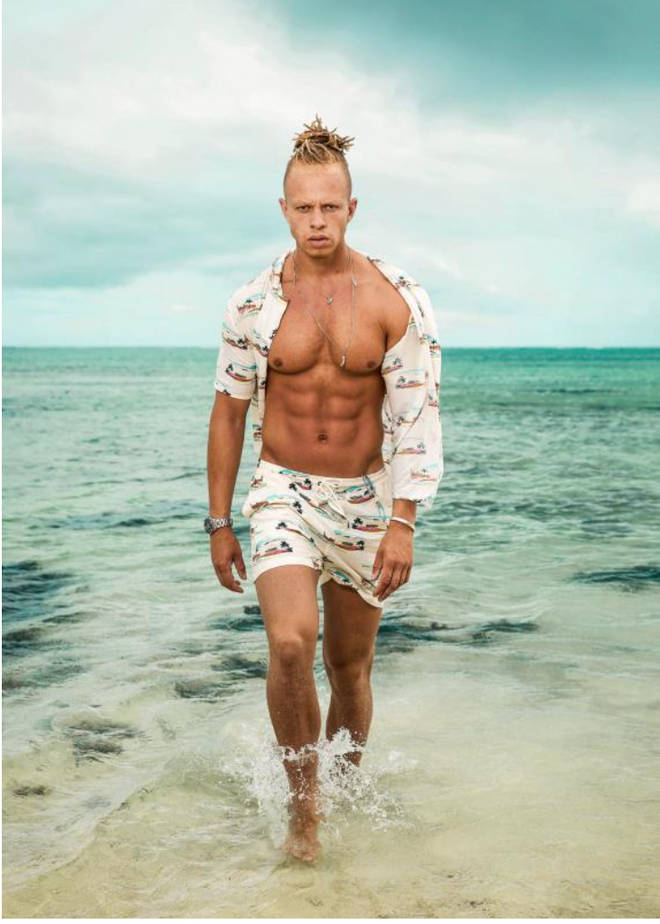 The Shipwrecked cast have been announced and we have everything you need to know about Christian James including his age and Instagram.
Shipwrecked has been rebooted for another series, this time on E4, and it's set to kick off with a brand new cast of beautiful beach bodied babes, who will attempt to survive on a deserted island.
One of the cast members this year is Chris, an Recruitment Manager rom London.
So what do we know about Chris, what is his age and what is his Instagram handle?
We detail everything you need to know about him...
How old is Chris?
Christian 'Chris' James is 24-years-old and comes from London.
Instagram
Christian's Instagram is full of topless selfies and pictures of his glamourous lifestyle as the CEO of a festival company.
What is Chris' job?
Chris is the CEO of Strawberries and Creem Events, a large festival in Cambridge that takes part in June each year. The festival has run for four years and has seen the likes of Shaggy, Shy FX and Nelly perform.
Chris' mother death
Chris applied for the show following the death of his mother who died just four months before he flew out to the island.
"Being on the Shipwrecked island was amazing therapy," he explained.
"She died four months before I went and while I was out there, I felt I was so close to her. It did help my grieving process."
Meanwhile, Chris says going on the show was something that gave him the chance to explore life outside of the city.
He said: "I wanted a break from everything and I wanted to get out of London and do something really random! It came at exactly the right time.
"I hadn't watched theshow before but I had heard really good things about the show. I think my dad probably stopped me watching it. It was not PG at the time! A friend of mine also thought it would be good for me."