There Will Be A Shock Death On Coronation Street Tonight
18 October 2017, 15:26 | Updated: 18 October 2017, 15:28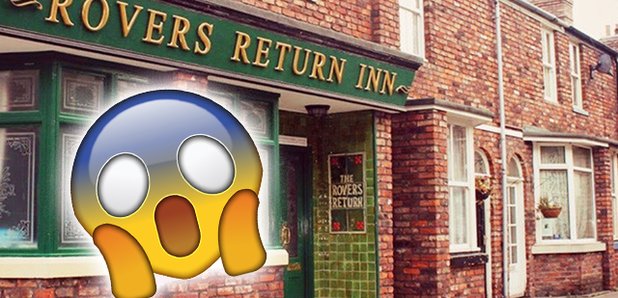 Spoiler alert! A death is set to rock some of Weatherfield's most loved characters tonight.
Coronation Street is set to deliver a shocker tonight! Look away now if you don't want any spoilers ahead of tonight's episode.
Chesney Brown is set to get some earth shattering news this evening as it is revealed that his ex-wife Katy Armstrong has passed away during a freak accident in Portugal.
Obviously this will come as shocking news for Chesney anyway, but it also begs the question of whether he will regain custody of his son Joseph?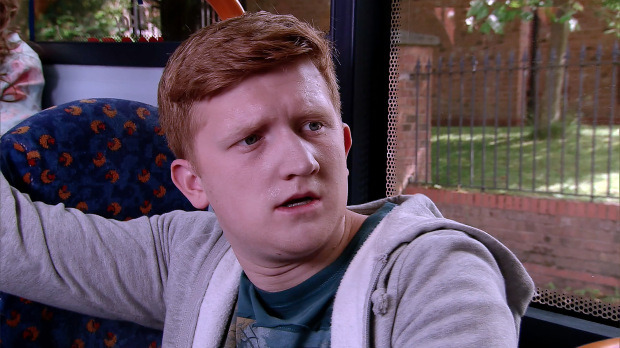 Chesney is currently in hospital after an infection made him collapse at work, but once he receives the news of Katy from her sister Izzy he apparently leaps into action.
His new found determination to win back his son and his willingness to fly abroad to be there for him makes Sinead's doubts about him leave slightly and reconsider her future with Daniel.
Will Chesney and Sinead live happily ever after?
Will Chesney be reunited with his son for good?
We have so many questions, hopefully all will be revealed tonight!