Simon Cowell Makes A Dig At Will Young's Strictly Exit!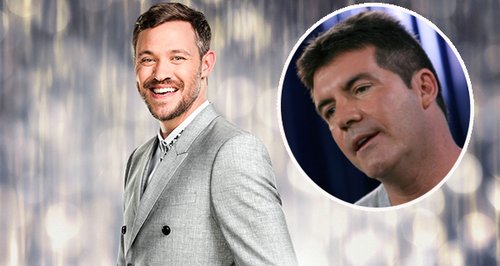 Simon Cowell made a swipe at the 37-year-old singer's premature departure of Strictly Come Dancing.
It feels like ages since Will Young decided to quit Strictly Come Dancing and we're still none the wiser about why he actually left but an unlikely talent show judge has spoken out against the situation...and it's not Len, Craig Bruno or Darcey!
When chatting with The Sun about ex Shadow Chancellor Ed Ball's appearance on the show, he took a swipe at singer Will.
He said "I have respect for Ed because anyone who can poke fun at themselves means they are a fun person. He didn't take himself too seriously, unlike Will"
Ouch!
Has this reignited a feud between the pair that has been simmering away ever since Will Young appeared (and won!) Pop Idol back in 2002.
Simon famously labelled a performance by the singer 'distinctly average' during his time on the talent show.
Now, now, boys, simmer down!