Simon Cowell reveals David Walliams hilarious BGT dressing room demand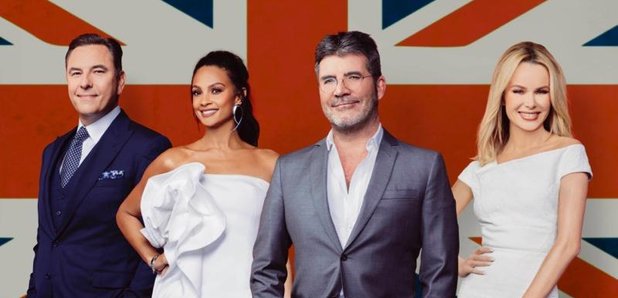 The Britain's Got Talent judge revealed the comedian's bizarre rider request.
The Britain's Got Talent judges are a pretty lively bunch, so it's no surprise they can demanding too.
During last night's BGT spin off show, Britain's Got More Talent, hosted by Stephen Mulhern the presenter asked is Simon could describe his fellow judges in one word.
Simon replied: "Demanding!".
Both the girls, Amanda Holden and Aleisha Dixon, protested with Amanda insisting that they were very "low maintenance" but Simon went on to reveal all about one particular star's dressing room rider.
He said: "You've heard what we have is a rider? So when you do a renegotiation with people, people have a rider contract and each has their own demands."
He revealed: "David's, for instance, is (this is true) that we're not allowed to make eye contact with him when we're off camera and we have to leave a room backwards as we leave the room."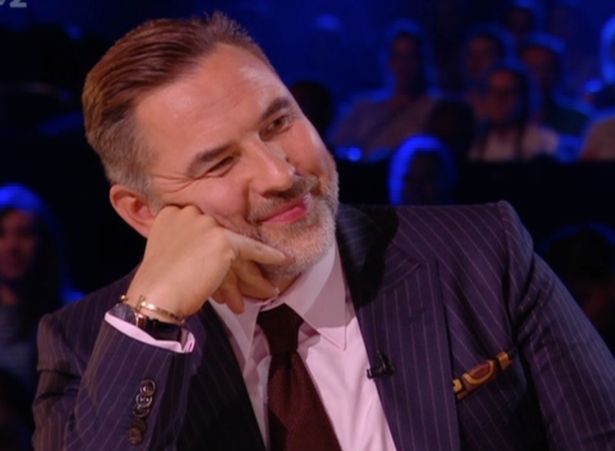 David's rider wasn't the only topic of discussion but also his rude comments throughout the live shows that Simon and Amanda seemed less than impressed with.
Stephen made them play a game where the judges had to guess who had said what.
Amanda reportedly said: "I love cheese. I would really love a Stinky Bishop's Finger on a cracker" to which David immediately quipped at her "That's not the only place you'd really like a Bishop's Finger."
All the judges groaned and Amanda, through laughter, said: "For god's sake David! I just had a conversation with you about this."
Cheeky! But it's hard to imagine BGT without David's naughty comments.