Savvy Fans Catch Sinitta Lying About Her Age On Last Night's Celebrity First Dates!
3 November 2017, 08:19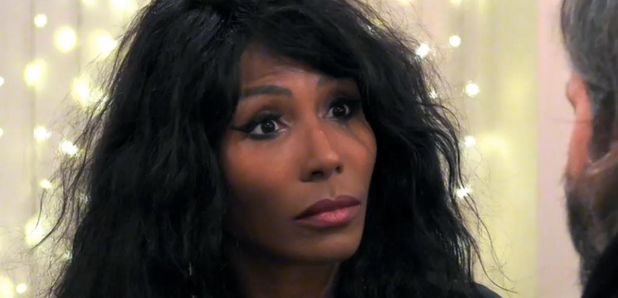 The singer was on the show looking to find love.
First Dates is one of our favourite programmes so when celebrities are thrown into the mix it just makes it even better!
Last night's special episode of the dating show saw Jan Leeming, MP Michael Fabricant and Sinnita all looking for love in the First Dates restaurant.
But things started to get a little awkward when Simon Cowell's best mate Sinitta got paired with Nick who had NO clue who the 'So Macho' singer was.
Taking full advantage of her anonymity, the singer told him she was 48 when fans watching at home pointed out that according to her Wikipedia page, she is 54.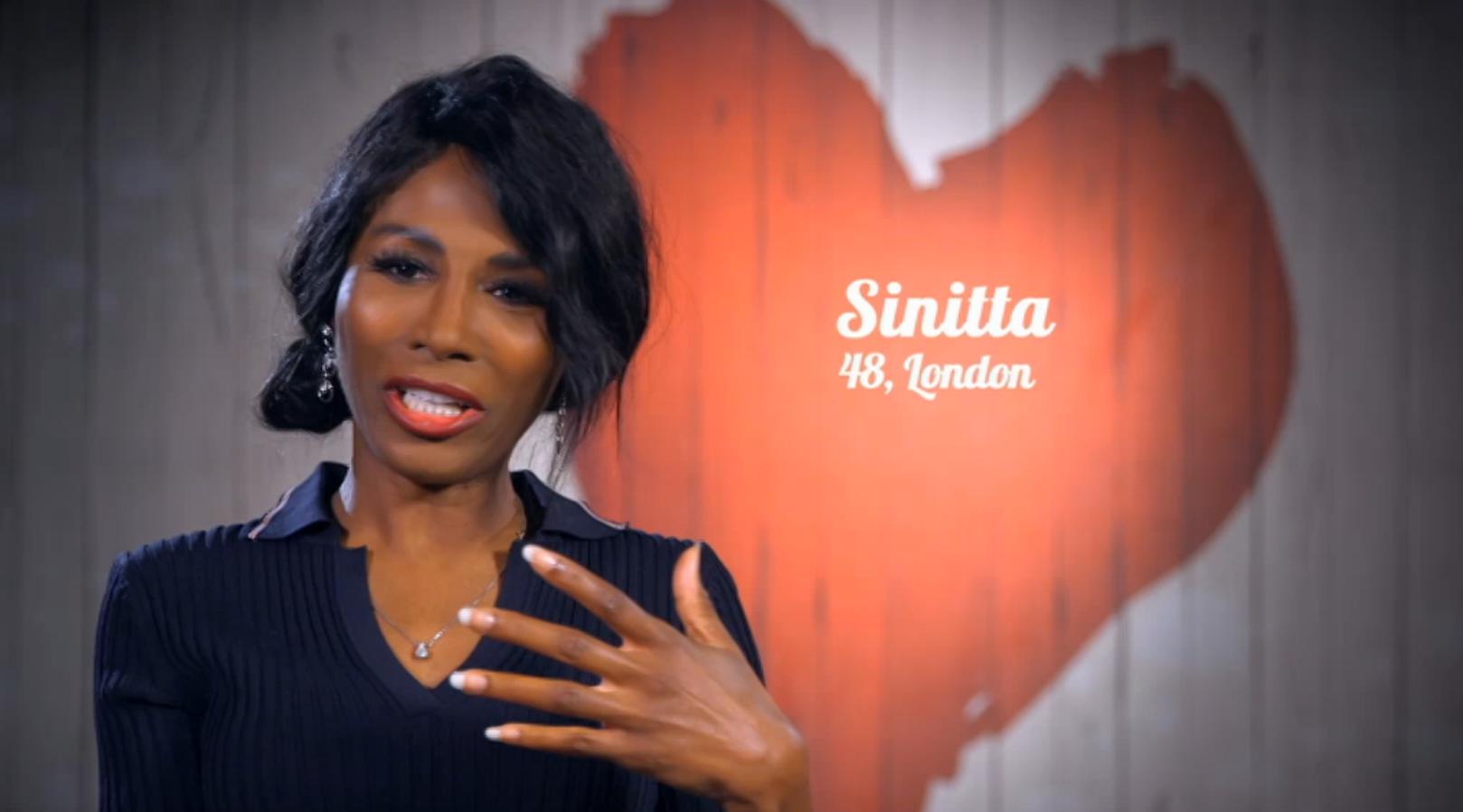 And viewers did not hold back with some very hard comments on Twitter!
#FirstDates Sinitta..48???!!!...she was 48 back in the 80's

— Helen ..... (@Hels1973) November 2, 2017
Wait, Celebrity First Dates said that Sinitta is 48. That's not what Wikipedia says ...

— Kate Bevan (@katebevan) November 2, 2017
When Sinitta says she's 48 when really she's 54... #Firstdates pic.twitter.com/TpOKBGgkQ2

— L U C Y (@1ucyyyyy) November 2, 2017
She asked her date "Do you really not know me as a singer at all?" to which he replied "I couldn't recall any of your repertoire, no".
Awkward or amazing? Sinitta certainly thought it was the latter as she said: "The fact that you didn't know at all, I was like 'this is great I'm actually going to get away with it!".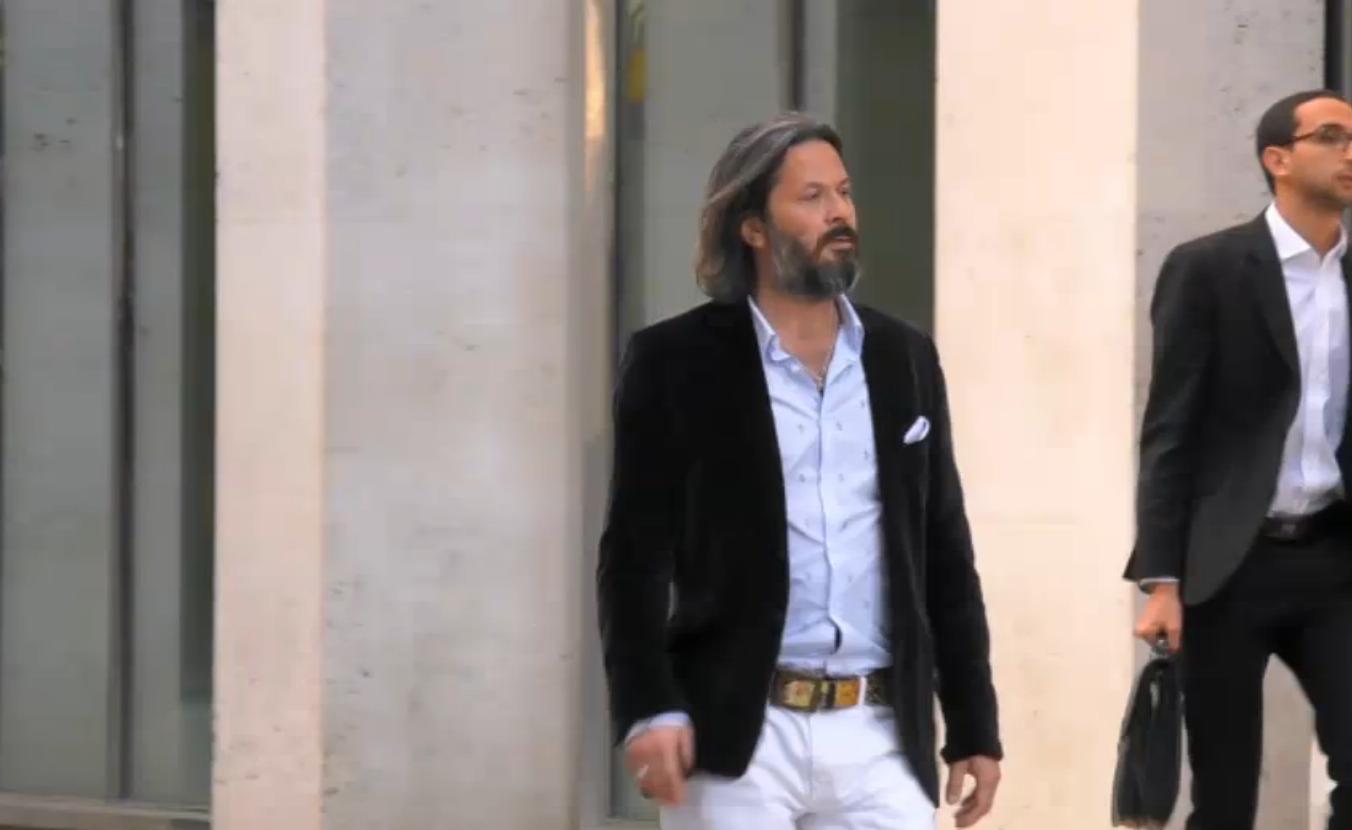 Sinitta's date Nick | Picture: Channel 4
She also didn't fail to mention her famous ex either are many fans were left rolling their eyes when she dropped Simon's name into conversation, but they are best buddies so we will let her off!