Sinitta Warns Cheryl To 'Back Off' This Year's X Factor
7 September 2017, 15:38 | Updated: 7 September 2017, 16:24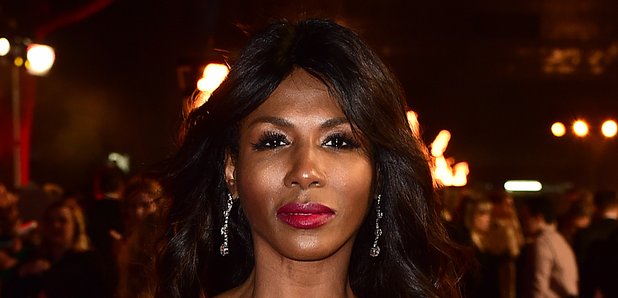 The star did not react well to rumours that Cheryl could be Simon Cowell's guest judge on this year's show.
The rumours about Cheryl Cole joining Simon Cowell as a guest judge for the judge's houses portion of the popular talent show began surfacing back in July but usually outspoken Sinitta has managed to hold her tongue…until now.
The 53-year-old has joined Simon on numerous occasions (who can forget the moment when she appeared on the show in 2009 covered only by a few palm leaves) and explained that she "thought" she would be coming back again this year.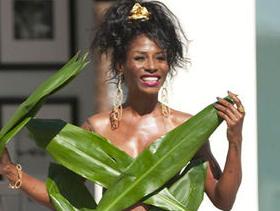 "You can't look like that, have hair like that, have Liam [Payne], have the perfect baby, the perfect body, the perfect face, be a pop star, be drop-dead gorgeous and take Judges' House," Sinitta told The Sun.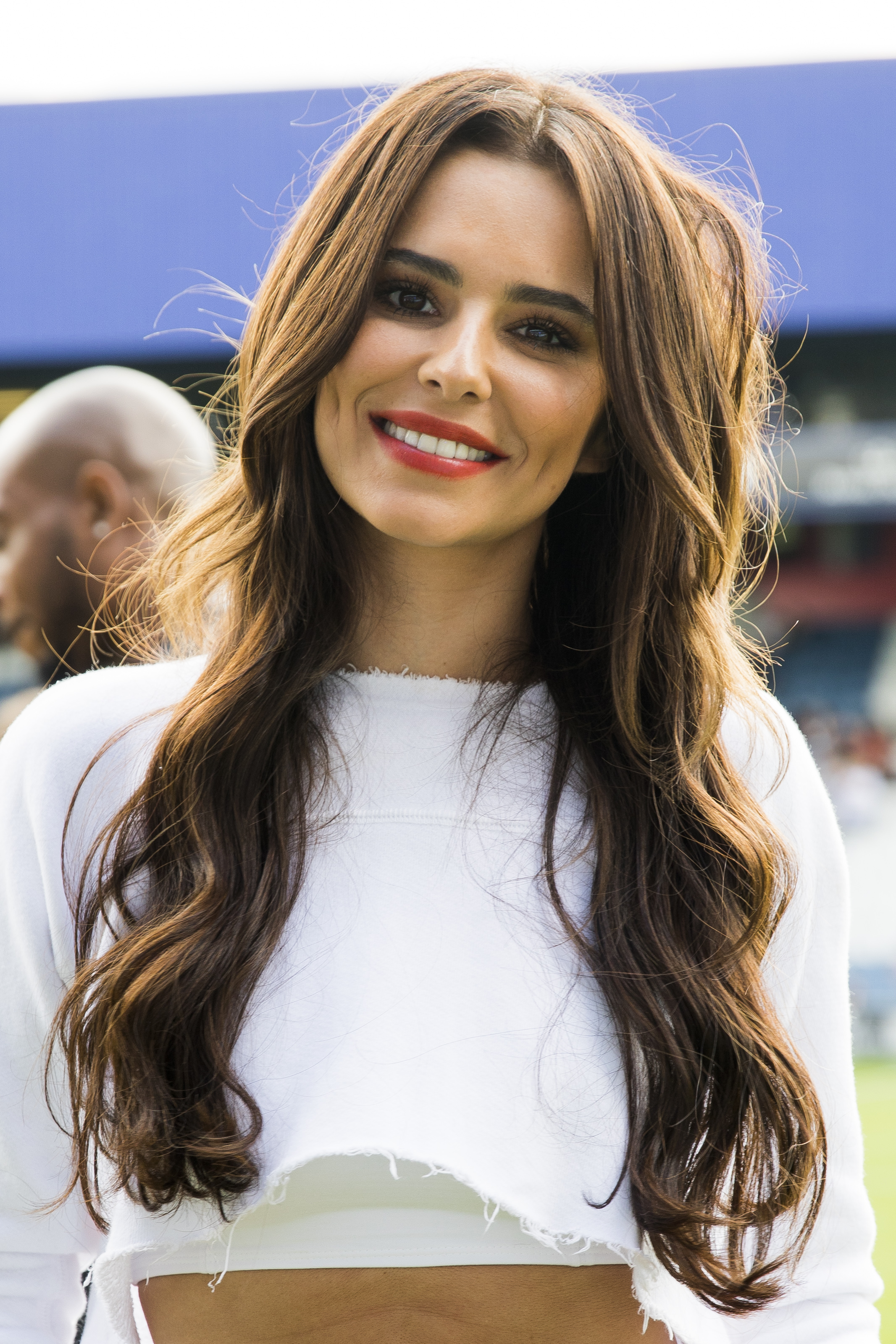 "She needs to stay in her lane a little bit. I love you, Chez, but don't even go there – not that I'm bothered," the one-time pop star continued.
She also confessed that the music mogul had been blanking her "text messages and WhatsApps" asking him whether she was coming back to the show or not. Awkward…
"Well let's put it this way – has Cheryl ever done Simon's Judges' Houses? Would it be appropriate? Would she wear leaves? It's like I'm defending my job. Not that my face doesn't look better," Sinitta said.
Cheryl has remained tight lipped so far as to whether she will be appearing on the show.
We can only wait and see what happens as the X Factor unfolds, but we can't help but feel we haven't heard the end of this just yet.