Fans Spotted Something HUGE Missing From Last Night's CBB Launch!
3 January 2018, 08:28 | Updated: 3 January 2018, 08:29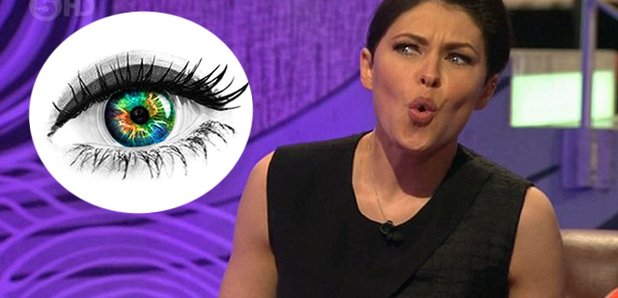 Did you notice what it was?
Celebrity Big Brother is back! And this time with an all female line up to celebrate the centenary of women winning the right to vote.
Producers have gone all in on the all female theme, naming the bedrooms after famous Sufragettes and even omitting something we've never watched Big Brother without...
Did you notice the usual Big Brother voice didn't announce the names of the housemates? Well, he is a man and last night was all about the girls!
Long time fans of BB will be used to hearing the iconic voice of Marcus Bentley announcing names, beckoning housemates into the diary room and letting viewers know the date and time of each clip we've tuned in to watch.
But instead, continuing with the women only theme last night, Emma did Marcus's job as she revealed who was entering the house.
This missing factor didn't go unnoticed by viewers...
Where's @marcusBBbentley? No offence to Emma, but her voice over isn't as legendary as Marcus's. #CBB #MarcusBentley #CBBUK #CBB2018

— Jay (@JayTolly) January 2, 2018
Where is Marcus Bentley ?!?!? #CBB

— K aylie J ade (@Hellobubs) January 2, 2018
I'm a bit worried we haven't heard @marcusBBbentley voice yet!

— Lauren Hall (@Lauren_Rachael1) January 2, 2018
But don't panic too much, Marcus confirmed on Twitter that his absence was only a one off and he will return to his usual narrating duties from tonight.
He seemed quite chuffed to have the night off!
This will the first #CBB launch I've watched from home! Can't wait. 9pm Channel 5. #CBB

— Marcus Bentley (@marcusBBbentley) January 2, 2018
In Case You Missed It: Remember Sarah Harding's Meltdown During The Last Series Of CBB?