These Clever Sorting Hat Candles Will Reveal Your Hogwarts House
23 August 2017, 15:47 | Updated: 23 August 2017, 15:56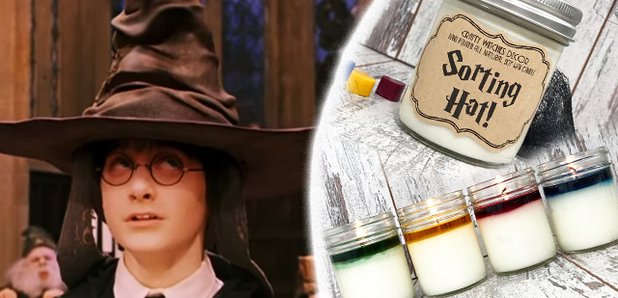 Hogwarts wannabes rejoice! You can now get sorted into your house at home...and it'll smell good too.
If you're sick and tired of Harry Potter then we think you'll need to face the facts that the world's love for the film franchise is NEVER ending.
Twenty years since the first book in the series, Harry Potter and the Philosophers Stone, flew onto shelves we are still filling our homes with Potter related merchandise and no dark magic can stop us!
Primark recently launched a range of amazingly affordable Harry Potter products that will make your little one feel like they attend Hogwarts and now Etsy shop 'CraftyWitchesDecor' are selling something pretty special too.
They have produced a range of candles that burn to reveal what Hogwarts house you should be sorted into.
This has got to be a dream come true.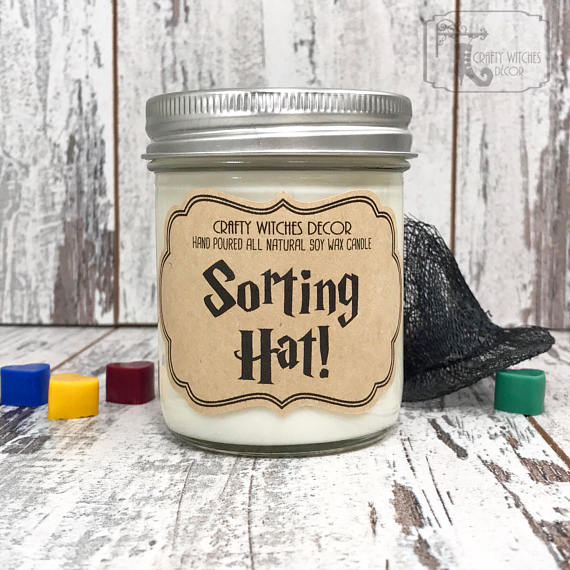 And it's not just the colour that will be revealed when the wax burns but also a smell of apples, pears, mandarin, peaches, raspberries and tree bark or as their page puts it "like you're heading to Hogwarts in the fall".
They're not just a gimmick for Potter-heads but will genuinely give your home a beautiful fragrance...with the added bonus of finding out your Hogwarts house of course.
They also explain the candle magic behind how it works revealing "our candle is made for a sorting surprise!! The outside of the candle is done in our Natural Dye-Free Soy Wax. Inside each candle, there is a surprise! As it melts down, the colour of your true house will appear!"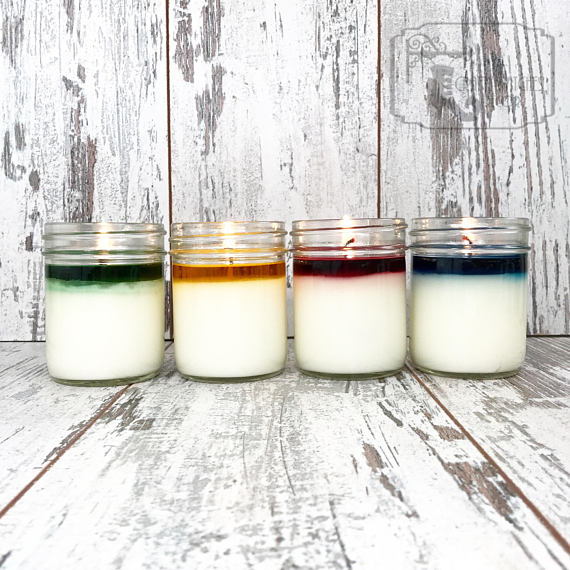 This is so exciting! We'll take TWO, just in case we get Slytherin the first time...