Things Could Be Spicing Up In Channel 4's Bake Off Tent!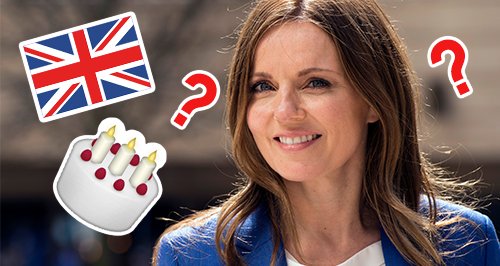 The latest rumours surrounding the Bake Off's new home suggest a sprinkle of ginger could be added to the baking proceedings...
It has been a whirlwind of baking drama and rumours galore about what will happen when the Great British Bake Off lands on Channel 4.
But the latest tip off around who will be replacing Mel Gierdroyc and Sue Perkins is some SPICY gossip indeed.
A source spilled the beans to The Sun that none other than Geri Horner could be the one to fill their boots!
The ex-Spice Girl hasn't a huge amount of presenting experience but the insider said 'But it's the only show that might tempt her to host.'
The unconfirmed rumours come six months after Geri appeared on the special Great British Bake Off celebrity edition for Sport Relief.
Geri could make a FAB Bake Off host, but we're not getting our hopes up yet with so many rumours afoot!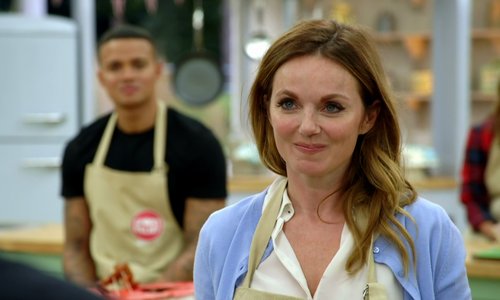 Geri Horner on Bake Off | Picture: WENN
We asked Heart readers who their choice for the next Bake Off host would be and out of the thousands of you that voted, a whopping 32% said you'd love Miranda Hart to be the host, with Dawn French coming in a close second.
What a fab duo they'd make in the Bake Off tent - Channel 4 take note!