A Major Eastenders Character Is Off To Jail And It's Not Who We Expected!
8 January 2018, 18:50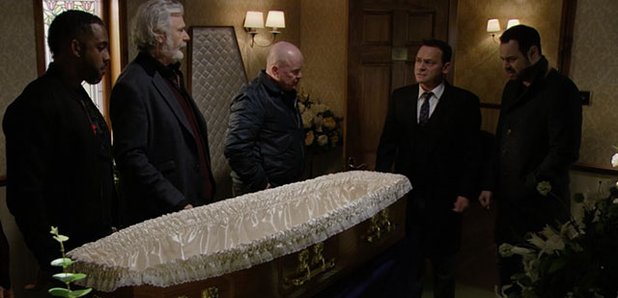 This character might be going back inside.
Last Thursday's Eastenders ended on the ultimate cliff hanger, when Phil Mitchell found that he was on his own, as his gang mates scurried to safety.
Aidan Maguire's robbery plans went from bad to worse, when he and the boys discovered that their money wound up getting buried 6 feet under - no thanks to Billy.
But as they dug up the coffin, which wound up having nothing in it, it appeared that the guys had been set up, as police sirens began to go off, and Phil was the last man standing.
New spoiler photos have now been released with all fingers pointing to Phil being the one who got locked up.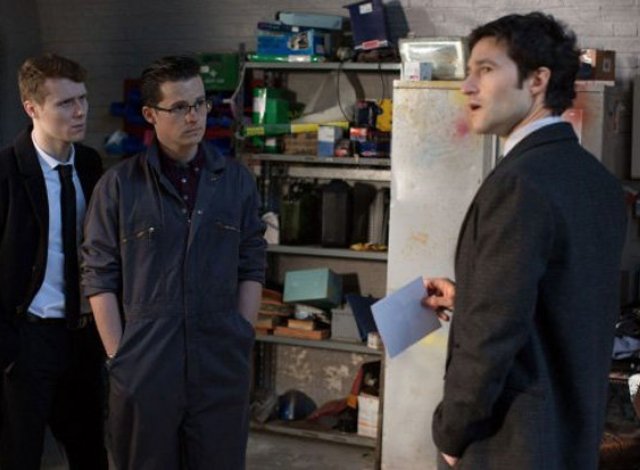 The photos show his son, Ben Mitchell and Ben's mate Jay Brown getting questioned by the police with a picture of Aidan in the officers hand.
Whilst we have to wait to see exactly what the officer is enquiring about, fans are speculating that Jay is in fact the one who stole the money.
They believe Jay's motive was the fact that Phil lied to him about his dad not being his biological father.
One fan commented saying: "Jay's got the money...he's the one who works with billy and probs knows where the money is or he jist stumbled across it and probably wanted revenge on Phil even if he said he forgave him."
And another added: "Come on guys…Jay has clearly not forgiven Phil so has set him up for grave robbing and he's gonna leave with Ben and the money."
It's a pretty good theory to be fair. We'll just have to wait and see…
Watch more: