Stacey Solomon Accidentally Let Slip About Joe Swash's Biggest Insecurity
30 November 2017, 08:20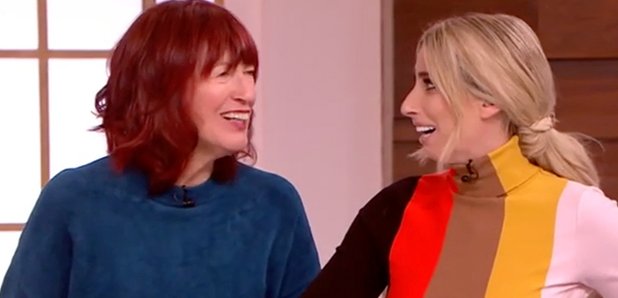 "It wasn't a secret was it?!"
Stacey Solomon must be missing her boyfriend Joe Swash who is currently out in Australia hosting I'm A Celebrity...Extra Camp which the pair starred on together last year.
But in his absence he sent a lovely video message to the Loose Women star from down under which led to Stacey accidentally letting a secret about her man slip.
As the panelists of the daytime talk show discussed the topic of hair loss Stacey revealed that Joe had a hair transplant last year and was often "embarrassed" to talk about it.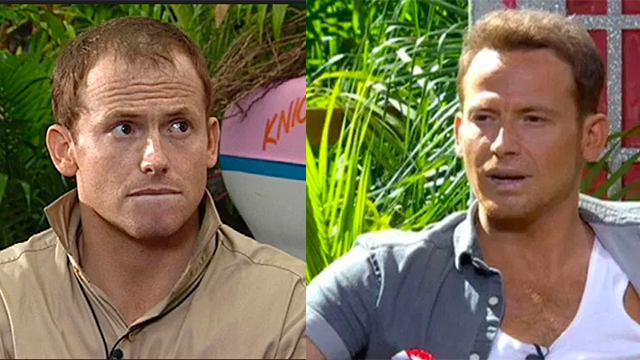 Left: Joe in the jungle in 2008 Right: Hosting Extra Camp! | Pictures: ITV
She said his hair woes made him feel like he had "lost a piece of himself" and it really knocked his confidence.
But the discussion didn't stop there as Joe's sister Shana joined the panel to chat about her role in upcoming film My Feral Heart and said she was glad Stacey brought up the subject because "He's kept that secret for such a long time. Be confident about it, let people see!"
A mortified Stacey said "It wasn't a secret, was it!" to which an amused Janet replied "Well it's not now!".
Oops Stacey, you certainly let that one slip!
But Joe should know it's nothing to be ashamed about and discussion around male hair loss is definitely key to lifting the taboo.