Remember Stavros Flatley On Britain's Got Talent? Here's What They Look Like Now!
11 January 2017, 13:07 | Updated: 14 July 2017, 11:11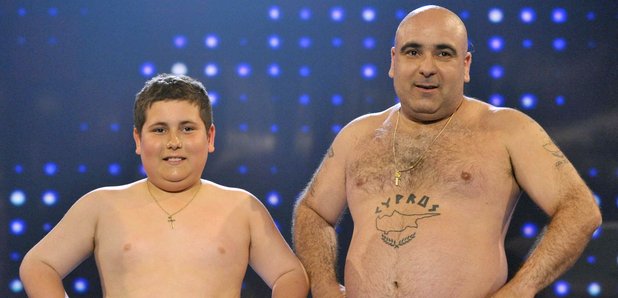 The father-son dancing duo Stavros Flatley, who first auditioned for Britain's Got Talent in 2009, are currently taking part on the ITV series Sugar Free Farm.
Do you remember when father and son dancing duo, Demi and Lagi Demetriou, won the nation's hearts after taking to the Britain's Got Talent stage back in 2009 to perform their Greek inspired Irish jigs?
Back then, Demi and Lagi who were 46 and 16 at the time of the audition, made it through to the audition round with their comical take on Michael Flatley's Lord Of The Dance, but finished fourth overall in the series.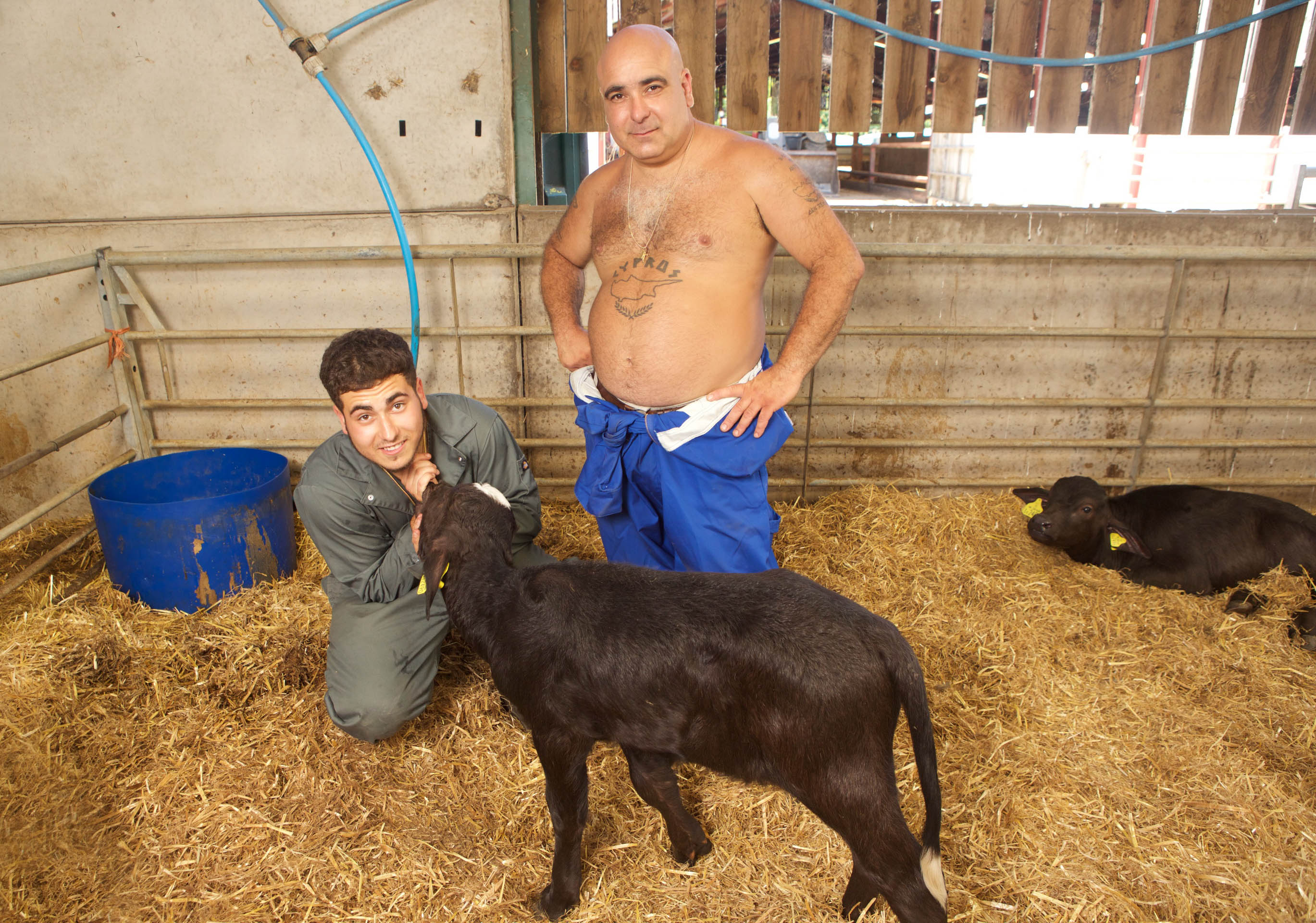 Demi and Lagi are taking part in ITV's Sugar Free Farm. Picture | ITV
Dad Demi recently revealed that he has lost a staggering 3st since the show, with Lagi, now 21, losing a stone.
Since the show ended, the pair toured around Britain in a camper van to take their act on the road, with Lagi even taking a year out of school for the road trip!
Their tour took them to over 300 events Britain across the UK including Glastonbury festival and for the England cricket team - and even abroad to places such as France, China, Australia, Germany and Greece.
They have also released a book called How To Be A Little Bit Greek and hosted an MTV show.
They are currently taking part in ITV's Sugar Free Farm, which sees a household of celebrities kick the sugar habit and go cold turkey on a sugar free diet. As part of the show, they will also be learning how to be farmers, along with the other stars.
Tune in to Sugar Free Farm on Tuesdays at 9pm on ITV.