Stephen Hawking Contacted Ant And Dec After Fans Complained About Offensive Skit!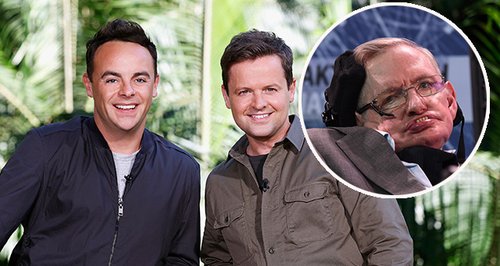 Lots of fans weren't impressed with the pair mocking the famous Professor...but now he's had his say!
Fans were up in arms when the Geordie duo did a gag involving the famous physicist on I'm A Celebrity Get Me Out Of Here.
The skit followed a section of the show in which Scarlett Moffatt revealed that she once tried to email Professor Stephen Hawking with a theory about time travel, but sadly couldn't track down his email address.
Ant and Dec then joked about pretending to call him to let him know about Scarlett's theory to be greeted by an electronic voice mimicking that of the 74-year-old scientist.
Many fans called out the joke branding it distasteful, but Professor Hawking actually EMAILED Ant and Dec to give his take on things.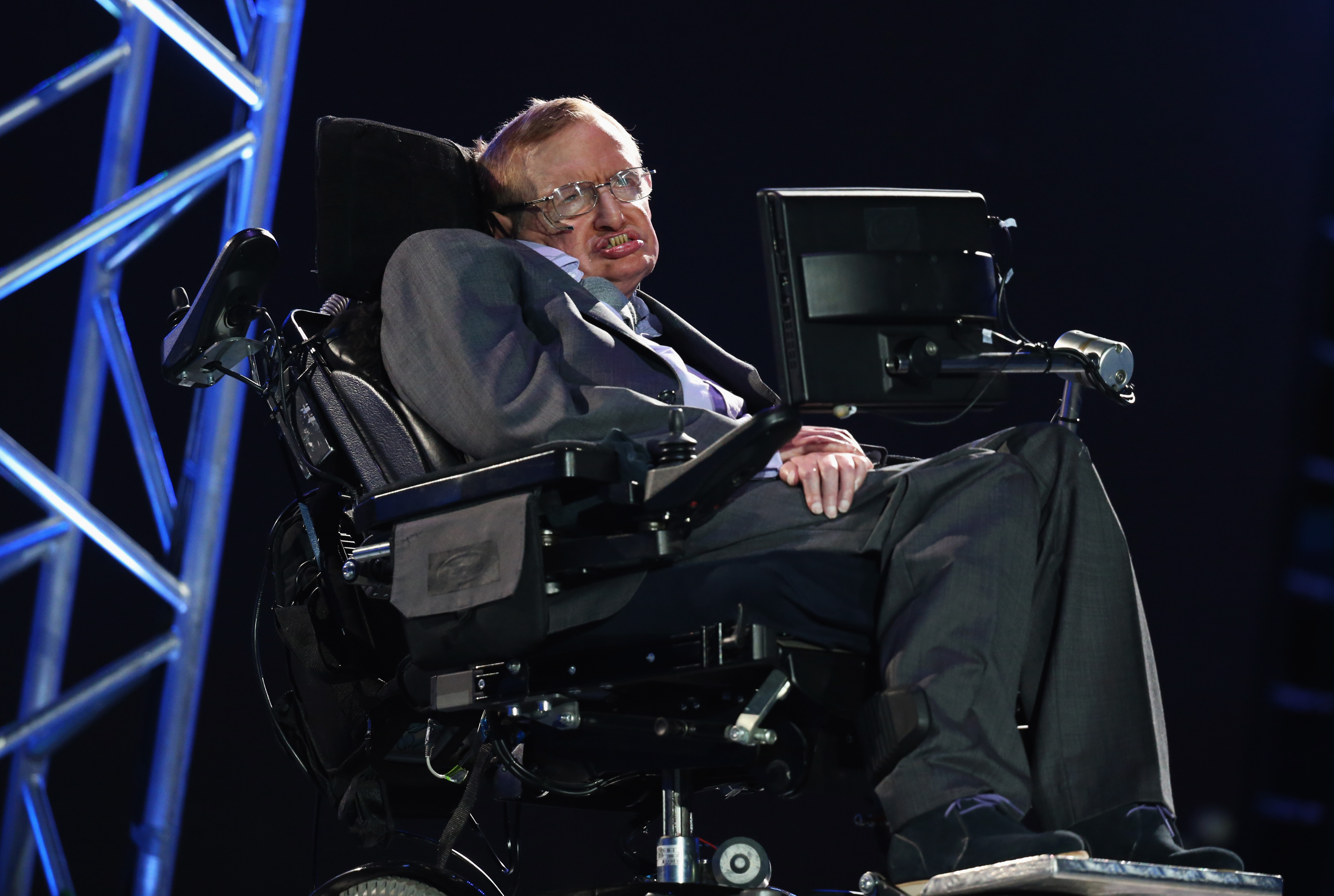 Picture: Getty
Ant revealed in an interview with The Mirror that they received an email from Stephen Hawing which said that he "enjoyed her (Scarlett's) thoughts on the pyramids and enjoyed the sketch we did in the studio".
One of the world's best scientists clearly has the best sense of humour too!