Stephen Mulhern says fans will never see him replace Ant McPartlin
13 April 2018, 13:06 | Updated: 19 October 2018, 18:24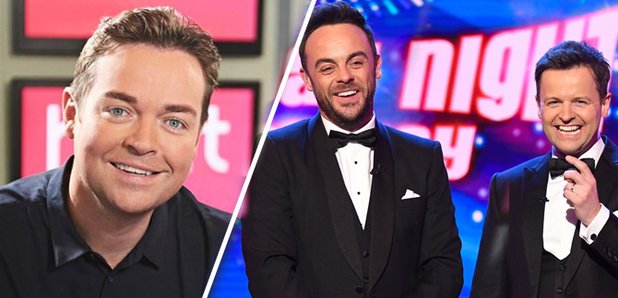 Stephen, 41, says stepping into replace Ant McPartlin, 42, is something he would never consider, after fans called for him to stand alongside Declan Donnelly, 42, when Britain's Got Talent returns this weekend.
The Heart presenter, who will reprise his role as host of spin-off show Britain's Got More Talent, said it would be "wrong" for him to fill-in for longtime pal Ant while he's in rehab, and insists Dec will do a great job now that ITV have confirmed he'll be presenting alone.
Stephen told Heart: "I would never [fill in for Ant] it would be wrong. You know, its Ant and Dec - that's it. It's lovely that people think of me in that way but the reality is, Ant is not a colleague, he is my friend and the only thing we're thinking about is making sure he's good and that he's okay."
Britain's Got Talent is set to return for it's 12th series, but it will be the first time that Dec will be present alone.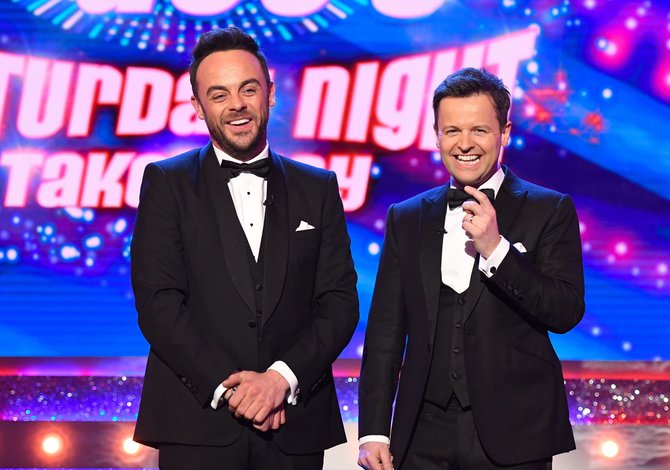 Stephen admits the dynamic will feel different but Dec's successful solo stint during the final two episodes of Saturday Night Takeaway will put him in good stead when the live shows return.
"It will feel odd because when we did Saturday Night Takeaway without Ant for those final two shows, he was incredibly missed.
"The good thing however, is that he is getting the support he needs — he is an incredibly dear friend and I just want him back and better."
Despite Ant's absence, Saturday Night Takeaway fans were treated to an epic finale with Stephen and Scarlett Moffatt joining Dec and the winning families in Florida for a live show at Universal Studios.
Stephen claims the feeling while filming that final show was bittersweet and confirmed Dec said some touching words to the audience after the cameras had wrapped filming.
"It's been said that Dec said some beautiful words about Ant at the end of the show, which he did, and yeah, I just can't wait for him to come back."
You can catch Stephen Mulhern presenting alongside Emma Willis every Sunday on Heart from 9am-12pm.