Steve Irwin's Family Return To Continue His Legacy
19 October 2017, 16:28 | Updated: 19 October 2017, 17:15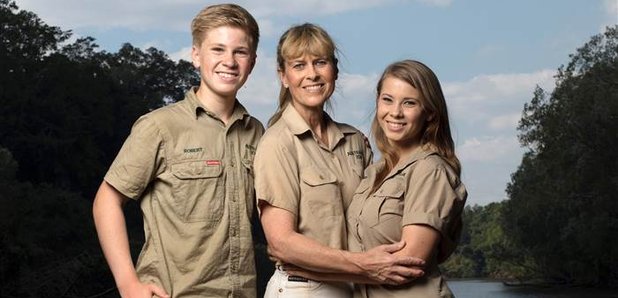 Prepare for more wildlife adventures.
It's been 11 years since Steve Irwin – aka the Crocodile Hunter - was killed by a stingray barb while filming a documentary, Ocean's Deadliest.
Now his wife Terri and children Bindi and Robert have announced that they're returning to create shows and projects for the Animal Planet channel.
"We're so excited to be returning to Animal Planet and our wonderful Discovery Communications family," Robert said in a video the family recorded and posted on Instagram.
Added Bindi, "So watch out for next year. We have wonderful new adventures coming to your television screen."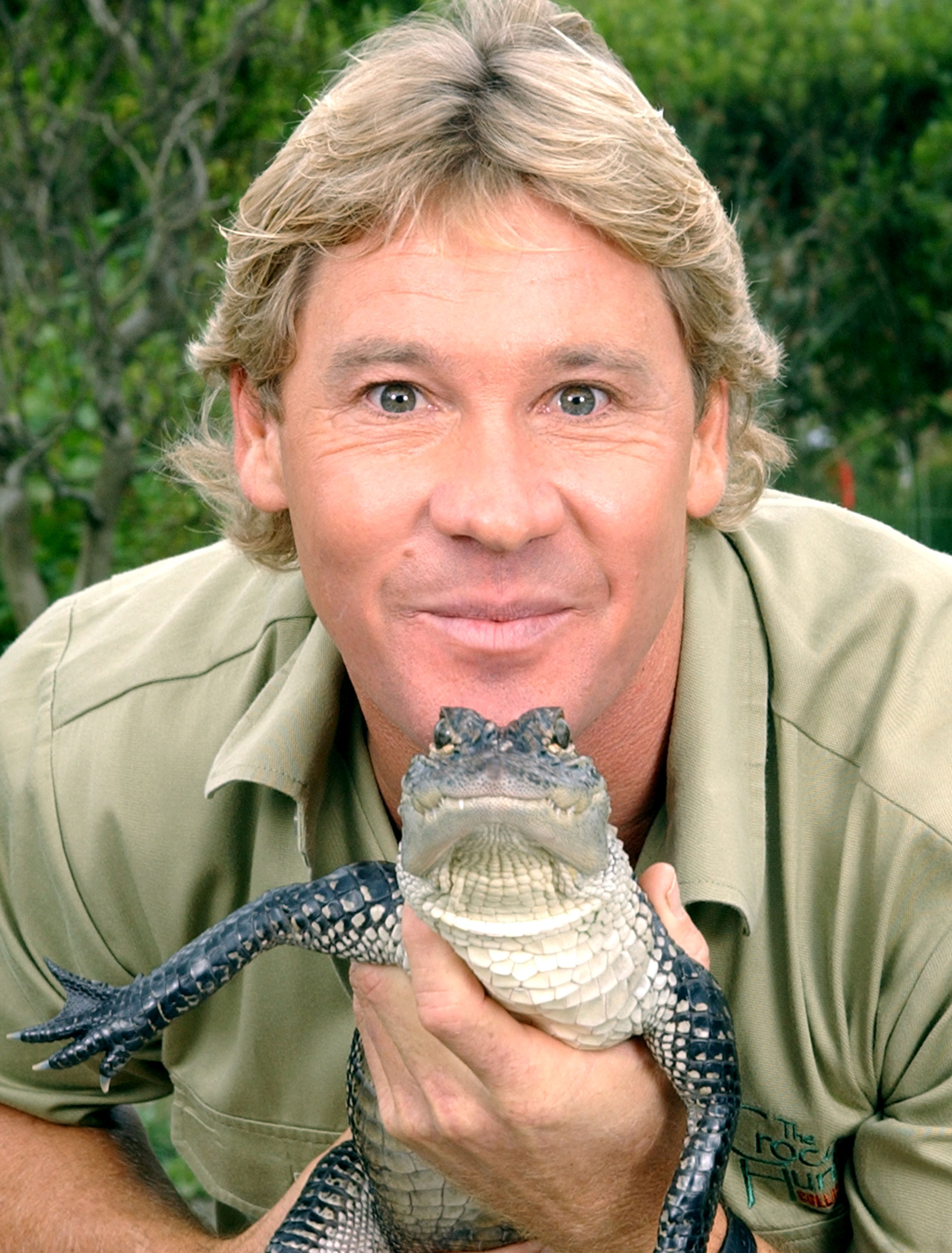 Steve Irwin died in 2006, aged 44. [Picture: GETTY]
Robert, 13, and Bindi, 19 have grown up around animals – in particular crocodiles. Their parents, Steve and Terri, made footage of themselves trapping crocodiles on their honeymoon for a special that aired in Australia in 1996. The Crocodile Hunter then became an international sensation for Animal Planet, which aired the series from 1996-2007.
Steve was holding his 1-month-old son Robert while feeding a chicken carcass to a crocodile in 2004, which caused global controversy and led to a change in the Australian laws around feeding crocs. (We're not surprised!).
Crikey! So excited to announce that we are officially returning to @AnimalPlanet next year! We love the @DiscoveryComm family pic.twitter.com/wot8pjrdwc

— Bindi Irwin (@BindiIrwin) October 18, 2017
The Irwin siblings have been following in their father's footsteps: Robert is a semi-regular guest on The Jimmy Fallon Show, where he brings along some wild creatures, while Bindi (who won the US version of Strictly) has also done some acting and TV hosting, often around animal-themed programming.
My entire world.
Forever. pic.twitter.com/vRFa7tCr06

— Bindi Irwin (@BindiIrwin) October 17, 2016
Noted Terri in the video, "It all started in 1996 with The Crocodile Hunter, and now the Irwin family is back!'"
We bet Steve Irwin would be proud of his brood.