Strictly's Ed Balls Is OUT! But Not Before This Hilarious Tango
Ed Balls & Katya Jones Tango to '(I Can't Get No) Satisfaction' by The Rolling Stones -Strictly 2016
02:15
Ed Balls was kicked off Strictly Come Dancing after the former politician's tango to Rolling Stones' (I Can't Get No) Satisfaction failed to impress.
He's the Strictly Come Dancing act that has split the nation with his bizarre routines and his persistent ability to keep coming back week on week. However, Ed Balls' lucky streak has finally run out as the judges sent the former politician packing.
But not before the former politician could channel his inner model for a tango to Rolling Stones' (I Can't Get Now) Satisfaction, with partner Katya Jones.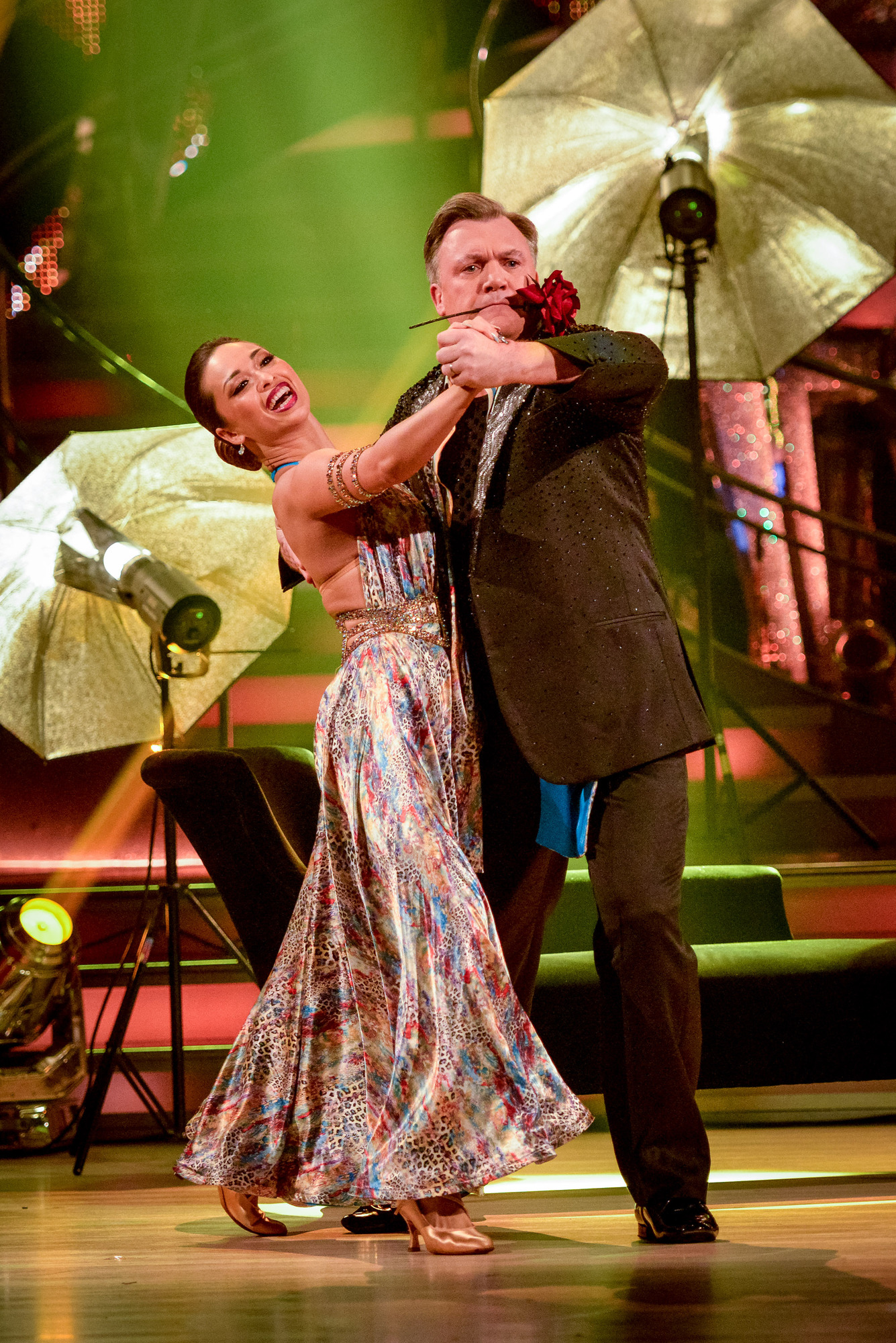 Picture | BBC
Taking his character as a male model very seriously, Ed even received catwalk lessons from professional supermodel, Paul Sulfor.
The model, who can count A-Listers such as Cameron Diaz and Jennifer Aniston amongst his exes, was full of advice for the former MP. However, Ed seemed to know best when he declared: "Conviction and determination is what modelling is all about!" before strutting his stuff down the catwalk.
However, the training didn't appear to do so much when Ed disappointingly found himself at the bottom of the leaderboard once again after scoring just 23 points, the same as last week.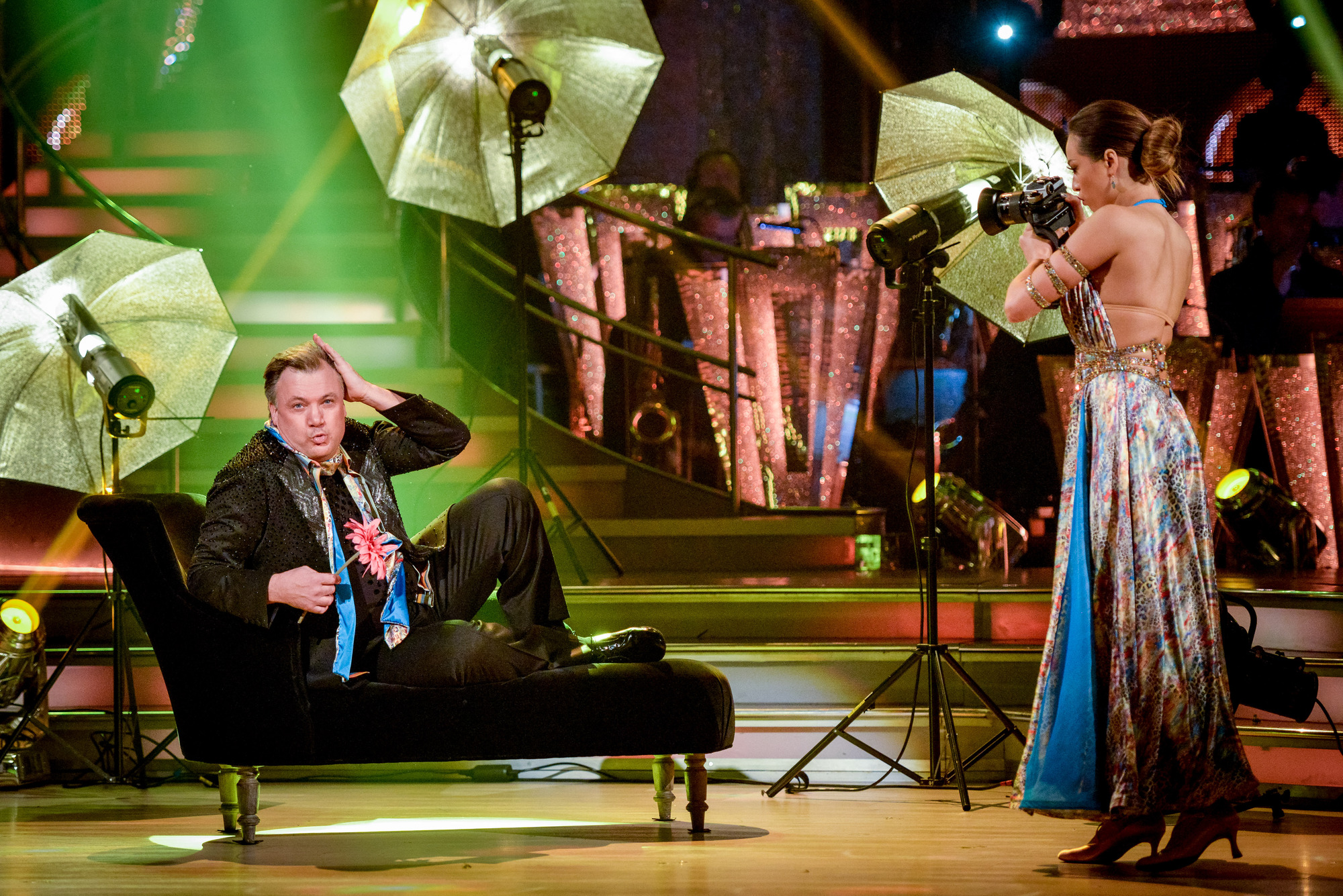 Picture | BBC
Despite this, true to form, the judges seemed to LOVE him, with Len Goodman even exclaiming: "You're the people's champion!"
Meanwhile, Bruno Tonioli referenced Ben Stiller's Zoolander character, exclaiming: "Yes, give me that blue steel!"
However, it wasn't enough for Ed who met the end of his Strictly career as he was booted off the show.
And when asked about whether the 'Strictly curse' had any affect on his marriage with MP Yvette Cooper, he said: "I'm happily married. Katya is happily married and half my age.
"There is no element of that at all – but there is an intensity and camaraderie which is quite deep."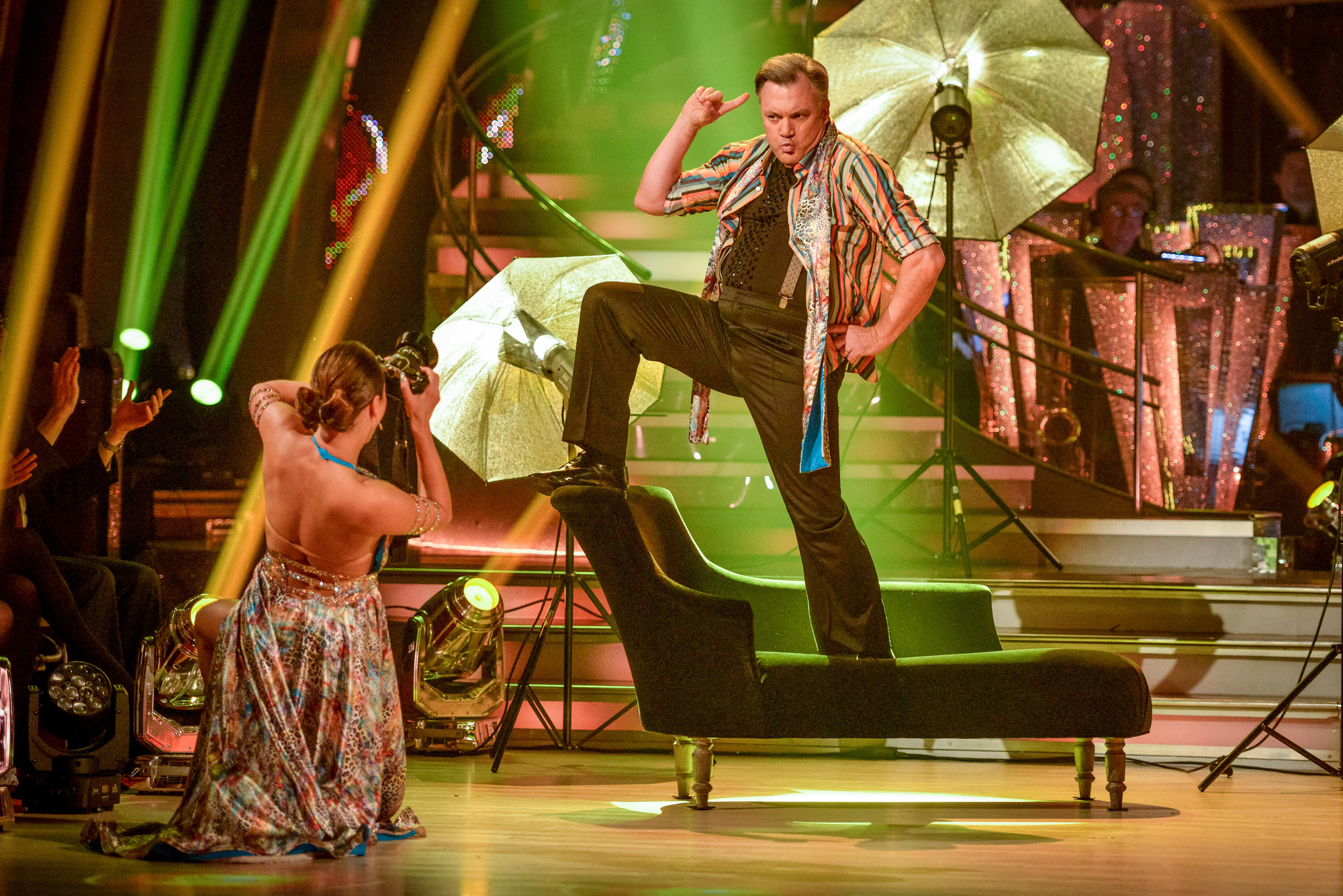 Picture | BBC
Sunday was a brutal night for reality TV when controversial character Honey G was kicked off the X Factor - but not without drama.
Read about it here.