Who is Graeme Swann? Strictly Come Dancing 2018 contestant's age, wife and children
16 August 2018, 12:02
Retired cricketer Graeme Swann is the sixth famous face to be confirmed for BBC's Strictly 2018.
Graeme Swann, most famed for his professional cricketing career and England's captain in the Twenty20 fixtures, will be taking part in the 2018 Strictly Come Dancing series alongside the likes of Katie Piper and Faye Tozer, and will be testing out his dance moves in a bid to wow the judges.
The sportsman, who made the sprinkler dance his thing, broke the news on his Twitter page, writing: "So the cat is out of the bag at last, can't wait to see my kids in the morning now they know! Can't wait to get started."
Here's what we know about the bowler: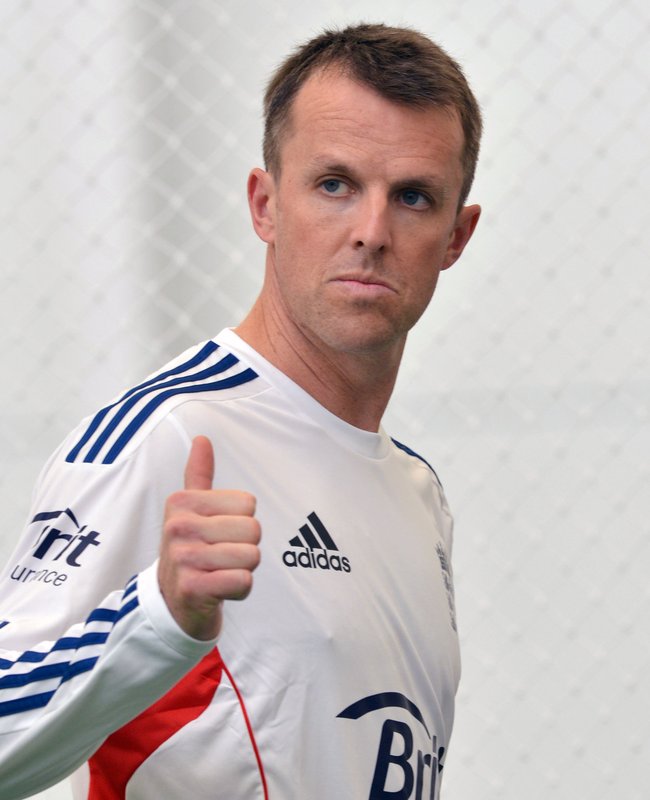 Credit: PA Images
Who is Graeme Swann?
Graeme Swann is a 39-year-old retired cricketer, having played for Northamptonshire, Nottinghamshire and England. He is now a Test commentator and pundit, having stepped down from the sport in 2013.
Graeme is also reportedly the lead singer of a rock band named Dr Comfort And The Lurid Revelations.
Is Graeme Swann married?
Graeme Swann is married to wife Sarah Swann, who he tied the knot with in 2010. Sarah is a clinical research associate, and the couple now live in Nottingham.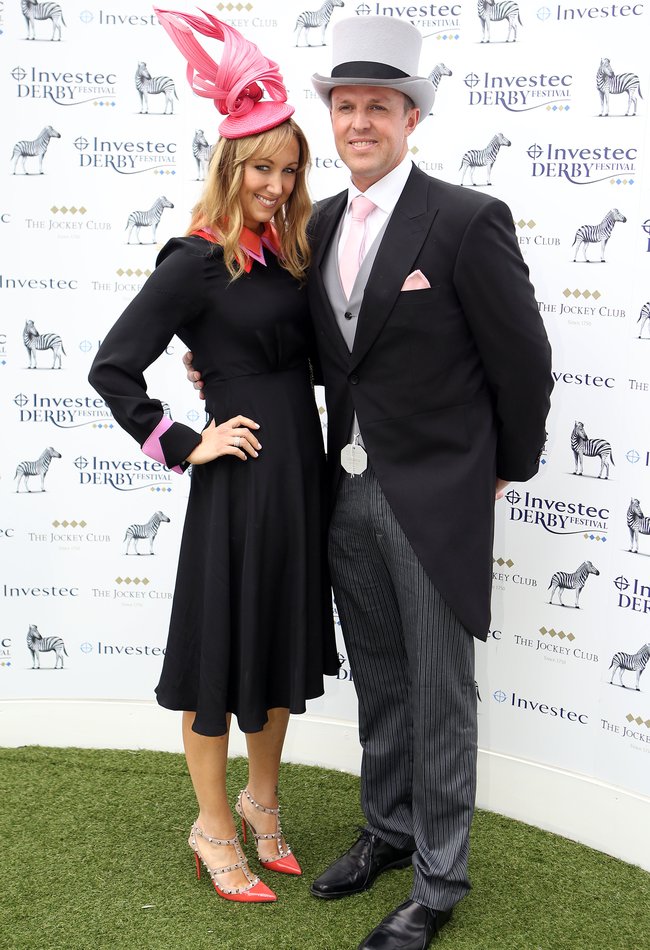 Does Graeme Swann have children?
Graeme and Sarah have two children - seven-year-old Wilfred and Charlotte, five.
In 2013, Graeme spoke candidly to The Telegraph about the struggles of working away from his family. He said: "It is awful when you have little kids who don't understand why you are going away, and you see their little faces crumple up when you disappear.
"You get back from a tour and everything is great and then you go to the shops to buy something and your kids go into meltdown because they think you've left them. So apart from the severe abandonment issues that your kids get, it's great."
What is the Sprinkler Dance?
The 'sprinkler dance' is a form of dance move that is meant to 'replicate the movements of a water sprinkler'.
Cricketer Tim Bresnan initially brought it to the field, and shortly after it became a 'bonding exercise' between the England team.
Graeme Swann then appealed to fans to send their videos of the dance, causing it to go viral.
WATCH! Mark Wright denies rumours wife Michelle Keegan is joining Strictly 2018: