Sean Walsh unpopular amongst contestants after getting cold shoulder on Strictly WhatsApp group
22 October 2018, 09:00 | Updated: 22 October 2018, 09:01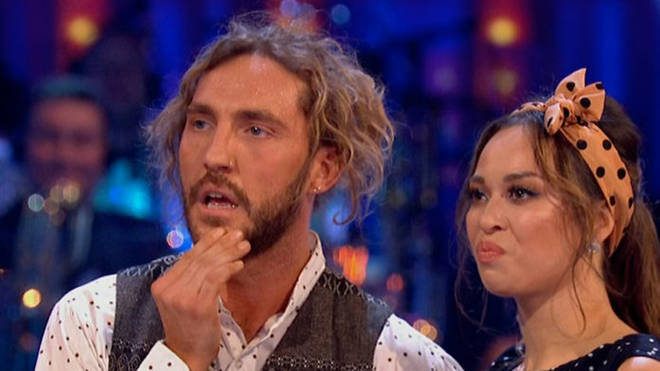 The comedian and his dance partner Katya Jones were saved in the dance off by the judges on Saturday night.
Seann Walsh is apparently receiving frosty treatment from his Strictly Come Dancing co-stars following on from kiss gate.
According to The Sun, the icy reception from the other celebs and dancers goes as far as being snubbed on the Strictly Come Dancing WhatsApp group.
All the dancers and their celebrity partners have a group on the instant messaging app to stay in touch and Seann has reportedly complained of being snubbed when he sends a note to everyone.
A source said: "Seann was overheard voicing his concerns that he gets ignored on the group. He'll put out a message and only receive a muted reaction.
"Then another member of the group will message something completely different and receive several responses to it.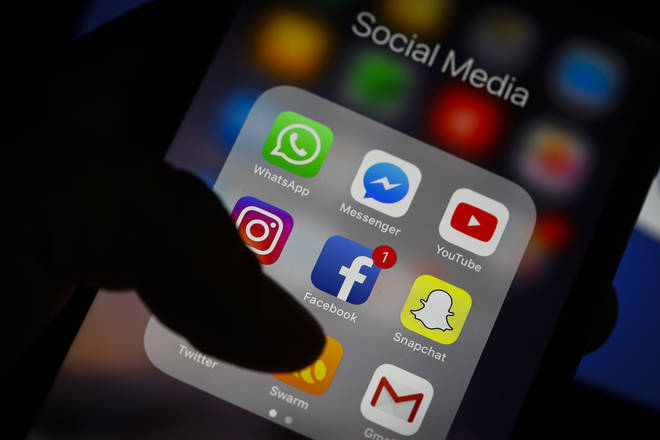 "It's everyone's not-so-subtle way of making sure he's aware how everyone feel, especially when Neil and Katya are also present on the group."
Neil Jones, Katya's husband, is one of the Strictly professional's and although doesn't have a celebrity partner this year is still very much part of the fold and apparently known as the 'comedian of the group'.
Eagle eyed Strictly fans may have seen some awkwardness towards Seann after he and Katya were saved by judges after the dance off on Sunday evening.
During the final dance on the night most of the contestants went straight to the couple leaving the show and left Seann and Katya looking on rather awkwardly on the sidelines with only a couple of dancers congratulating them on their performance.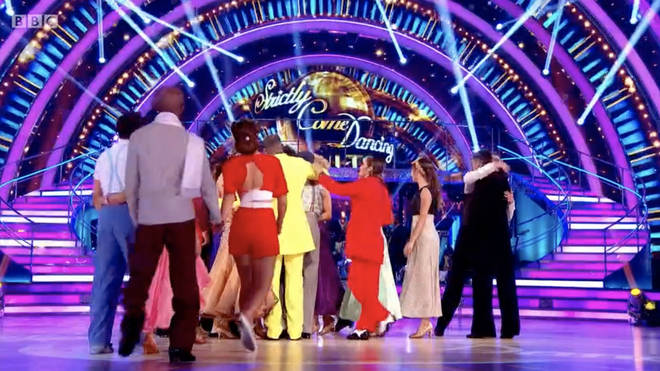 They saved themselves and are heading through to the next round of the competition after performing a Quickstep to Lightening Bolt by Jake Bugg,
Next week's Strictly Come Dancing will be the classic Halloween special and will see the celebrities getting into the spooky spirit with their choreography and costume choices.