Strictly Come Dancing professionals 'threaten STRIKE action' over pay rise row
20 September 2018, 07:54 | Updated: 20 September 2018, 08:01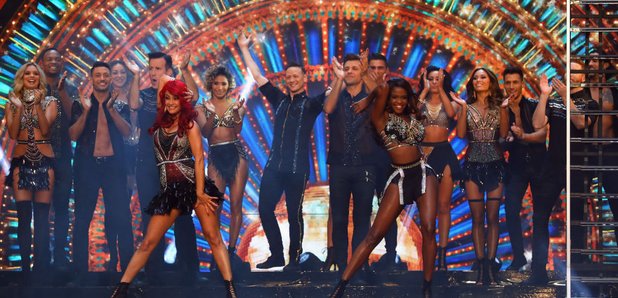 Tensions between show bosses and Strictly Come Dancing professionals have increased now that dancers have banded together to form an unofficial union.
Strictly Come Dancing may have just returned to screens but there is already growing tension now that the dancers are mounting pressure on BBC bosses to increase their 50,000 a year salary.
According to reports, dancers get paid the same amount of cash regardless of experience or how many seasons they've appeared on the show.
In comparison, Strictly judges Darcey Bussell, Bruno Toniloi, Craig Revel Horwood and Shirley Ballas are said to be earning £150,000 and £250,000 per series.
A source told The Sun: "The professionals have been talking among themselves and are going to come together to ask Strictly bosses for a pay rise.
"They put in incredible hours rehearsing both with their celebrities and also group routines. A lot of them are putting in 10 hour days which is a lot of dancing."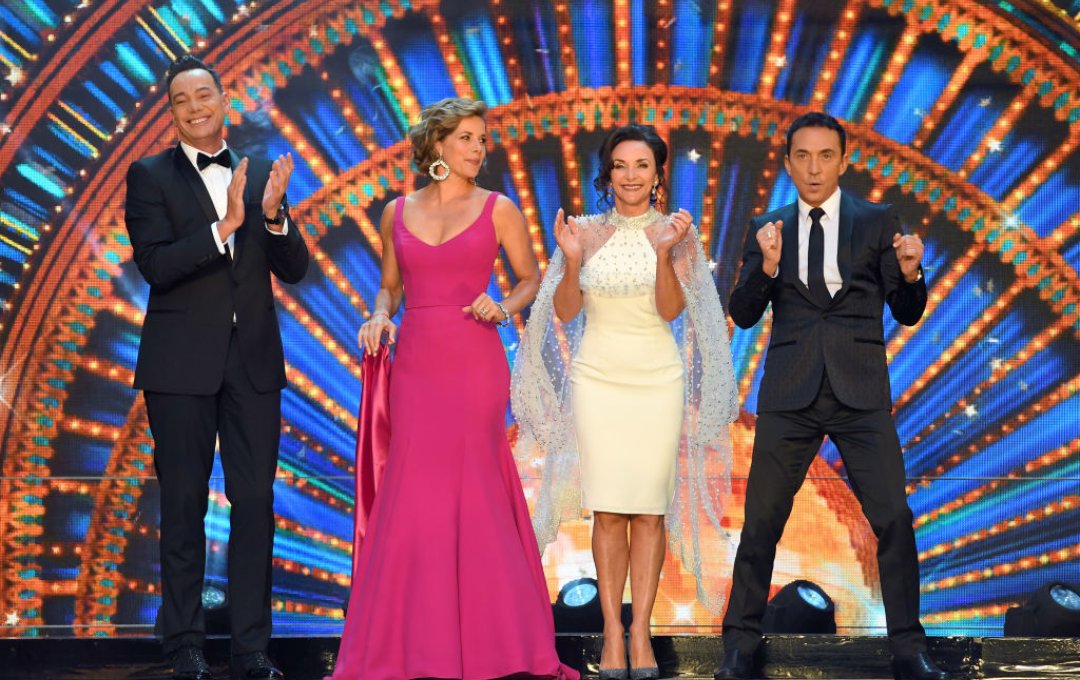 Credit: Getty
"It has been on the cards for a long time and they haven't had a payrise in years. They love the show, they just want to feel their money reflects the amount of work they put in and also the celebrity status and profile that comes with it.
"Some of them are now almost better known than the celeb contestants and they feel that should lead to more cash — especially when the judges get paid so much just for turning up once a week. Some feel it's a bit of a joke."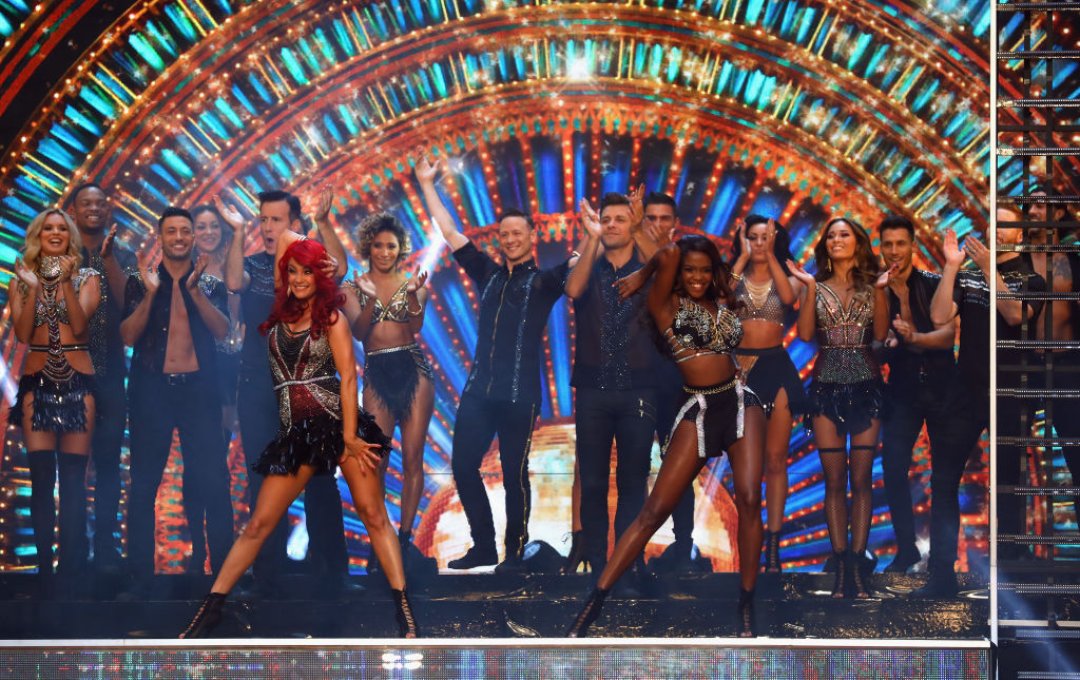 Credit: Getty
The reports appear to echo the complaints of former Strictly professional Brendan Cole, who previously revealed his wages weren't enough to afford a house or a car.
Back in 2008 he fumed: "I don't even own my own house that I live in. I can't afford it. I rent where I live."
However, judge Bruno Tonioli criticised dancers who moaned about their pay packets.
He said: "Those are the terms of the negotiations. If you don't like it, stop moaning and f*** off. The BBC will never pay the kind of fees that ITV will pay.
"Strictly has not made me a millionaire. I still live in the same apartment I bought in 1991, before Strictly. But I never moan. The BBC do a wonderful job."