Strictly Come Dancing and Youtube star Joe Sugg: Height, famous sister Zoella and net worth revealed
21 September 2018, 11:26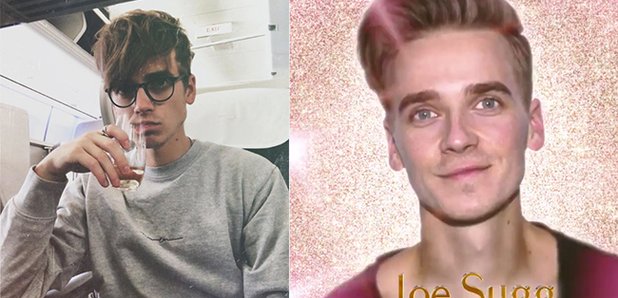 Joe Sugg is set to compete on Strictly Come Dancing 2018 but who is the YouTuber and vlogging star? How old is he and what is his net worth?
Strictly Come Dancing 2018 have confirmed YouTube star Joe Sugg for the new series, a first for the BBC.
So who is the YouTuber? What is his net worth and who is his famous sister Zoella? If you have teenage kids they will have definitely heard of them so here's everything you need to know before he joins the BBC ballroom dancing show this autumn including his height.
So this is actually happening!.. Thank you so much!! The support has been unreal! I can't dance but hopefully I'll do you all proud and you can make some great memes out of me thanks @bbcstrictly for giving me this opportunity ✨ pic.twitter.com/IusK0ESSTq

— Joe Sugg (@Joe_Sugg) August 14, 2018
Who is Joe Sugg?
Joe Sugg is a 26-year-old YouTuber from Wiltshire. He rose to fame online with his YouTube channel, ThatcherJoe which has over 8million subscribers.
Joe's videos are a mixture of daily vlogs, prank videos and game videos which he has been making for the video sharing platform for over seven years.
Joe Sugg's famous sister Zoella
Joe is the younger brother of another YouTube superstar, vlogging queen Zoella aka Zoe Sugg.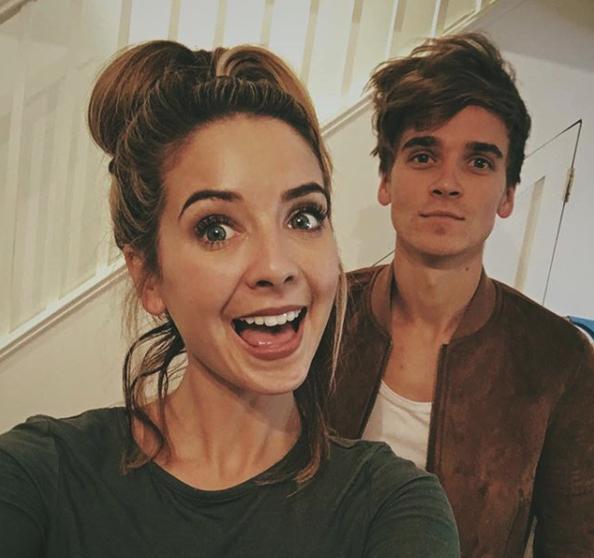 She has previously taken part on the celebrity version of the Great British Bake Off and will be no doubt cheering on her little brother when he takes to the Strictly dance floor.
Joe Sugg height
Joe is five foot and inches something he has admitted he will use to his advantage.
What is Joe Sugg's net worth?
The YouTube star's net worth isn't confirmed, but if his sister's success is anything to go by then he will be worth at least £1 million.
His sister Zoe, aka Zoella, is worth over £2 million thanks to her huge online following and beauty empire which includes cosmetics and toiletries sold in Boots and Superdrug stores across the UK and other stores worldwide.