Strictly's Joe Secretly Quit Holby Months Ago For This Admirable Reason
8 December 2017, 08:35 | Updated: 8 December 2017, 08:42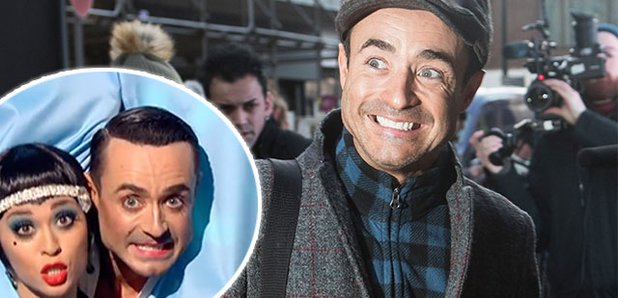 The Strictly favourite had other priorities...
Whilst many of us may have thought that Joe McFadden, was juggling script lines and the waltz throughout this year's Strictly, the actor has confessed that he quit Holby 2 months ago.
It was all however for a good reason, as he wanted to perfect his dancing and his Strictly experience has now inspired him to take on a career in musicals.
He told The Mirror: "Holby's a great show to be part of but I really miss being on stage live, I really want to be up there, getting that buzz.
"I'd love to do musicals and hopefully this will perhaps open those kind of doors. It's been four years since I've done a play or been on stage so Strictly has certainly given me a hunger."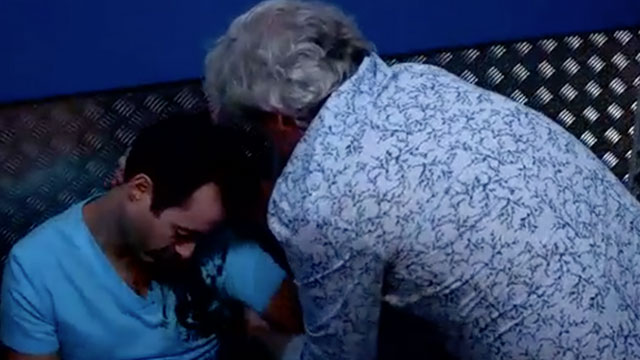 Joe's surgeon character in Holby City, Raff di Lucca was killed off yesterday after being gunned down by the son of his manager Henrik Hanssen.
The actor explained: "We filmed the last scenes a couple of months back,"
"It has been hard, especially because I've been doing lots of interviews, so I hope they don't think I've been dishonest but I wasn't allowed to talk about it because they didn't want to lessen the impact."
He added: "It couldn't have worked out better. I wasn't run too ragged,"
"It's been really great because it means that I've been able to concentrate on Strictly and my dancing. It's all worked out for the best."
We're rooting for you, Joe.