Students Recreate The John Lewis Christmas Ad - With Sock Puppets!
14 November 2017, 16:58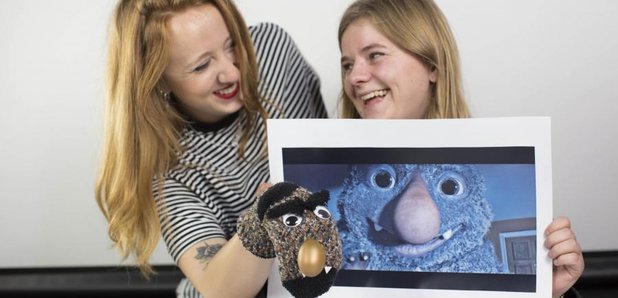 Their budget effort has its own charm.
If your approach to Christmas is more 'handcrafted' than 'spending up a storm' then you'll really appreciate this story. A group of students have remade the John Lewis Moz The Monster Christmas advert in an unbelievable seven hours. Their budget? A tiny £700.
Featuring handmade sock puppets and cardboard backdrops in place of real-life actors and animatronics, the low fi version makes use of props from shops including Iceland, Poundland and yes, John Lewis.
The students also recorded an original voiceover to accompany the video.
Produced by discount retailer MyVoucherCodes, the video was made in collaboration with students from the School of Communications Arts, in London's Brixton.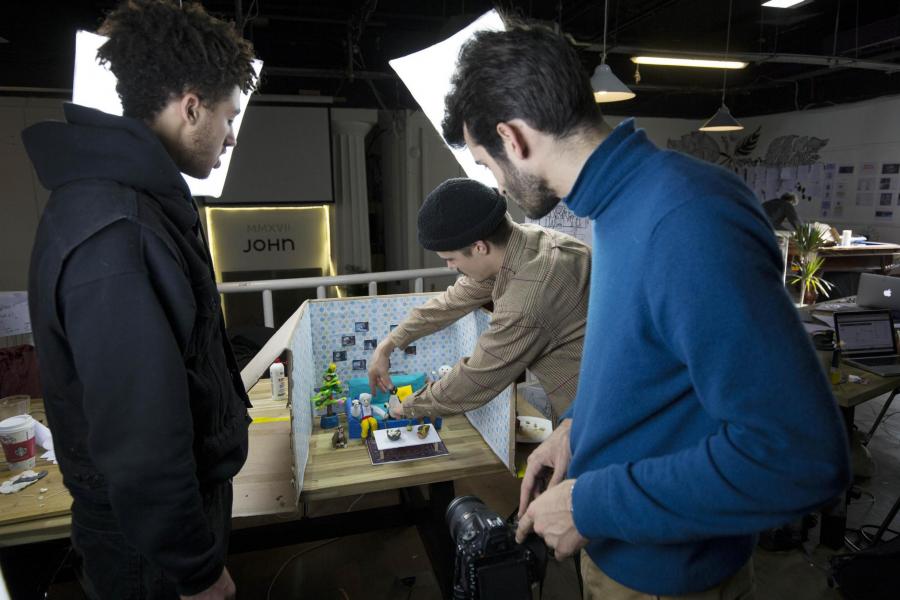 We think these students will go far. [Picture: Tim Anderson]
They were briefed to remake the John Lewis advert by 3pm on Saturday – a mere seven hours after its release.
A team of aspiring creatives, directors, producers and recording artists worked together to create the spoof video, which sees sock puppets assume the roles of the ad's famed characters.
Paying tribute to John Lewis adverts of previous years, the video also opens and closes with campaign characters from previous years. We love that they're all moved to tears by the end of the ad.
One student, Alysha Radia, told the Evening Standard it was a "fantastic opportunity" to work on the parody project. She said: "To be able to reproduce such an extravagant advert with minimal money shows that you don't need advertising budgets to create something special."
MyVoucherCodes has previously recreated the John Lewis Christmas campaign on a budget, with spoof versions of the 2015 On The Moon campaign and the 2016 Buster the Boxer.
John Lewis' original Moz The Monster ad reportedly cost around a whopping £7 million to produce. But we must admit that we're almost more moved by this make do and mend advert than the big budget version.