Could You Give Up Sugar? These Celebs Did And This Is What Happened
11 January 2017, 10:43 | Updated: 14 July 2017, 11:11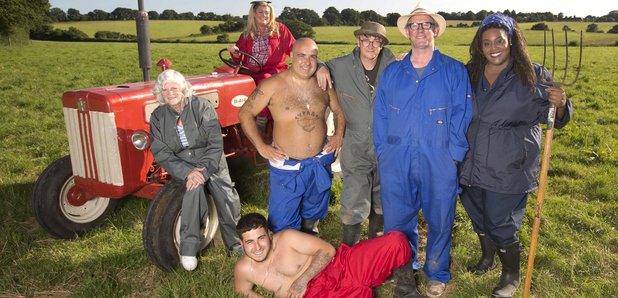 Sugar Free Farm is back on ITV with seven new celebrities who give up the sweet stuff in favour for a sugar free diet.
It's hard to comprehend just how much sugar is really in our diets, and we're not just talking about chocolates and sweets. What about what's in your breakfast cereal? Your pasta sauces? Your fruit?
TOWIE's Gemma Collins, comedian Joe Pasquale, politician Ann Widdecombe and former Doctor Who Peter Davidson are amongst the celebrities who are attempting to kick the habit by going cold turkey.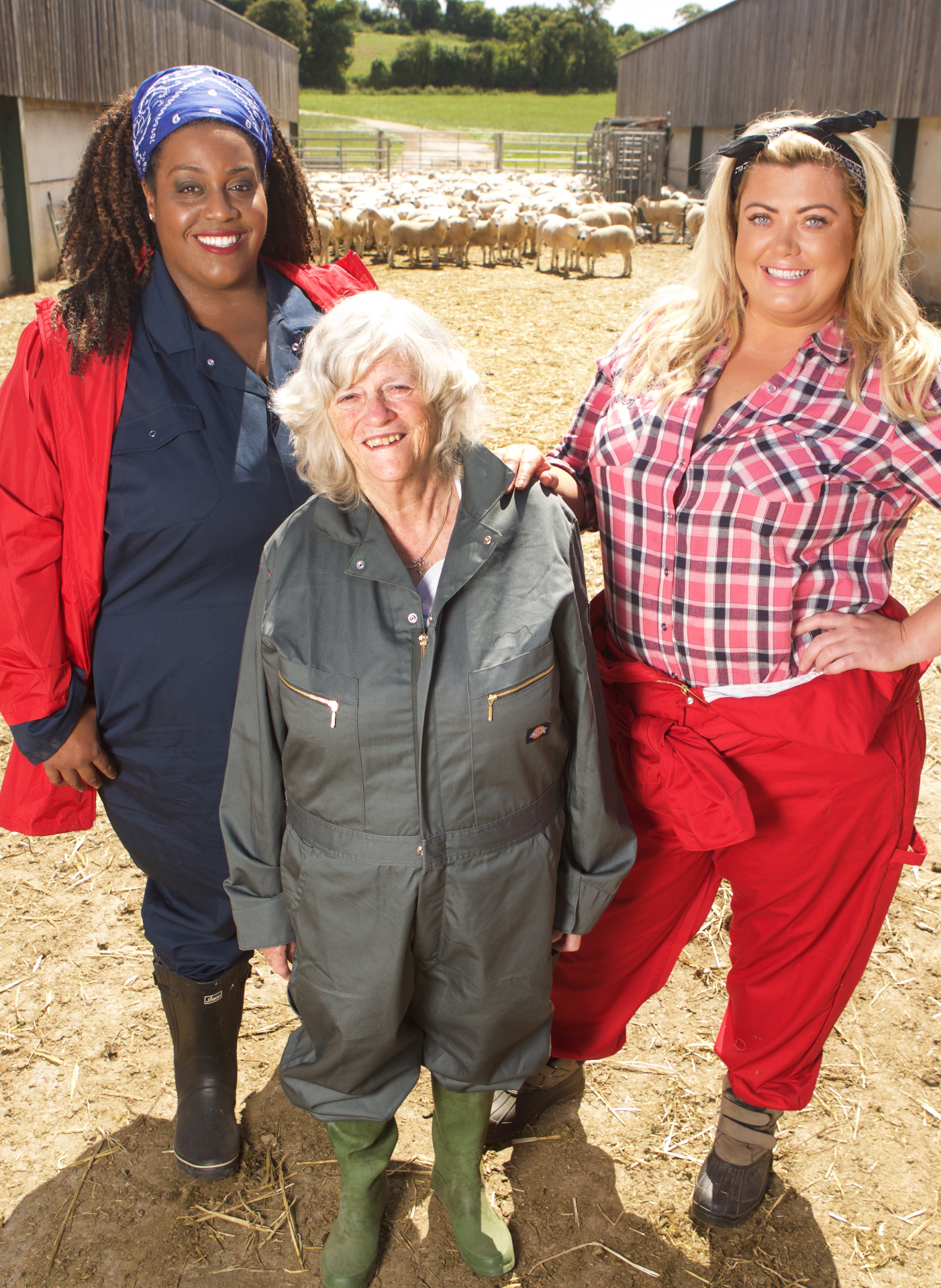 Alison Hammond, Ann Widdecombe and Gemma Collins opt for the sugar free diet. Picture | ITV
The show sees the stars live and work on a farm, consuming a controlled diet, trading in the sweet stuff for a lifestyle of hard labour and natural, wholesome food.
The celebrities become irritable as they face a sugar 'come down', highlighting the shocking fact the UK has a glaring sugar addiction.
Joe Pasquale admits that he wants to kick his sugar habit because so many people, including his father, have Type 2 diabetes - and he doesn't want to become another statistic. He's later shocked to discover that in a year alone, he consumes 16,000 teaspoons of sugar.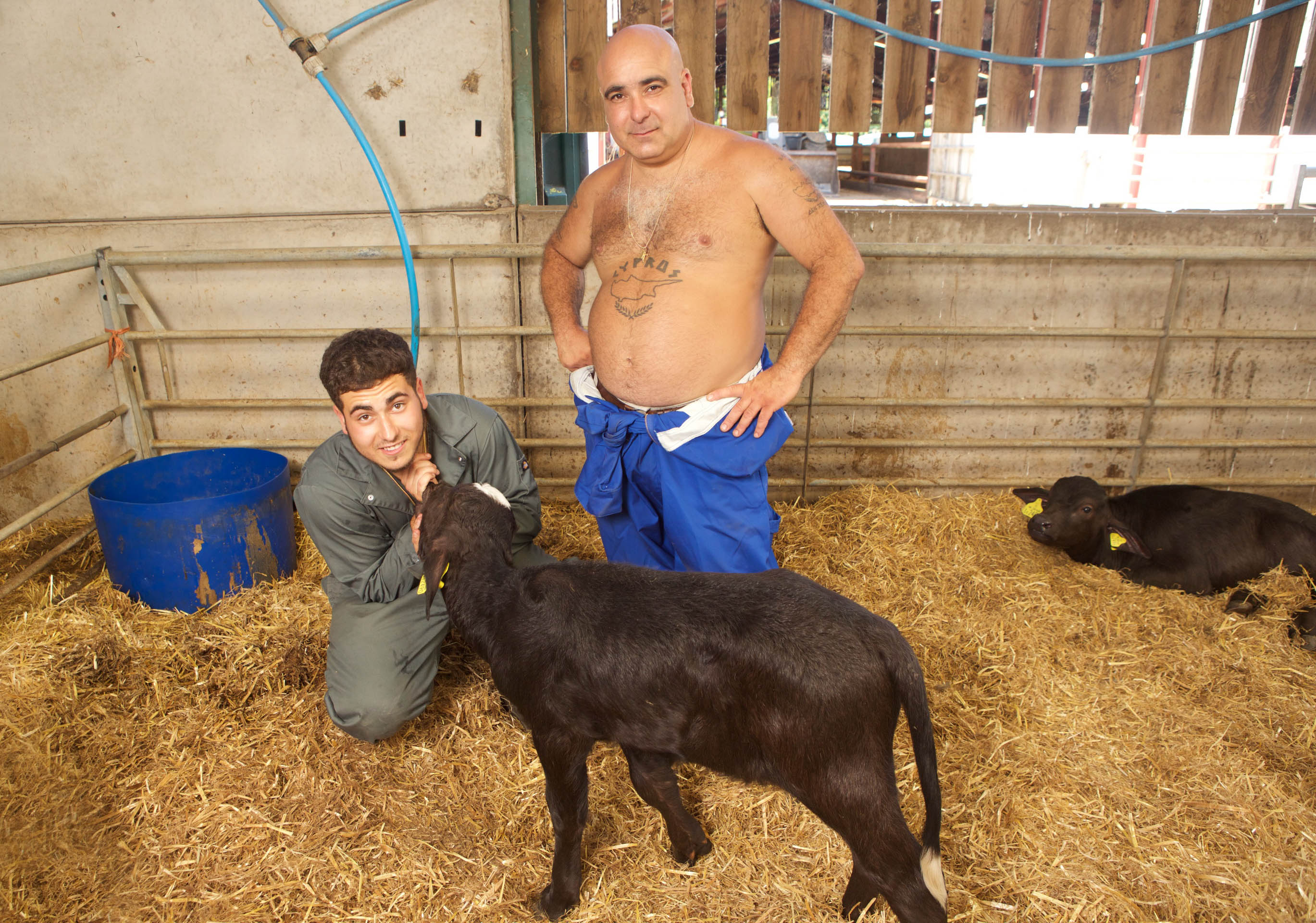 Father-son entertainment duo Stavros Flatley on the farm. Picture | ITV
Their diet in the house means that in order to cut out sugar they are not allowed to eat honey, syrup, sweets, chocolate, fruit, jam, refined carbohydrates, processed foods, biscuits, cakes, low fat products, fizzy drinks, caffeine, cordial, alcohol and fruit juice, during their stay.
After being handed the list of what she's not allowed to eat, a stunned Gemma Collins exclaims: "Do you know what? This is my diet that I eat pretty much every day," she exclaims. "How am I going to survive?"
The show comes as a startling reminder of the shocking sugar problem facing the UK.
As it stands, adults and children in the UK consume more than double the recommended amount of sugar on a daily basis, while teenagers consume triple those figures.
Type 2 diabetes is on the rise in Britain, with over three million people living with diabetes in England alone.
Tune in to Sugar Free Farm at 9pm on Tuesdays on ITV.