Susanna Reid shocks Piers as she reveals her 12 year old watches Love Island
6 June 2018, 11:52 | Updated: 6 June 2018, 12:40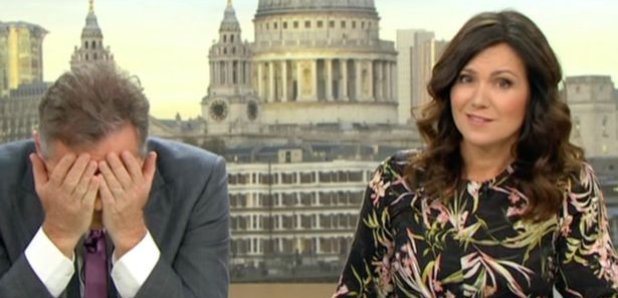 The Good Morning Britain presenter revealed the news to her co-host Piers Morgan.
Love Island fever has already swept the nation after only two episodes of the new series.
It's the talk of the town across TV and radio and so it's no surprise that Good Morning Britain Susanna Reid has been keeping her co-star Piers Morgan in the loop despite him being a critic of the show.
But really wasn't impressed when she admitted to letting her 12-year-old son watch the sometimes raunchy show.
Piers, astonished, said: "You're letting him watch that programme with people just basically trying to have sex all the time?"
To which Susanna protested: "They're not trying to do that!"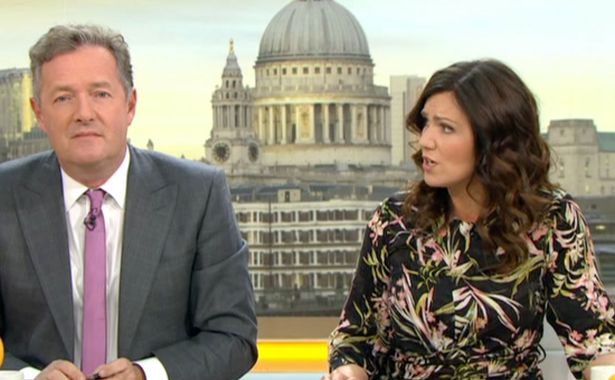 Piers was not impressed by Susanna's admission | Picture: ITV
She argued: "They actually have pretty good morals compared to some of the stuff on television," she defended. "It's much more moralistic."
"I don't let him watch it when it gets rude, a little bit later in the series we won't be watching."
Susanna does have a point in that things do seem to be pretty tame in the villa right now, but we are only on week one and it's going to be a long hot summer on Love Island!
Last year saw quite a few of the couples get frisky under the covers on camera, but it's too early to guess which Love Island couples will set sparks flying this series.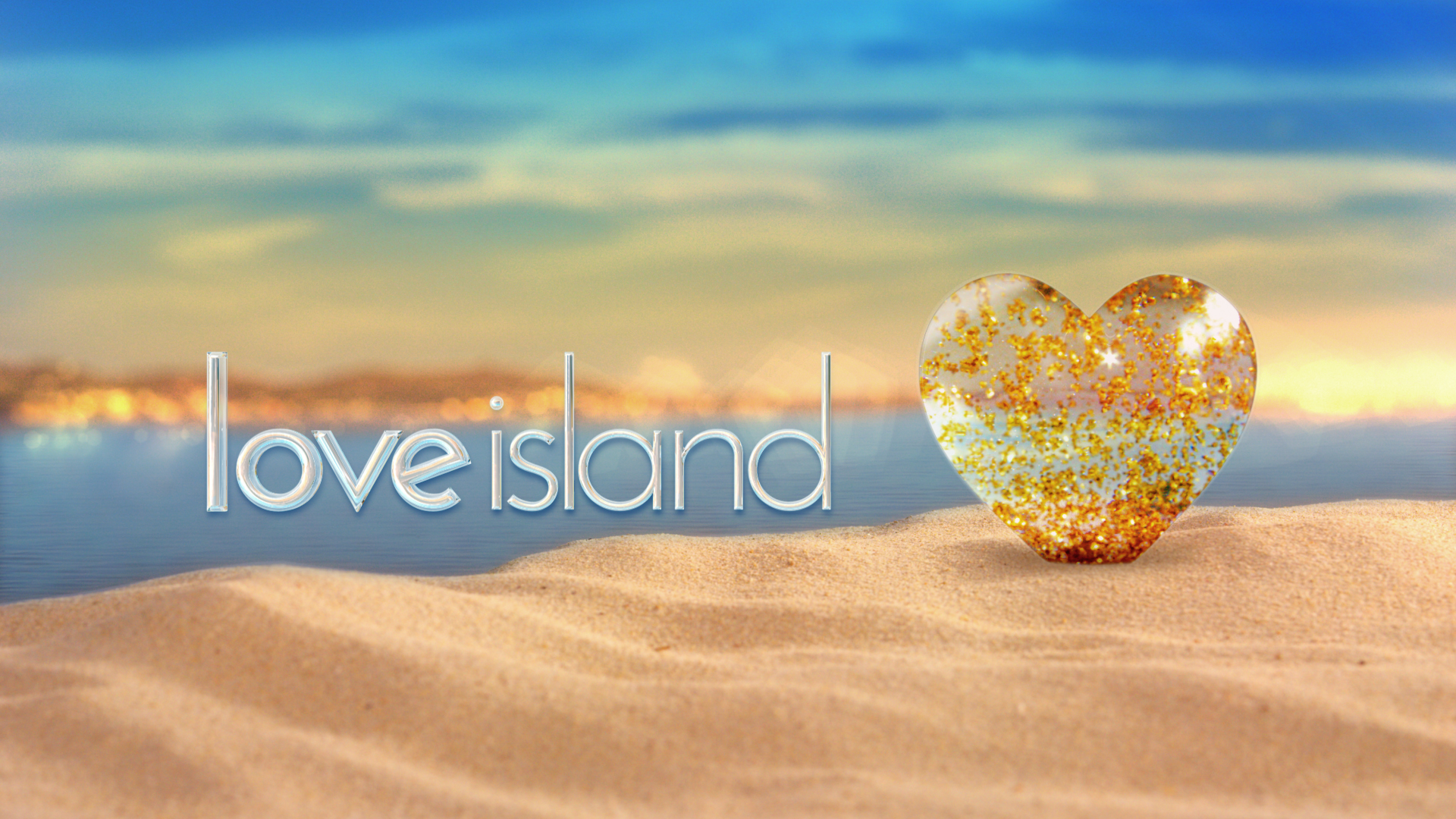 What do you think is an acceptable age to let your children watch?