Eastenders Spoilers: Are The Beale's In For An Explosive Christmas As THIS Branning Returns?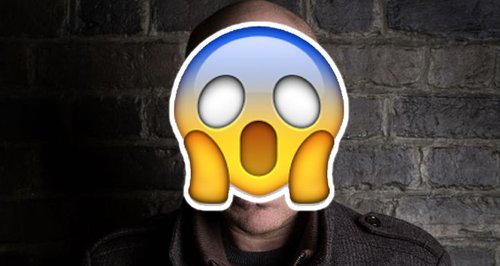 Nothing is ever quiet on Albert Square is it? And it looks like this Christmas season will be no different.
The Brannings are in for a Christmas treat as Max Branning is set to make an explosive - and unexpected - return to Walford.
Jake Wood left the show for a year long break as his character Max was convicted after absconding from his trial. He was framed for Lucy Beale's death, after it was revealed that Bobby Beale was the real killer.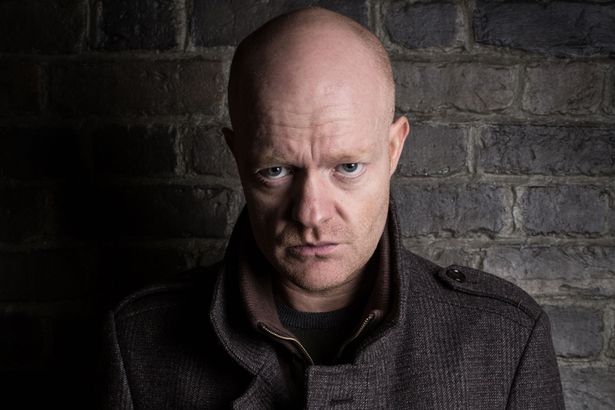 Picture | BBC
Since then, things have changed and we're not sure how Max is going to fit back in to it all. Although Max was freed after Bobby confessed, will the Beales have to watch their backs?
Jane is in a wheelchair, Lauren is now with Steven and Abi has been through so much since he's been away, so we just don't know how they will all react when he returns for Christmas with secrets of his own.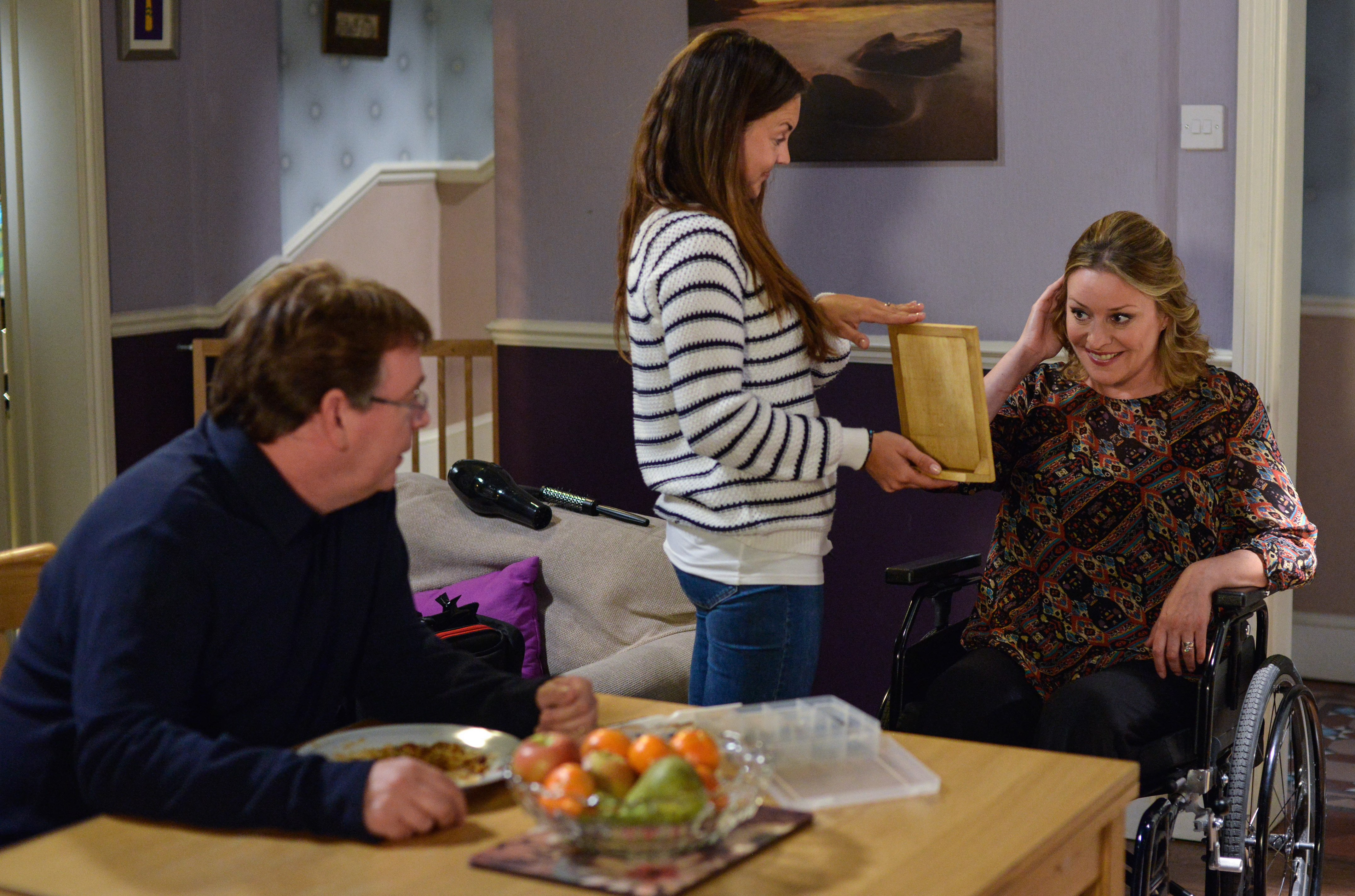 Beale family, watch out? Picture | BBC
But's whether he'll be seeking revenge on Ian an his family. Now that's the killer storyline...