The cast of The Hills: Where are they and what do they look like now?
23 August 2018, 16:37
The Hills is returning to MTV but where are Lauren Conrad, Audrina Patridge, Heidi Montag and co now and what do they look like...
At the 2018 VMA awards, MTV exclusively revealed that they were reviving the reality TV show that started them all; The Hills.
Hedi and Spencer Pratt, Stephanie Pratt, Audrina Patridge, Jason Wahler and even Justin Bobby lined up on the red carpet to reveal the exciting news that millennials worldwide rejoiced at.
But where are all the original members of The Hills' cast now and what do they look like now they're in their 30s?
Lauren Conrad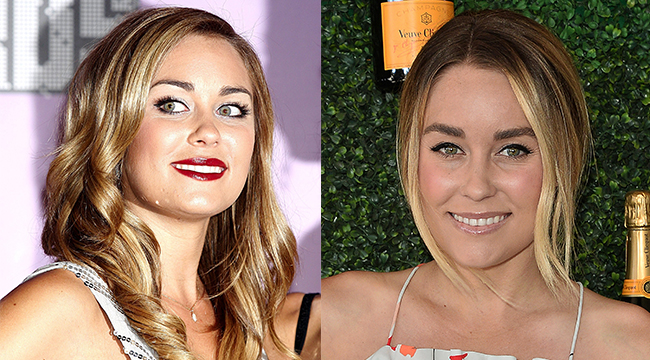 Pictures: PA
The original star of the series, Lauren rose to fame on Laguna Beach: The Real Orange County which was the show that catapulted her and many of her co-stars to prominence and resulted in a spin off show called The Hills which was a huge success.
Lauren, now 32, left The Hills in season 5 and since then has written a series of teen fiction novels called L.A Candy and has opened an online store selling handmade accessories called The Little Market.
She is now married to husband William Tell who she has a son with called Liam who was born in July 2017.
She won't be joining The Hills reboot.
Heidi Montag and Spencer Pratt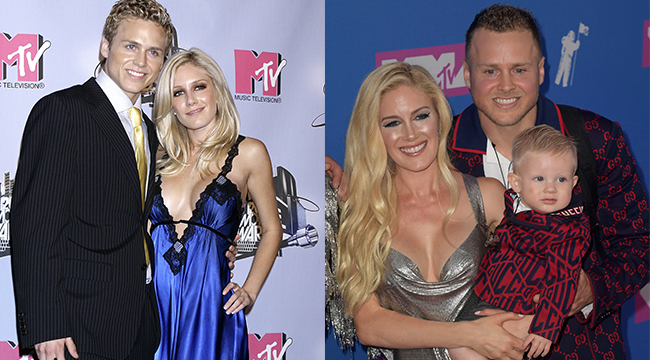 Pictures: PA
Heidi was Lauren's best friend for a long time before LC began feuding with her over her relationship with then boyfriend, and now husband, Spencer Pratt.
The dispute was one of the biggest story lines throughout all series and the couple stayed as main cast members on the show until it ended after the sixth season.
Heidi and Spencer - affectionately known as Speidi - famously took part in the eleventh series of Celebrity Big Brother and Heidi had a failed stint as a singer after her debut album, Superficial, flopped.
They have a son called Gunner who was born in October 2017.
They will be joining The Hills reboot.
Audrina Patridge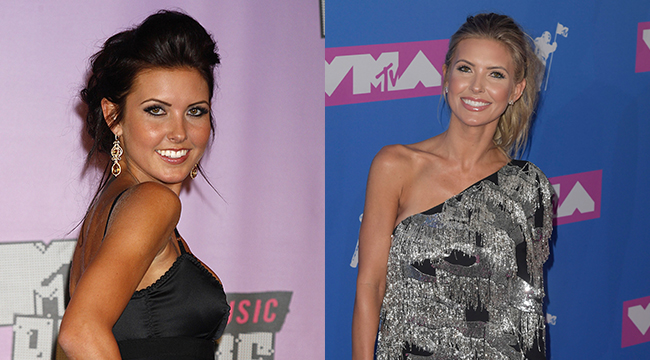 Pictures: PA
Audrina was Lauren and Heidi's best friend through the early seasons of The Hills. She and Heidi fell out after Heidi claimed Audrina was involved with her boyfriend Spencer but she also had an on off relationship with Justin 'Justin Bobby' Brescia.
She ventured into Hollywood after The Hills and had roles in movies such as Into The Blue 2, Sorority Row and Scary Movie 5. She also was a contestant on Dancing With The Stars.
She has a daughter called Kirra who she has with her former husband, Corey Bohan, also a former The Hills cast member.
She will be joining The Hills reboot.
Stephanie Pratt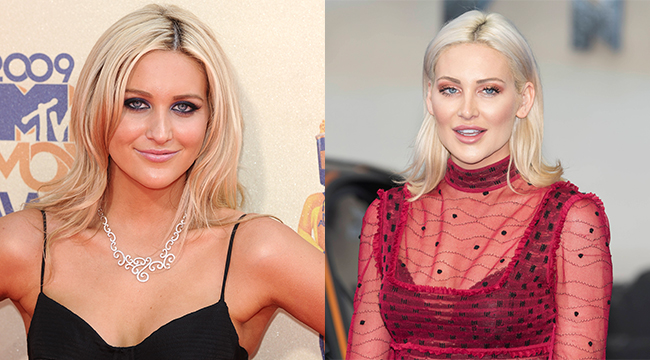 Pictures: PA
Stephanie was a latecomer to The Hills but was cast because she was the sister of Spencer and became close to his girlfriend, Heidi.
Despite Lauren Conrad's hatred for her brother Spencer, she and Stephanie became friends after realising they studied at the same college and this became a big plot point for the show.
In 2013 she began appearing on Made In Chelsea and she will be joining The Hills reboot.
Kristin Cavallari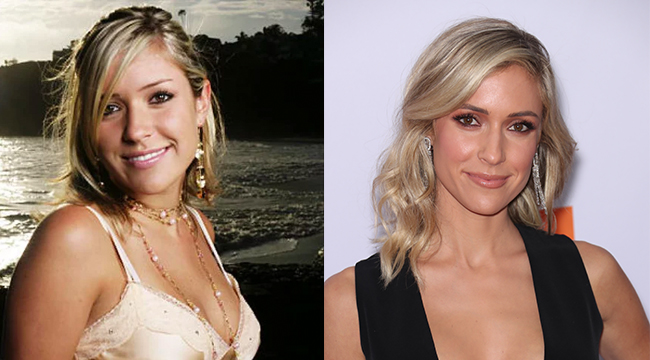 Pictures: PA
Long time rival of LC Kristen starred in Laguna Beach and then starred as the main cast member for the final series' of The Hills after Lauren Conrad stepped down.
She then went on to star in Dancing With The Stars and now has her own reality TV show on E! called Very Cavallari which means she won't be joining The Hills reboot.
Whitney Port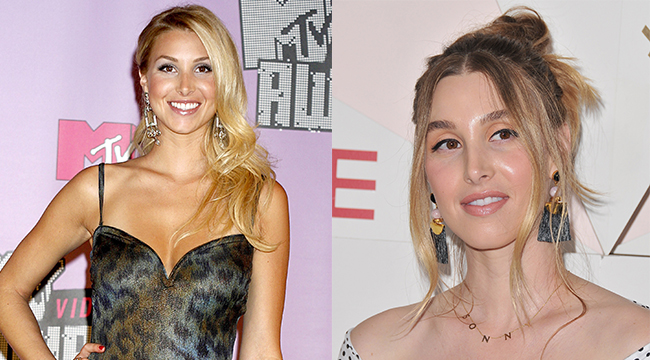 Pictures: PA
Whitney was cast alongside Lauren, Audrina and Heidi as one of the main cast members of The Hills. She notably worked alongside Lauren at Teen Vogue and then had her own spin off show documenting her move to New York called The City.
She and her husband Tim Rosenman have a son who was born in July 2017. She will be joining The Hills reboot.