WATCH: First Look At 'The Lion King' Sequel And TV Show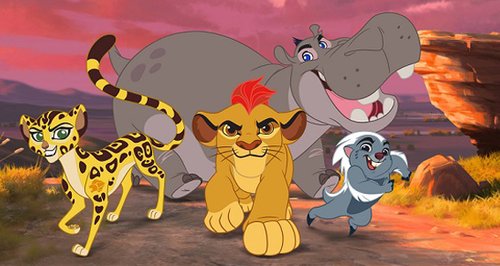 If you've always wondered what happened to Simba and co, now's your chance to find out...
'The Lion King' has to be one of Disney's most success films EVER.
We know we still love watching Simba triumph over his evil uncle Scar and listening to that beautiful soundtrack, and if you're the same, we've got a surprise for you.
Disney's 'The Lion King' is returning with a new TV series and primetime movie entitled 'The Lion Guard: Return of the Roar'.
The film will air in November 2015 as a primer for the new TV show, which tells the story of Simba and Nala's second-born cub Kion.
Watch a clip from the sequel below...
James Earl Jones and Ernie Sabellahave reprised their roles as Mufasa and Pumbaa from the 1994 film, and the rest of the cast is pretty star-studded too.
Rob Lowe - of 'St. Elmo's Fire', the 'Austin Powers' franchise, 'The West Wing' and 'Parks and Recreation' - will take over from Matthew Broderick as Simba, while 'Bad Boys II' actress Gabrielle Union voices Nala. Child star, Max Charles will voice their son, Kion.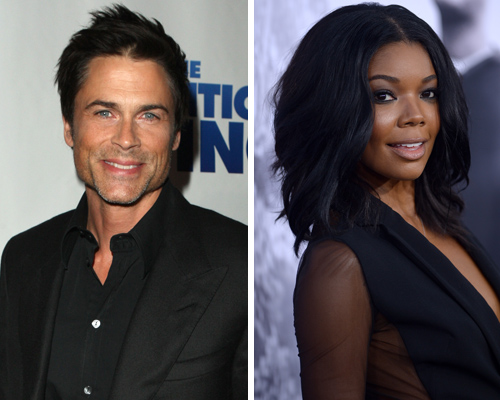 'The Lion Guard: Return Of The Roar' follows Kion as he assembles the Lion Guard. Usually made up of the fiercest and bravest lions in the Pride, Kion decides to include his friends who he thinks also have these characteristics, including a honey badger named Bunga, an egret named Ono, a cheetah called Fuli and a hippo named Beshte.
Disney says: "Throughout the movie and the series, the diverse team of young animals will learn how to utilize each of their unique abilities to solve problems and accomplish tasks to maintain balance within the Circle of Life, while also introducing young viewers to the vast array of animals that populate the prodigious African landscape."