These Actors Are Up For The Worst Achievement In Film At The Razzie Awards!
25 January 2017, 10:42 | Updated: 26 July 2017, 16:32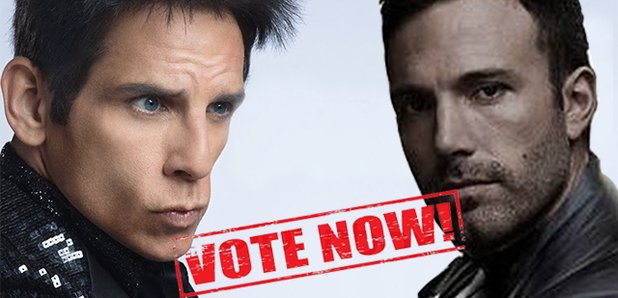 The Golden Raspberry Awards recognise all of the slightly pants moments in film and this year's nominations will make you laugh!
For those who aren't avid film buffs, to fill you in, the Gold Raspberry Awards are set up to recognise the less than great moments in the film - they're a sort of parody to the Oscars, where the best moments in film are awarded.
The awards ceremony, which has been running for 37 years now, celebrates actors in categories such as the Worst Director and the Worst Prequel.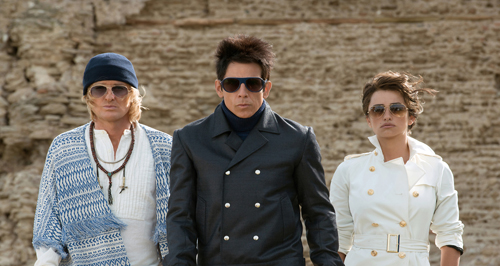 Ben Stiller has been nominated for a number of Razzies. Picture | Paramount Pictures
This year, it's the battle of the Bens as Ben Affleck's Batman Vs Superman and Ben Stiller's Zoolander 2 are up for the most awards, including Worst Actor.
The Marvel movie has been described by the Razzies as "the WTF comic book battle-royale", whilst Ben Stiller's Zoolander 2 has been called the "15-years-too-late sequel! Each film is up for both Worst Picture and Worst Prequel, Remake, Rip-Off or Sequel.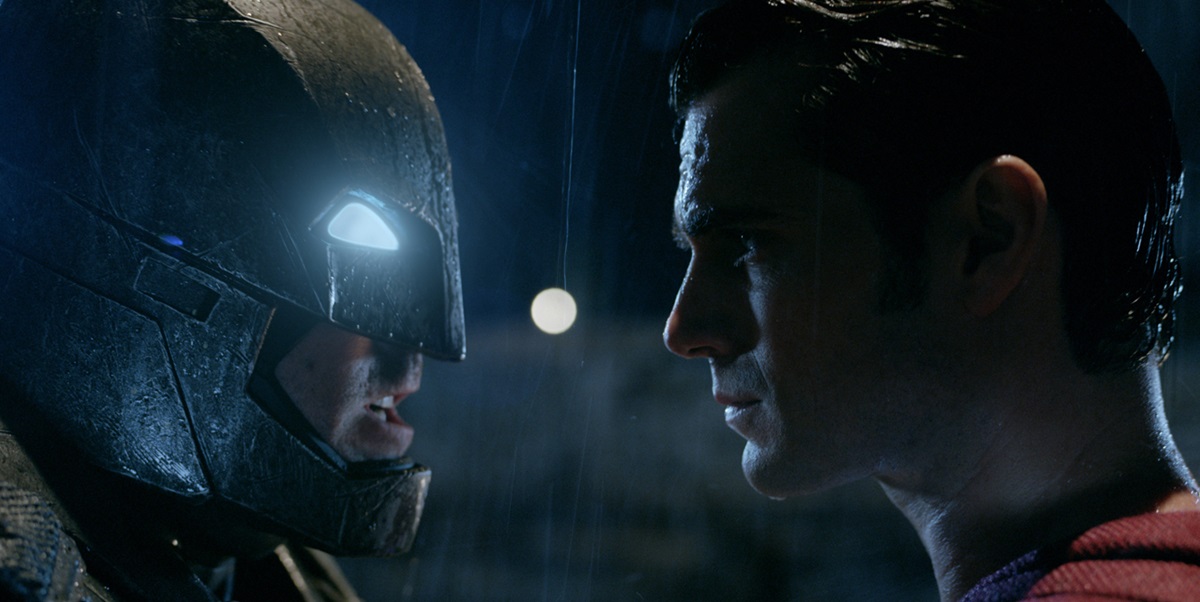 Ben Affleck's Batman vs. Superman is up for Worst Actor. Picture | Marvel
As you can see, the awards are brutal - but sometimes totally right!
Robert De Niro's odd Dirty Grandpa has garnered six nominations, whilst Gods of Egypt has five, as has Independence Day: Resurgence, with Alice Through the Looking Glass also making it onto the list with three.
To see the full list of nominees, click here.