The TV Moments That Blew Our Minds In 2016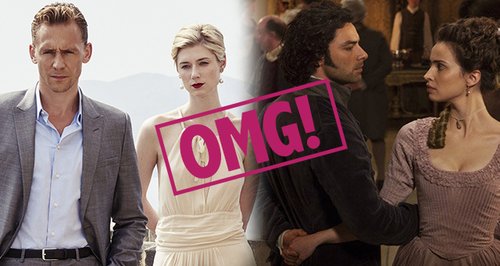 From THAT Jon Snow revelation in Game of Thrones to Tom Hiddleston's debut as the Night Manager, Heart take a look at the best TV moments that 2016 had to offer. Caution, there may be spoilers...
There's no denying that 2016 has been a turbulent year but it has also been a year of some great telly.
We've had sequel series, like Poldark, that have given us more than we bargained for and we've had some new shows to sink our teeth into like Tom Hiddleston's the Night Manager.
Whatever it is that you tuned into the year it's these moments that will stick with us the longest!
Poldark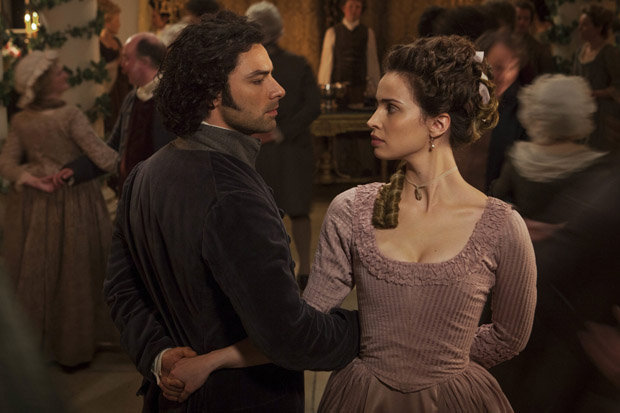 Picture | BBC
We spent over a year obsessing over Aidan Turner's tanned and toned six-pack as he scythed in the fields and just couldn't wait for Cornish drama to come back to our screens. Series two gave us some serious drama, including the sad loss of Francis Poldark. But his death was somewhat overshadowed by THAT night of passion Ross spent with his old flame, Elizabeth. Although Ross and Damelza gave us serious couple goals before, it was the mistress we sided with. And we still don't know: is it too late for them?
Our Girl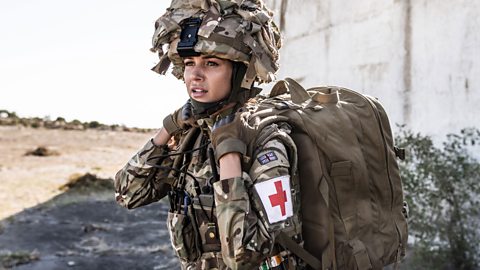 Picture | BBC
The second series of the BBC drama introduced Michelle Keegan as medic Lance Corporal Georgie Lane. Fans were hooked as they followed her deployment on a humanitarian tour to Kenya, where she was kidnapped by a Somalian rebel group. The best moment for us though was when Georgie sacked off her wedding to fiancé Jamie (Royce Pierreson ) and turned away Elvis (Luke Pasqualino), and went her own way to deliver aid in Kenya. You go girl!
Victoria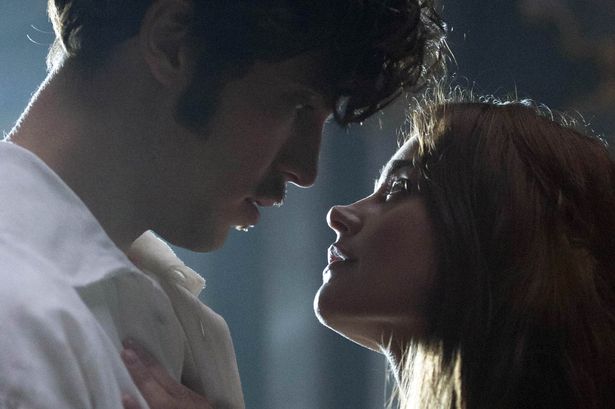 Picture | ITV
ITV's Victoria filled that Downton Abbey shaped hole for us on a Sunday night. Jenna Louise Coleman played the young Victoria, who became Queen from the tender age of 18. We followed her early days of regency and her infatuation with Lord Melbourne (Rufus Sewell) but it was her beautiful romance with Prince Albert (played by Jenna's real boyfriend, Tom Hughes) that had us hooked. But when Albert found Jenna jumping up and down after having - ahem, sex - to make sure that she wouldn't get pregnant, we couldn't help but laugh!
The Night Manager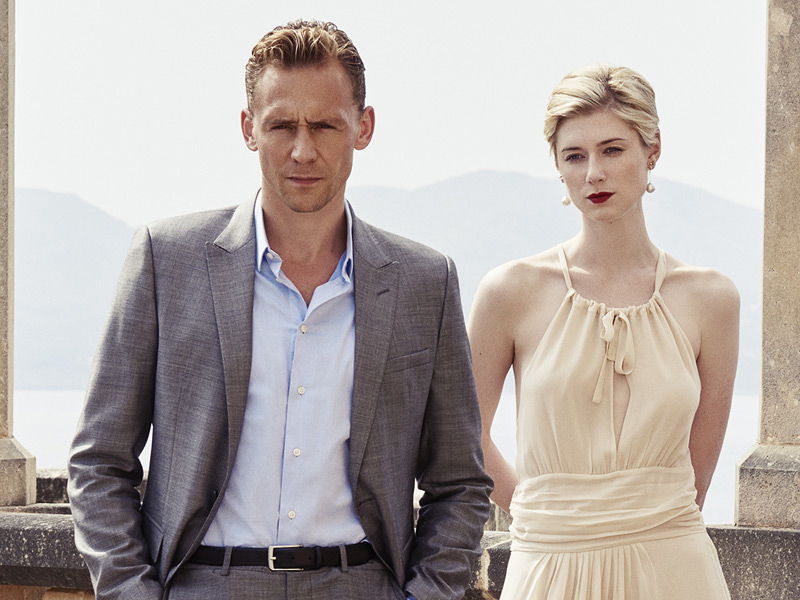 Picture | BBC
Tom Hiddleston broke hearts when he starred as the former British soldier turned hotel night manager, Jonathan Pine, in the TV adaptation of the book by John le Carré. But it was that steamy scene where he stole a moment with Jed Marshall (Elizabeth Debicki) and his bum was on view for everyone to see. It's fair to say that that day the internet melted.
Game Of Thrones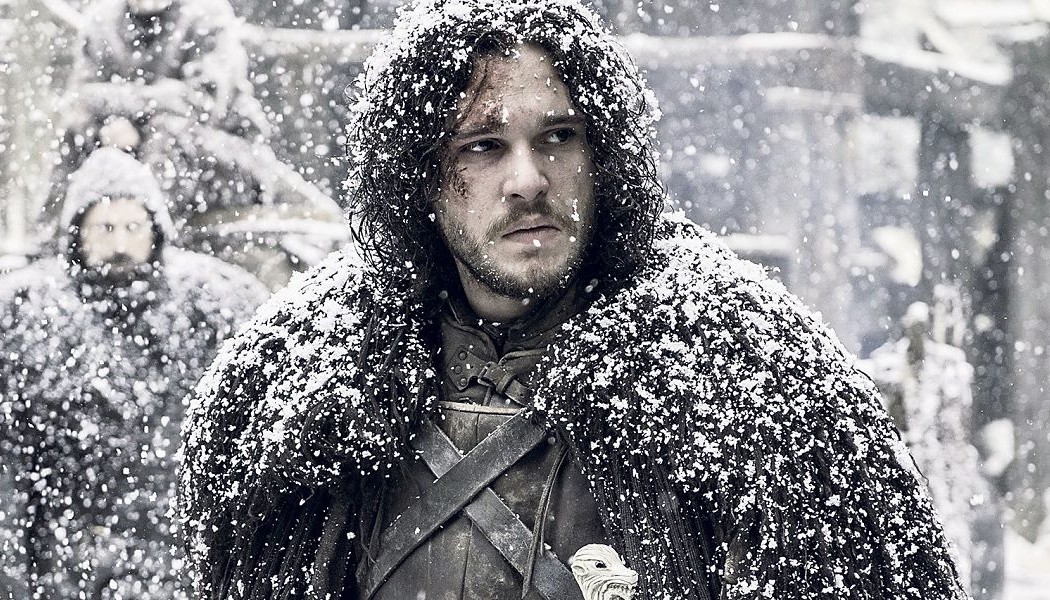 Picture | HBO
It's a show that is renowned for brutally killing off characters without warning but it was a step too far when our beloved Jon Snow was stabbed by his own men at the end of season 5. Whilst our heads were in shock, in our hearts we still believed there was a chance that he could still be alive. Despite the first episode of season 6 showing that Jon Snow's corpse was definitely dead, the end of the episode saw the Red Lady somehow work her magic to bring him back from the dead. HE'S ALIVE PEOPLE.
The X Factor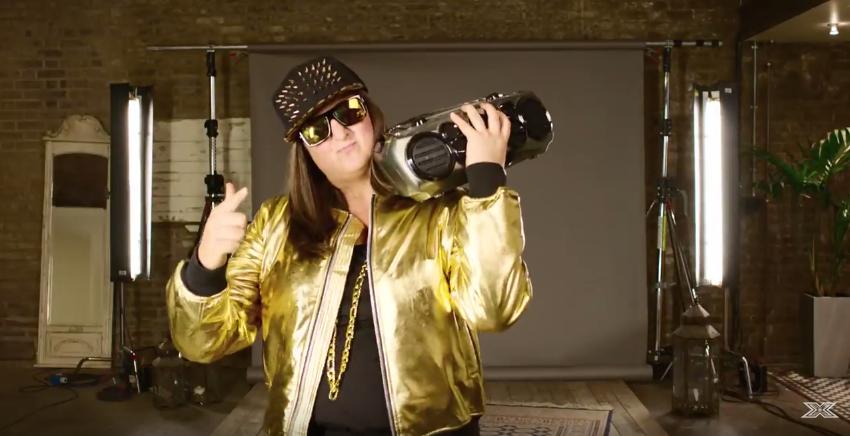 Picture | ITV
There's always one in the X Factor line up and this year is was controversial rapper, Honey G. You may not have liked her but she made it through to week seven so she did have some mega fans!