The Voice UK: When is it on, who are the judges, what's new for 2019
13 July 2018, 16:44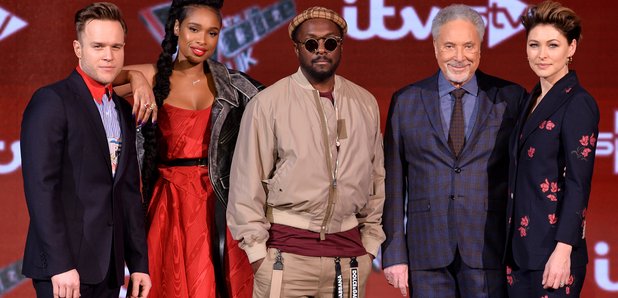 The Voice UK is set to return for its eighth series next year. Here's what we know so far including judges and start date.
With The Voice Kids hitting our ITV screens with judges Pixie Lott and Danny Jones, people want to know when they can watch the adult version of The Voice with Emma Willis.
With auditions now being held up and down the country, it is confirmed that The Voice will be back for its eighth series in 2019. Here's all we know...
When will The Voice 2019 start?
Open mic nights are currently being held up and down the country for hopefuls to show the producers that they've got what it takes to make the upcoming series.
The Voice usually starts mid March, so we are expecting ITV to confirm series eight will kick start around the same time.
Who will host The Voice 2019?
It is expected Emma Willis will return to front the talent show, having been the face of the programme for the last five series.
She's said: "If they want me back I'll be here – 100 per cent. I enjoy being around the people who work on the show. It feels comfortable for me and like a home."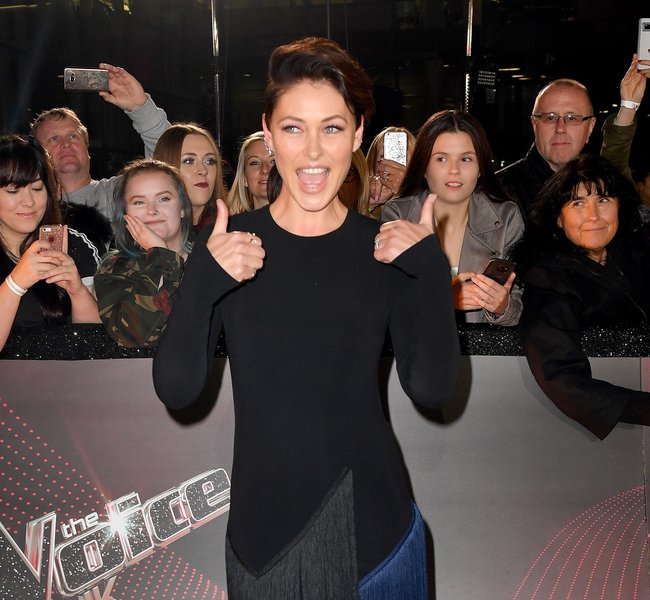 Credit: Getty
Who will the judges be for The Voice 2019?
Olly Murs has speculated about his return, revealing he would love to be considered for the 2019 judging line up. He admitted he'd already had talks with the producers and would "without doubt" want to confirm his slot again.
He told Radio Times: "We've had initial talks with ITV. They've said they'd love me to come back – I'd love to come back. So until it's all signed, sealed, delivered – we'll see. But without a doubt I'd love to stay and come back."
Sir Tom Jones, who won with his act Ruti in this years series, is also keen to return, revealing: "Yeah, I want to come back because I really enjoy doing it. I have a ball doing it. It never gets old."
Soul star Jennifer Hudson, who joined the panel last year, is also hoping to retrain her judging duties, although she's struggling with a hectic schedule.
She's been quoted saying: "Yes I want to – I definitely want to return. I'll keep my chair warm. And if welcomed back, I want to come back."
However, Black Eyed Peas star Will.I.Am, who has been a judge for every series so far, is a little more hesitant about his return, telling The Express: "I don't know. I have to really take a deep breath, go in a quiet room, meditate and think about what I should be doing."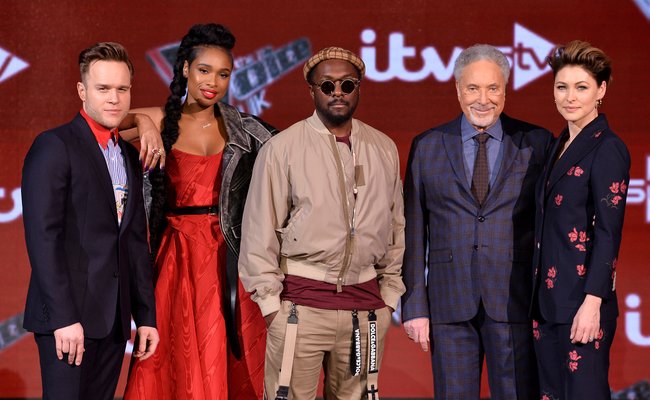 Credit: Getty
What will the prize be for the winner of The Voice 2019?
There's no cash prize for winning The Voice - although the champion will nab a recording contract with Polydor Records and release their debut record after the series ends.
WATCH! The Voice judges sing and critique each other: