Where Are They Now? Most Memorable X Factor Finalists (...And The Ones You Forgot!)
13 October 2017, 18:31 | Updated: 14 October 2017, 21:17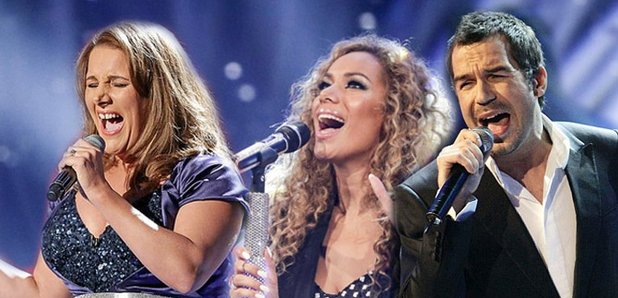 The most memorable X Factor finalists - from Steve Brookstein to Matt Terry.
It's Time. To Face. The Flashback!
Oh yes, let's take a trip down memory lane as we remember some of The X Factor's most unforgettable winners and finalists. The current series is the FOURTEENTH, which means that there are teenagers out there who have never known life before The X Factor. Scary stuff.
The likes of Shayne Ward; Little Mix; Alexandra Burke; Olly Murs and James Arthur are all still familiar fixtures on our TV screens or on the radio. And we all know what became of the act who finished in third place in 2010, who went by the name One Direction. But do you remember this lot?
2004: STEVE BROOKSTEIN
"Yes, it really is me!" [Picture: GETTY]
The show's first winner received a staggering SIX MILLION votes, with his winner's single, a cover of Phil Collins' 'Against All Odds' only being pipped to the Christmas number one thanks to the Band Aid 20 version of Do They Know It's Christmas?
The single did go to number one the following week though, as did Brookstein's debut album Heart and Soul. But eight months later he was dropped by record label BMG.
Since then he has airbrushed from X Factor history, and has bitterly complained about Simon Cowell to anyone who'll listen. In 2014 he released an album called Forgotten Man, which failed to chart. He then wrote a book called Getting Over the X (get it?).
2005: ANDY ABRAHAM
"At least I didn't get Nul Points at Eurovision..." [Picture: GETTY]
Our main recollection of nice-guy runner-up Andy is that the show wouldn't stop talking about his background as a bin man. Since then he's represented the UK at Eurovision in 2008, coming 25th. The soul singer still tours regularly and has appeared in panto and on stage.
2006: LEONA LEWIS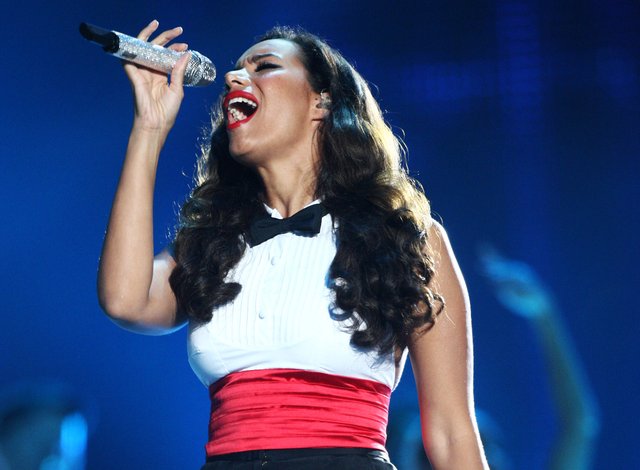 "Still got it!" [Picture: GETTY]
The show's first breakout star, Islington-born Leona's winner's single - a cover of Kelly Clarkson's 'A Moment Like This' – outsold the rest of the Too 40 combined on its release. Her single 'Bleeding Love' stayed at number one in the UK for seven weeks and was a global hit.
Leona's fame is not on the 'interviews with Oprah' level any more, but she continues to make music. (She's no longer on Simon Cowell's label, though). She is also a vocal animal rights supporter.
2007: LEON JACKSON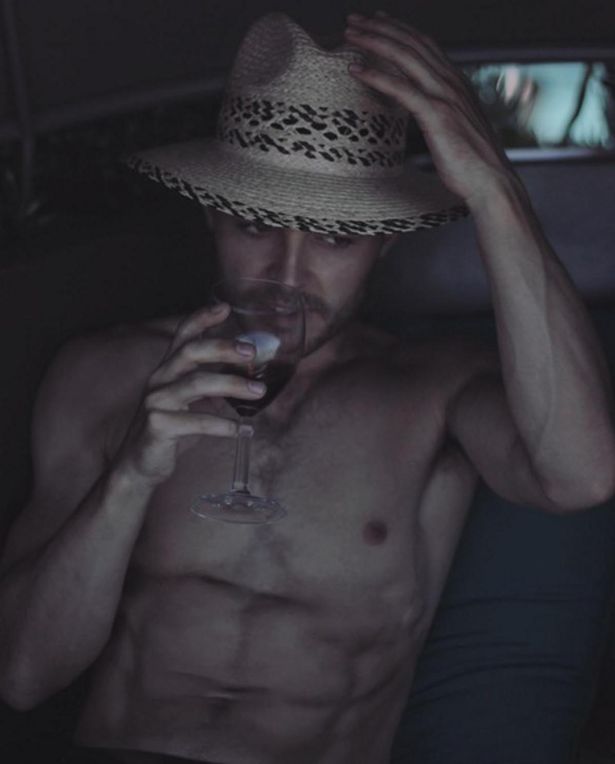 "You can leave your hat on...." [Picture: Instagram]
Mentored by Dannii Minogue, this Scottish singer's victory over Welshman Rhydian Roberts was a big upset. Leon's winner's single, a cover of Mariah Carey and Whitney Houston's duet 'When You Believe', reportedly sold 40 copies a minute in Woolworths at its peak. (We still miss Woolworths).
Things have been quieter on the music front since then, but Leon caused a stir last year on social media with a buff Instagram pic.
2008: EOGHAN QUIGG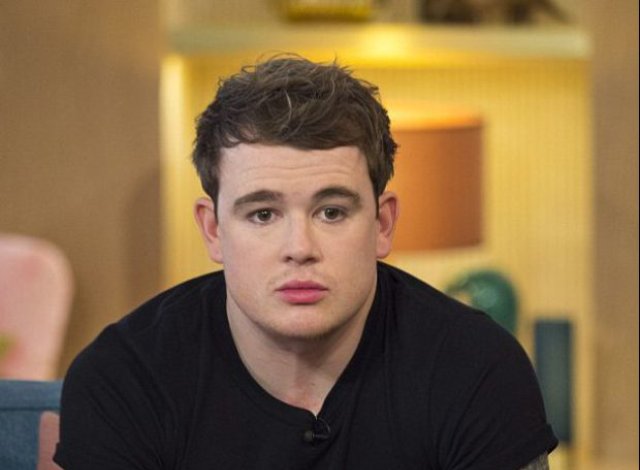 "Yep, it's me."
The babyfaced 16 year old from Northern Ireland came third and then went off the radar. Last year he appeared on This Morning, all grown up and with a sleeve tattoo.
2009: JOE MCELDERRY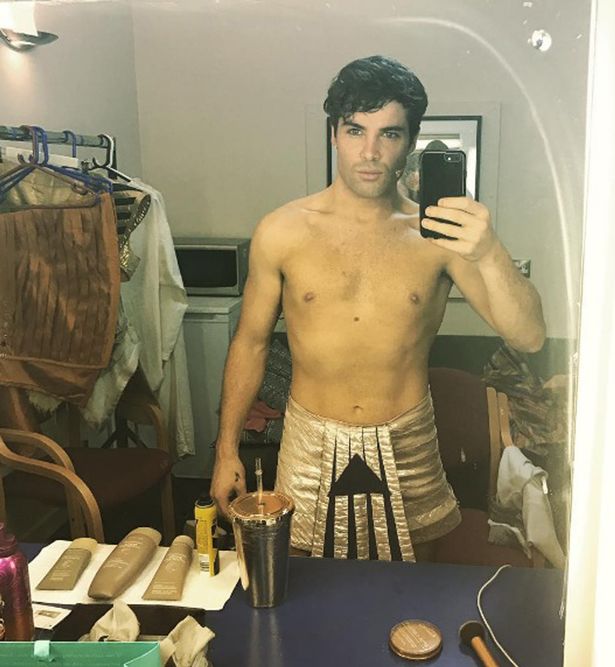 "How do ya like me Blue Steel, pet?" [Credit: Instagram]
Sweet Geordie winner Joe's cover of 'The Climb' by Miley Cyrus was kept off the top spot by an anti X Factor campaign which saw Rage Against The Machine's 'Killing in the Name' hit number one instead. Festive.
Joe also won Popstar to Opera Star in 2011 and The Jump in 2014. He's also appeared in several stage shows. He has had some weight issues and was cruelly trolled on social media. He has now toned up thanks to the gym.
Covers album Saturday Night At The Movies, his fifth album since winning X Factor, was released earlier this year and reached number 10 in the UK charts.
2010: MATT CARDLE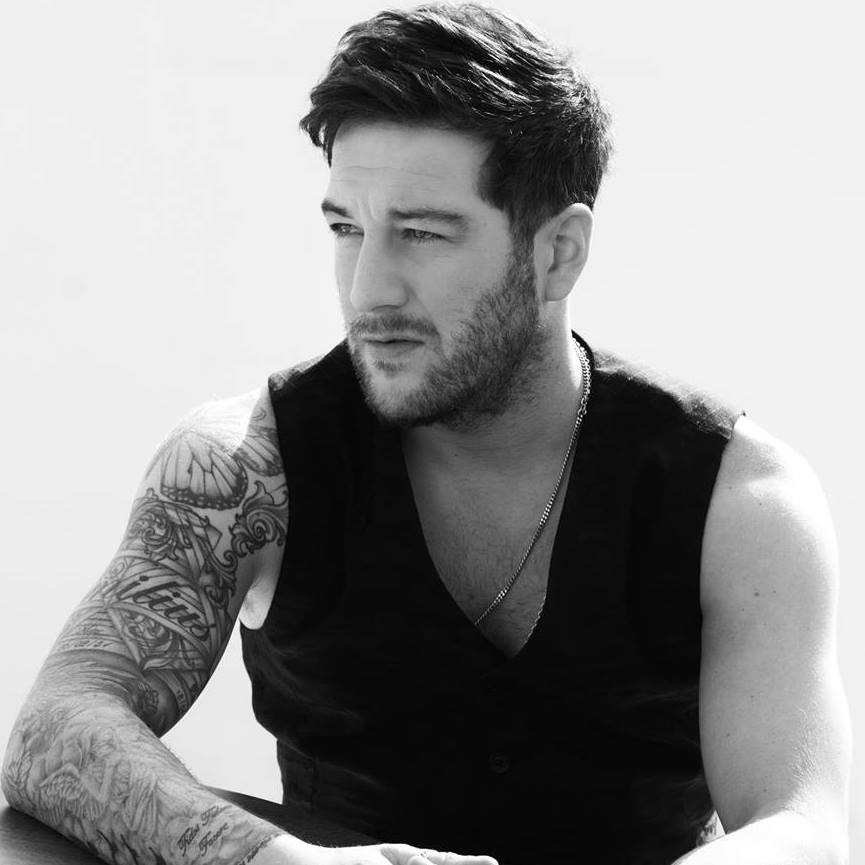 "The hat is no more." [Picture: Facebook]

He beat 1D and Rebecca Ferguson to take the winner's crown, and Matt's debut album, Letters, stayed on the chart for 16 weeks, peaking at number two. Unfortunately, follow-up singles fared less well and he parted ways with Syco and Columbia records in 2012.
He also collaborated with Mel C on the track 'Loving You' which reached number 14 in the singles chart in 2013.
Shockingly, Cardle revealed last year that he wasn't really a long-term painter and decorator when he auditioned for the show. "I was doing anything for cash when I auditioned for that show but that sounded the best," he told Digital Spy.
2012: JAHMENE DOUGLAS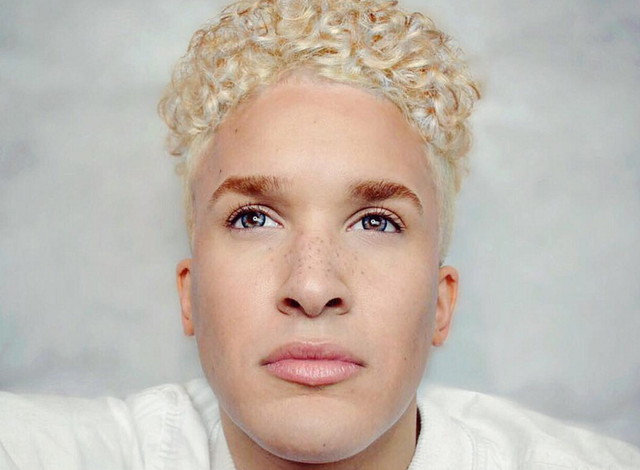 "Blonds have more fun." [Picture: Instagram]
Runner-up to James Arthur, soul and Gospel singer Jahmene had a powerhouse voice. Earlier this year he opened up about his mental health struggles and troubled upbringing, which won him praise from fans.
2013: SAM BAILEY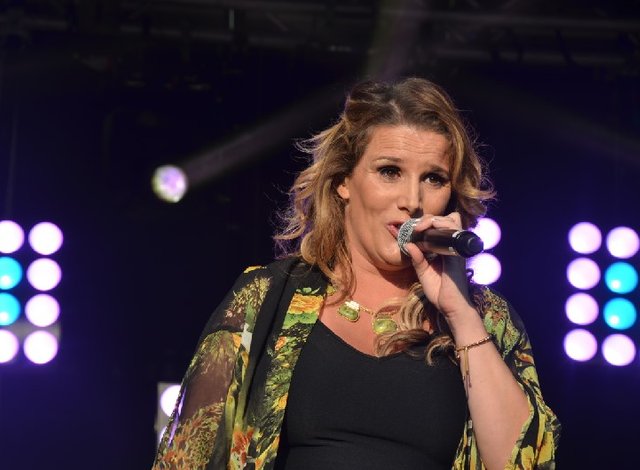 "Let's reform the Spice Girls!" [Picture: Heart]
The former prison guard's winner's single - a cover of Demi Lovato's 'Skyscraper' -was the first since 2010 to take the Christmas number one spot.
Since then, she's supported Beyonce at a live show in Birmingham and had the first X Factor number one album since Alexandra Burke's 2009 debut.
In 2015 she won the role of Mamma Morton in the UK tour of Chicago, and went on a tour of Butlins holiday camps in 2016. She self-funded the release of her album, Sing My Heart Out, which she toured around the UK in March 2017. The single of the same name charted at number 33.
2015: REGGIE 'N' BOLLIE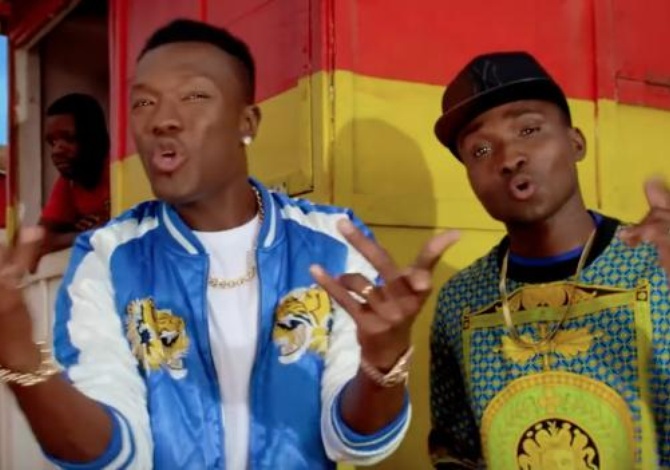 "Remember us?"
The Ghanaian music duo were runners-up to Louisa Johnson, and entertained the nation with their cheeky chappy performances. Their single 'New Girl' reached number 26 in the UK singles chart, but its follow-up failed to chart.
2016: MATT TERRY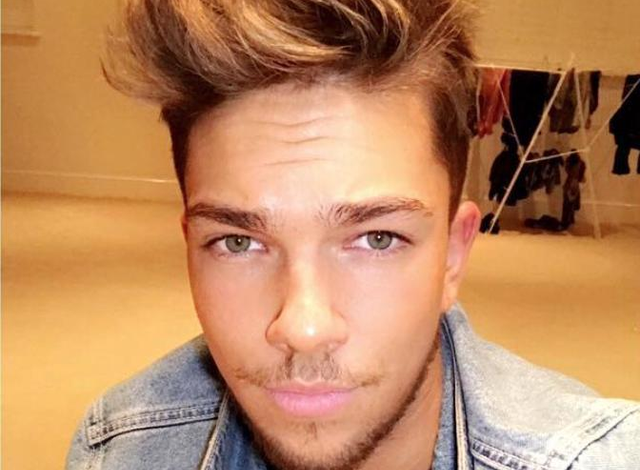 "Is this pouty enough?" [Picture: Instagram]
He duetted with Sean Paul on a remix of Enrique Iglesias' Spanglish hit Subeme La Radio. Matt's brand new single, Sucker For You, was released this week. His debut album is also due soon.