You'll Never Get Through These Classic Peter Kay Moments Without Laughing
24 November 2017, 16:40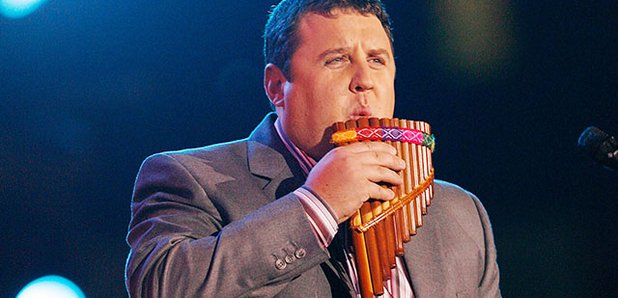 Here's some of Peter Kay's most classic gags ever…
Word got out this week about Peter Kay confirming that his hit show Car Share will be returning to our screens this Christmas - and we got so excited that we put together his best gags of all time.
That's everything from his rant about Rich Tea biscuits being failures when it comes to dipping, to his classic garlic bread joke.
Peter's now got a string of sold out stand-up gigs up and down the country. And with his tickets being so popular, he's doubled the initial amount of shows, and has now announced dates as far away as June 2019!
Watch more: