This High School Musical 4 Trailer Is Fooling EVERYONE
24 August 2017, 12:29 | Updated: 24 August 2017, 12:32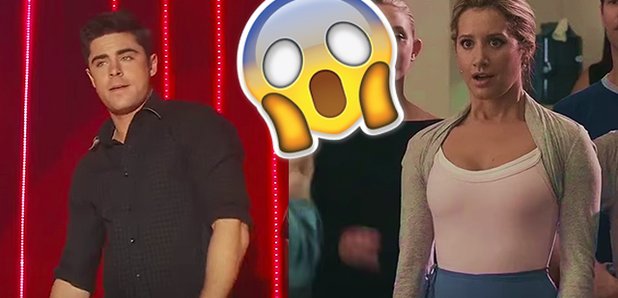 This fan is nearly fooling everyone...including us!
We're not sure about you, but since the final High School Musical film was released we have been PRAYING to the Disney gods that another one would be released.
The third instalment of the franchise was released way in back in 2008 and we have been waiting and waiting for news of a fourth and then last year Disney bosses gave us some hope for release in 2018.
So you'll forgive us for thinking that this trailer that has been doing the rounds online lately is real...
The trailer was uploaded to an unofficial Facebook page called High School Musical 4 which regularly posts updates about the new film in the works.
But this particular video went totally viral with people understandably not realising it's a fake - its pretty convincing, right?
The fan made teaser trailer called 'Once A Wildcat' shows the stars of the teen musical film later on in life with Troy and Gabriella (played by Zac Efron and Vanessa Ann Hudgens) pondering where each other are at in life now, something we would ALL love to know.
The clip cleverly cuts up clips from the main cast's varying projects since they left the HSM world and as well as the main two characters features Ashley Tisdale who played Sharpay Evans, Lucas Grabeel who played her brother Ryan as well as others.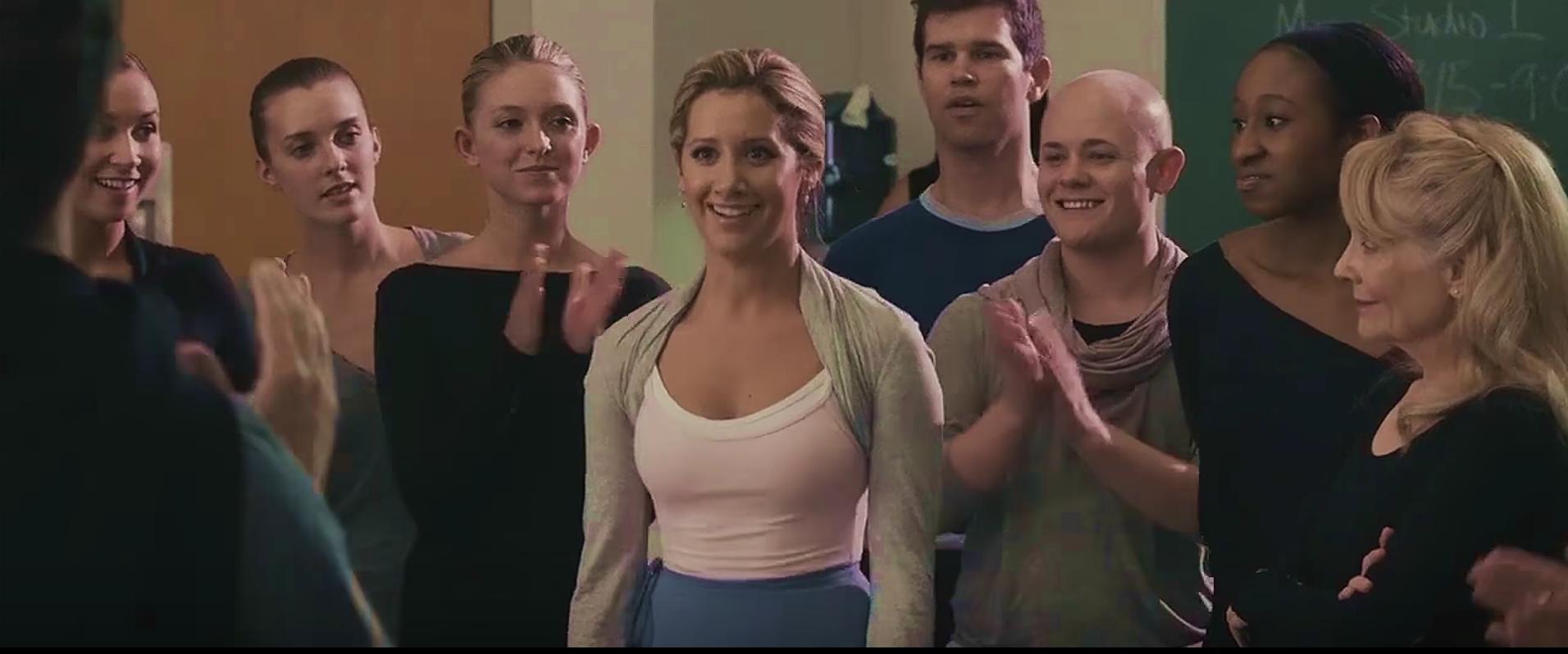 Even though it's not real, it's not exactly the uplifting vibe we would expect of HSM either - we think someone needs to pep this fan up a bit as it's a pretty depressing watch with a slowed down version of a High School Musical classic 'What I've Been Looking For' playing in the background.
Sadly none of the original cast have confirmed their part in the new film so far, let's hope the real version is a bit peppier when it does head to cinemas!
Some more moments like this please...