I'm A Celebrity's Shane Richie responds to AJ Pritchard 'bullying' accusations
7 December 2020, 11:39 | Updated: 7 December 2020, 11:51
Shane Richie has spoken out against people who accused him of 'bullying' AJ Pritchard during I'm A Celebrity.
Shane Richie, 56, has responded to accusations of conflict between him and Strictly Come Dancing professional AJ Pritchard.
This comes after some viewers accused the EastEnders actor of 'bullying' his I'm A Celebrity campmate.
READ MORE: Shane Richie's son hits back at I'm A Celebrity viewers accusing his dad of 'bullying' AJ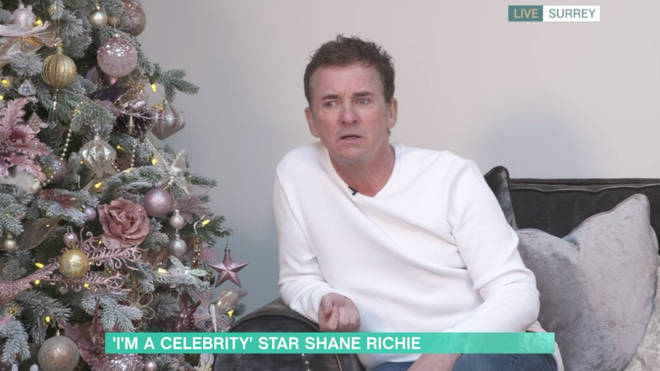 Talking to Holly Willoughby and Phillip Schofield on This Morning, Shane said: "Contrary to belief, there was no conflict at all".
He explained that when he came out of the Welsh castle and saw the story, he "did not recognise it".
Speaking of a moment on the show that sparked concerns there was animosity between the campmates, Shane told Holly and Phil: "I saw it and I went 'but that didn't happen'.
He went on: "AJ has gone on record to say the same as well."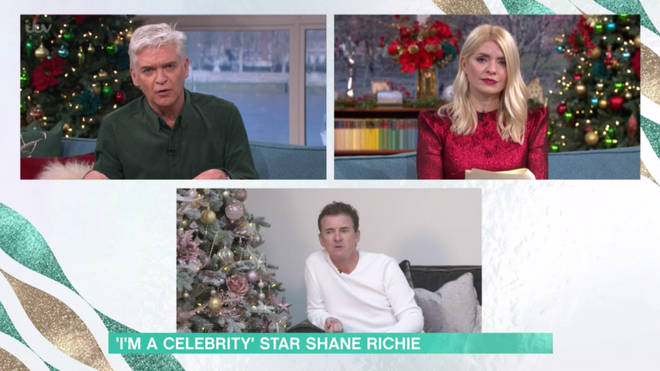 One of AJ and Shane's 'fallouts' was over washing dishes in the castle, to which the actor explained: "My wife will tell you, I'm quite lazy around the house, and AJ he's so clean, he was one of the cleanest in the castle, he always made sure things were sparkling clean."
He said the claims "kinda made no sense" as "it kinda didn't happen".
Shane added that he has been speaking to AJ since the show ended and he's planning on visiting him when he goes on tour with his brother, Curtis Pritchard, next year.
"We don't know what people are talking about really", he finished.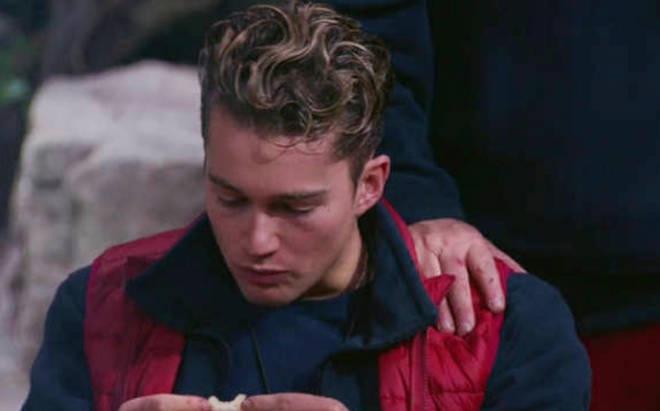 While Shane was in the camp and unable to defend himself, his son, Shane Jr, spoke out on Twitter writing: "I know it's a tv show but ur playing with peoples lives man. If there really is tension then I'm all for it. Or are you editing to cause tension? That's what I can't agree with. I know it's telly but theirs vile comments being thrown around and it's not fair."
His son, 32, was replying to tweets accusing his dad of being a 'bully' in the camp, one of which read: "Shane is very quickly turning into this year's bad guy. The funny man act is a front for an insecure bully."
Of course, there were also many fans who defended the soap actor as well, with one commenting at the time: "Shane is a cheeky happy and makes a joke of everything lol plus he's a dad of 5 and wouldn't bully a kid like AJ. People have taken this the wrong way."
READ NOW: I'm A Celebrity's Ant and Dec respond to viewer backlash over Saturday's episode