Thomas The Tank Engine Gains Gal Pals In HUGE Show Makeover!
16 October 2017, 14:19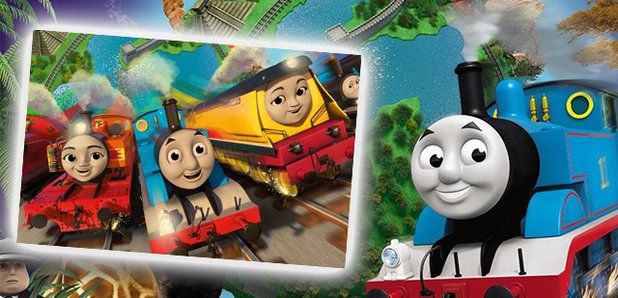 This much-loved children's show is getting a total revamp.
Thomas the Tank Engine has been busy making new friends!
Having spent the last 30 years at Tidmouth Sheds alongside five other male steam engines and just one female, Thomas is making room for two new gal pals, who go by the names of Nia and Rebecca.
We'll be saying goodbye to Edward and Henry (we're sure they're going to keep in touch with Thomas, no hard feelings round here) so that the new additions can join long-standing characters Emily, Percy, James and Gordon.
Nia is a jazzy shade of orange, and originally comes from Kenya: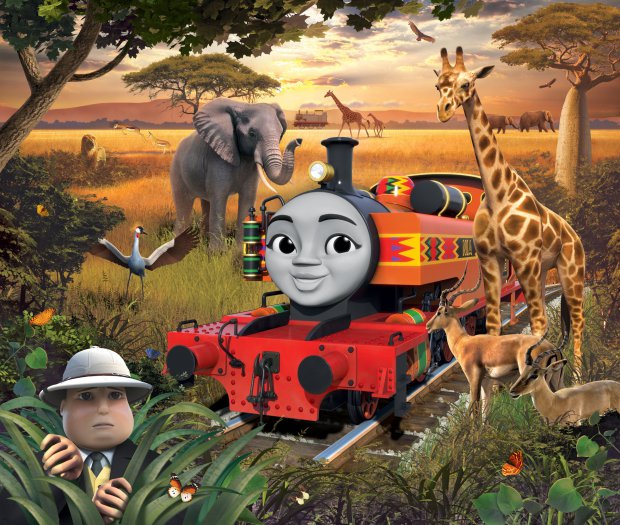 Credit: Mattel
Whilst Rebecca looks equally as awesome with bright yellow paintwork and hails from the mainlands near Sodor.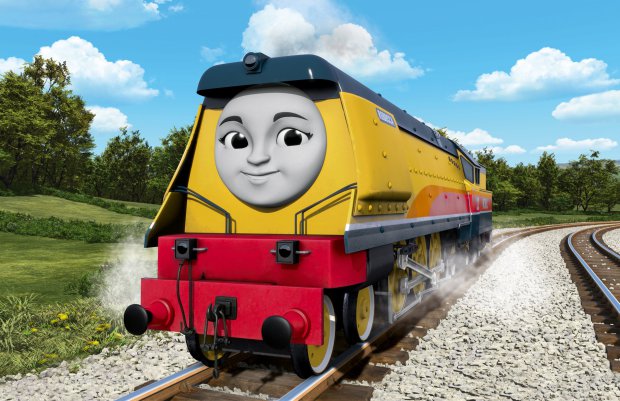 Credit: Mattel
They're going to be a regular feature in every episode of the brand new series, which will start up next year.
Not only is Thomas gaining new friends, but he's about to embark on some global adventures too! The new series sees Thomas say goodbye to Sodor and hello to exploring the world, with half the episodes taking place abroad.
These changes are designed to bring the children's TV show into the 21st century, amid claims that it was sexist and a bit behind the times.
Series Producer Ian McCue has explained: "It opens up so many new things - colours we can use, animals he can meet. We couldn't have him encountering a new animal in Sodor every week, but now he can meet kangaroos in Australia, tigers in India, pandas in China."
We're liking the sound of this new globetrotting Thomas!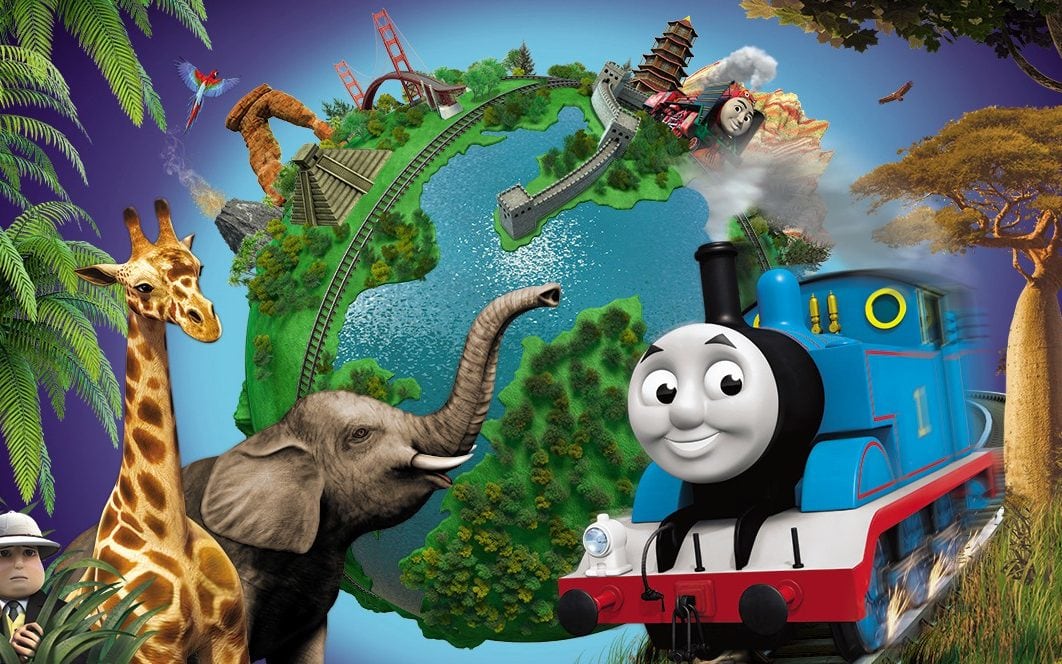 Credit: Mattel
This is the biggest overhaul the show has seen since its original broadcast in 1984. The theme song is also getting revamped, and instead of a narrator it will be the voice of Thomas that talks us through his adventures.
It sounds like we're going to get serious wanderlust watching this new version of Thomas!
WATCH: This Episode Of Thomas The Tank Engine Is Terrifying!