Tipping Point fans' fury as Royal Baby bumps show off air
24 April 2018, 11:41 | Updated: 22 October 2018, 16:30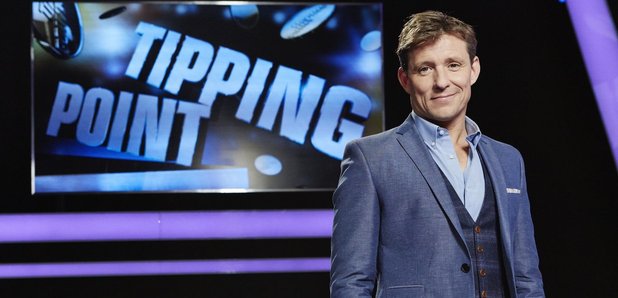 Viewers of the ITV game show were livid after ITV ditched the show to cover the birth of the new Royal baby.
The nation may have been celebrating the birth of another royal baby, however, not everyone was pleased with the news.
Fans of Tipping Point were left enraged after their favourite gameshow was replaced by ongoing coverage of the palace's newest arrival.
The teatime quiz show had been due to air during its usual slot of 4pm, but with no sign of Kate and Will on the steps of St Margret's Hospital, live coverage overran as the world awaited the first glimpse of the couple's new heir.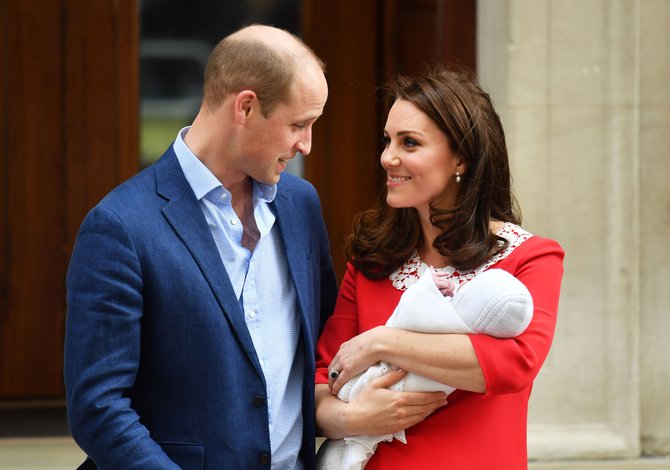 Angry viewers blasted the decision as a "cruel" joke and claimed they were "livid" about the network's decision to cut the show at the last minute, with some even worried coverage would delay The Chase which follows right after.
Furious that they aren't showing tipping point as they are broadcasting the royal baby!! Better sort it before the chase like or I will flip

— Roxanne (@Roxy_Raff) April 23, 2018
This is everything that's wrong with this country, ITV have cancelled today's Tipping Point so some reporter can stand outside a hospital talking shit about some privileged people having a baby

— CallingAllAstronauts (@CAA_Official) April 23, 2018
My mum is absolutely raging that ITV have cancelled Tipping Point to air coverage of the Royal Baby

— Sean Walsh (@SeanDZWalsh) April 23, 2018
I'll forgive them cancelling tipping point but if they cancel the chase I'll be furious!!!

— Lynne (@lynnew69) April 23, 2018
The news comes after the world's media gathered outside of the Lindo Wing at St Margaret's to greet the couple outside of the private maternity unit in Paddington, London.
Kate gave birth to her third child, a boy, who weighed 8lbs and 7oz at 11.01 am after going into labour on St.George's Day at around 6am.
Prince William was on hand for the labour, and later came back to the hospital with the baby's first visitors — his elder siblings Prince George, 5 and two-year-old Princess Charlotte.
The world is still waiting for the couple to announce a name for their baby, with experts predicting we could be waiting as much as three days before we find out.
WATCH MORE: