Titanic fans have just discovered 'hilarious' alternate ending
19 December 2022, 12:20 | Updated: 19 December 2022, 12:33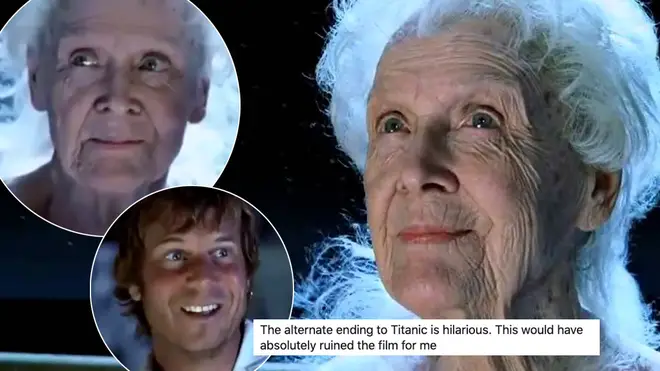 It's been 25 years since Titanic was released, and people are only now discovering the alternative ending to the iconic blockbuster.
Believe it or not, it has been 25 years since Titanic was released into cinemas, starring Leonardo DiCaprio as Jack Dawson and Kate Winslet as Rose DeWitt Bukater.
The film is iconic to say the least, and is the third highest-grossing movie of all time, making a total of $2.2 billion since its release in 1997.
An estimated 211 million people have seen Titanic, and most will remember the emotional ending where an elderly Rose drops the Heart of The Ocean into the sea, before passing away in her sleep the same evening.
There was, however, an alternative ending to the James Cameron film which has recently resurfaced online.
Watch it here:
The alternative ending, shared on Twitter, sees an elderly Rose caught by Brock Lovett and her granddaughter as she attempts to throw the necklace away.
In the scene, Lovett begs Rose not to drop the jewel into the ocean, and while she lets him hold it for a moment, she ultimately ends up throwing it off the edge of the ship.
She tells him: "You look for treasure in the wrong places, Mr Lovett. Only life is priceless, and making each day count."
After she throws the necklace into the sea – with a bizarre 'oh' noise – Lovett's partner, Lewis Bodine, shouts: "That really sucks, lady!"
Lovett then looks up to the sky and starts laughing maniacally before asking Rose's granddaughter to dance.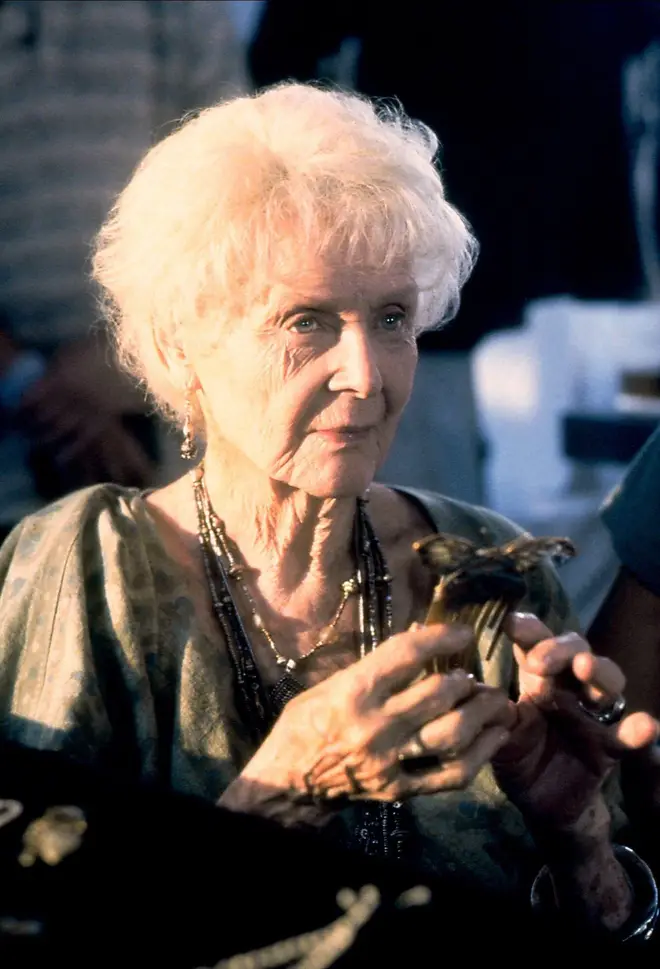 The clip was shared on Twitter with the caption: "The alternate ending to Titanic is hilarious. This would have absolutely ruined the film for me."
Others echoed the caption of the video, with one commenting: "The only way this could've been worse is if there was a shot of the jewellery reaching the bottom of the ocean and landing in the hand of a skeleton wearing Jack's clothes."
"The squeak she makes when she throws it overboard," wrote another, while a third wrote: "So do you think with that ending it still would've won best picture and 11 Oscars?"
"I wish I never saw this," one confused viewer wrote, with fifth adding: "This is so bad it's like a parody!"
Read more: