Toy Story's Pizza Planet is becoming a REAL restaurant!
28 March 2018, 13:30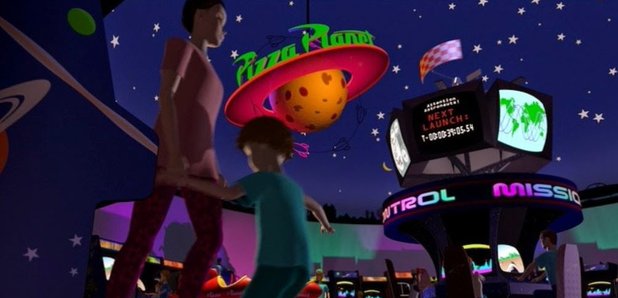 Fans of Pixar's iconic animation will be excited to know the intergalactic-themed diner is being brought to the theme park.
Disney is on a mission to make their theme parks even more magical, as they have announced a new pizza restaurant will be landing on in their Tomorrowland area.
The space-themed restaurants will look exactly like the diner Andy visited after losing Woody and Buzz Lightyear.
Whilst inside, the Woody and Buzz end up falling into a vending machine full of three-eyed, deluded aliens who live in the belief that 'The Claw' is going to take them to the promise land, before they all end up being taken by Sid the evil next door neighbour.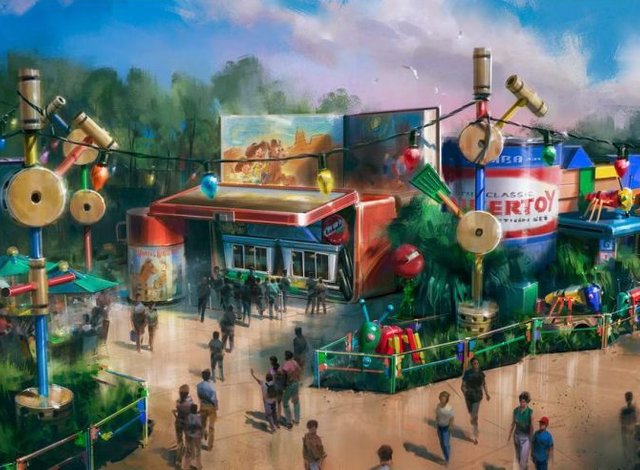 The restaurant's full name is going to be 'Alien's Pizza Planet - A Better Place', a nod to the aliens in the film.
In the film, Pizza Planet is decked out to look like the Milky Way, with Saturn and a huge rocket and launchpad beside it.
It's believed that filmmakers had originally intended for Pizza Planet to be a crazy golf restaurant, but decided to make it space-themed to help drive the storyline in that Buzz would believe he was on his way home.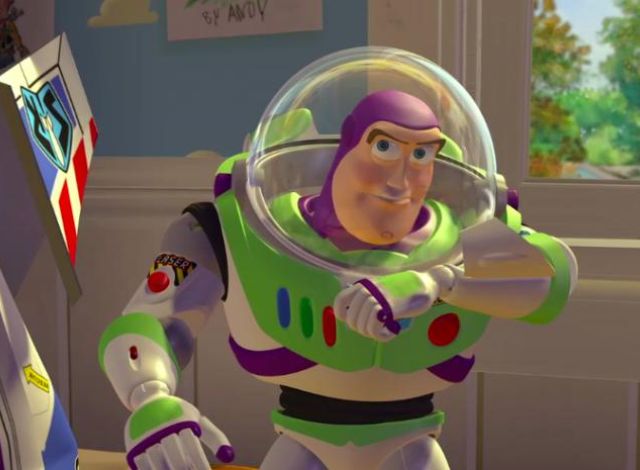 The news comes after it was announced that Toy Story would have it's own themed section of the Disney theme park.
While Disney hasn't officially confirmed when Pizza Planet will open, they've said its coming "shortly".