Here's what your favourite TV characters would earn in real life
20 July 2018, 13:03 | Updated: 20 July 2018, 13:06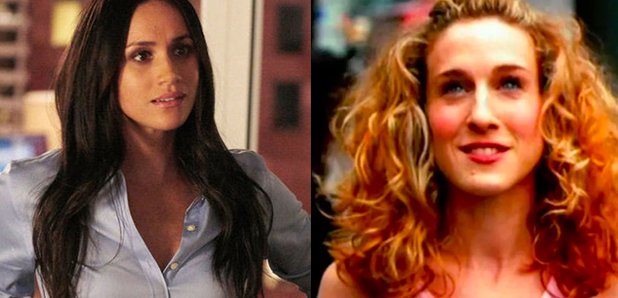 Meghan Markle's Suits character Rachel Zane and Carrie Bradshaw's real world salaries have been revealed.
It has now been revealed what some of our favourite TV characters would be earning if they did their jobs in the real world.
The research¹, conducted by short term loan provider Wonga, looked at the salaries of the nation's favourite characters from shows on the top streaming services, and what it equates to in real life.
The research also revealed that many characters appear to live beyond their means.
Rachel Zane

Meghan Markle played Rachel Zane in American legal drama, Suits | Picture: Hypnotic Films
Meghan Markle's Suits character, Rachel Zane, is a high flying paralegal at a New York law firm earning earning $52,268 which is the equivalent of £38,623 and £3,219 per month.
It's a nice salary but we suspect not enough for her to fund the lavash city lifestyle we see on Suits!
Carrie Bradshaw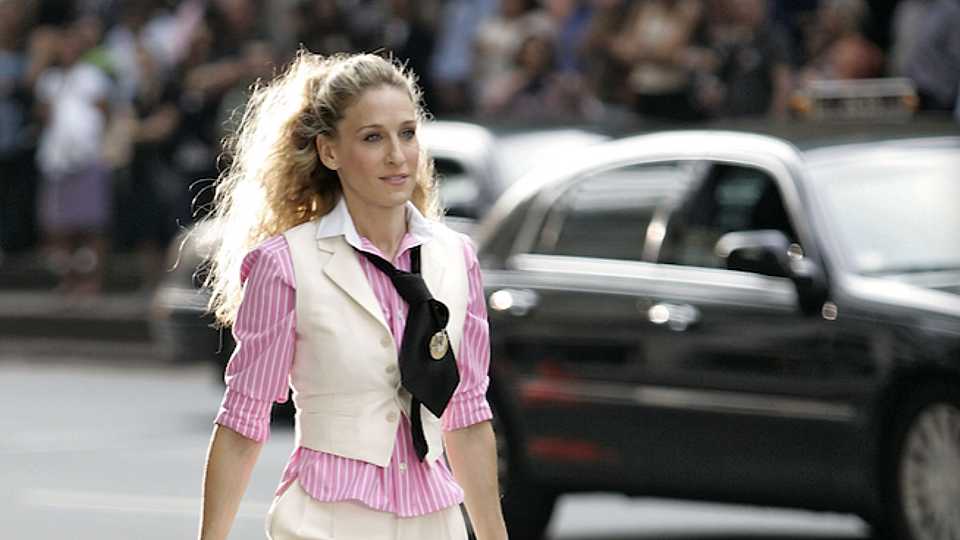 Carrie Bradshaw has expensive spending habits | Picture: Darren Star Productions
Sarah Jessica Parker's Sex and the City character, Carrie Bradshaw, is famous for her love of Cosmopolitan cocktails and Manolo Blahnik shoes. But does her salary reflect these luxurious spending habits?
Carrie works as a newspaper sex columnist - the average annual salary for a journalist in the USA is $37,730, which is £27,880.
Her rent alone would be £2,274 on the Upper East Side of Manhattan, while a few of her other everyday costs include designer shoes (£215 a month), cosmopolitan cocktails (three a week would cost around £130 a month), and £303 a month on cigarettes.
J.D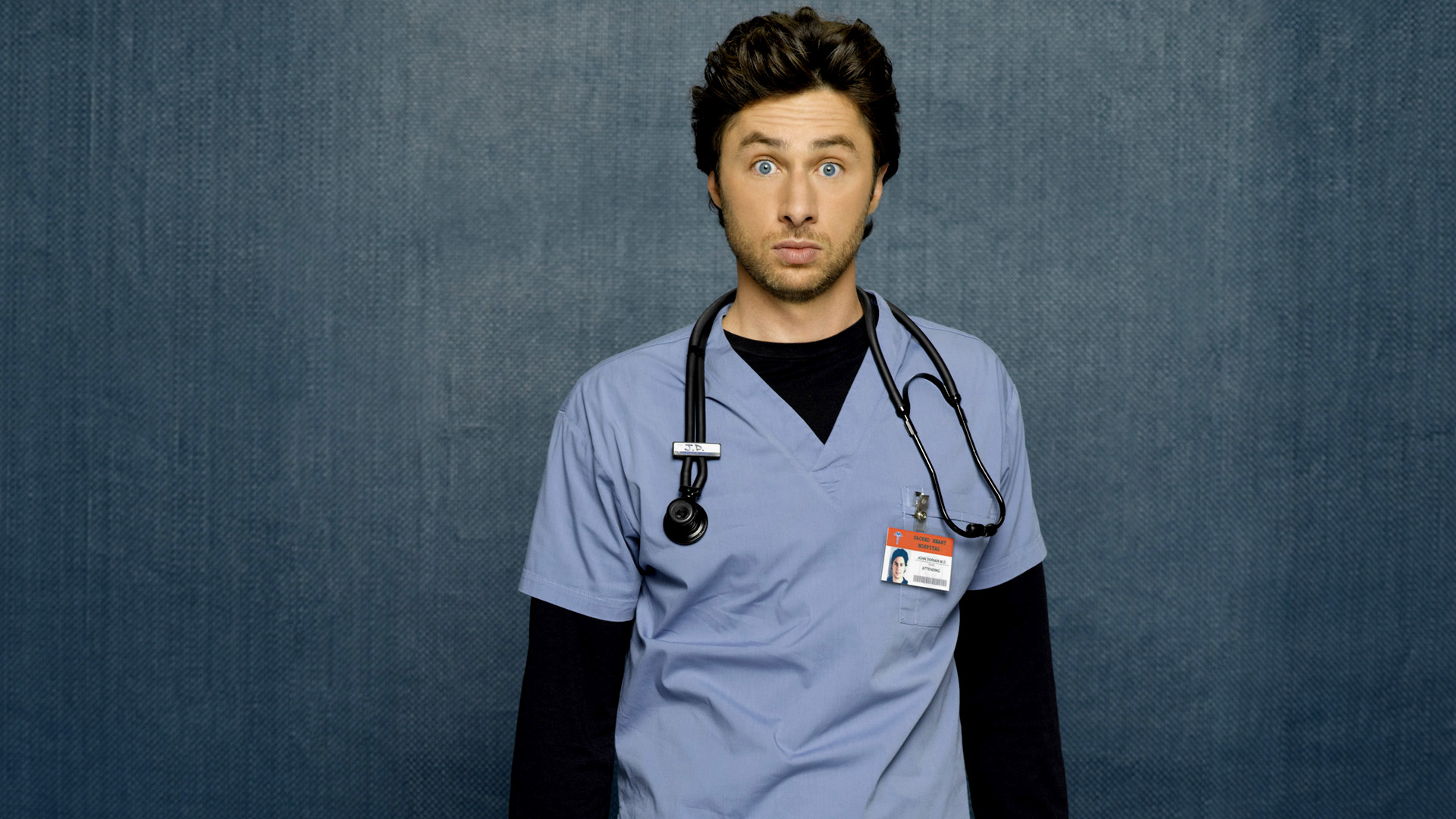 J.D from Scrubs has had lots of jobs during the TV series | Picture: ABC
Dr John Dorian from Scrubs played by Zach Braff has lots of different roles at the Sacred Heart hospital during the shows many series.
He starts as a medical resident ($53,178 or £39,295 per year), is then promoted to a residency director ($172,951 or £127,801) and finishes the series as a university professor at Winston ($96,163 or £71,059).
But let's not forget he no doubt has lots of university fees to pay!