Outnumbered Kids Return For A Christmas Special And Are Unrecognisable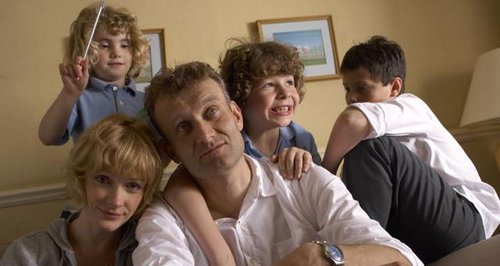 The Brockman family are back and poor Pete and Sue have even more trouble on their hands now their kids are all grown up!
Many of us have grown up with the Brockmans and anyone with a crazy hectic family life can certainly relate!
The family of five have kept us laughing and despairing in equal measures for a decade, as we followed hilarious daily escapades.
The popular TV series explored the comedy found in the practicalities of everyday life and the hurdles it throws in our pathways as we try and get from day to day.
But Jake, Karen and Ben have certainly changed a lot, as have the actors who play them, after their three year hiatus from the show.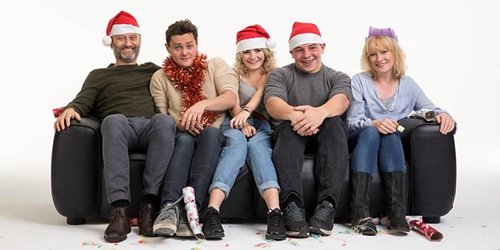 The cast of Outnumbered on the sofa | Picture: BBC
Typer Drew-Honey, Daniel Roche and Ramona Marquez are certainly not the ickle kiddies they were when the show started.
The eldest son Jake is now 20-years-old, Dan is 17 and Ramona is 15.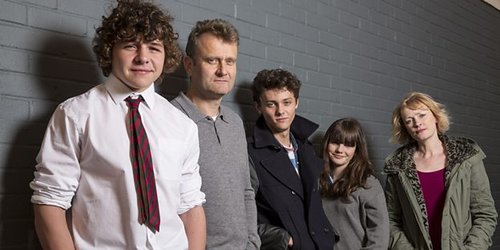 The cast of Outnumbered | Picture: BBC
The stars will resume their roles as troublesome children and despairing parents in a new 40-minute episode that will air on the BBC over Christmas, as they head off on a special mission to see Grandad.
Hugh Dennis, who plays disgruntled dad Pete said: "I can't wait to re-join our TV nucleus and what better place to experience the full joy of family life than stuck in the family car."
Meanwhile Claire Skinner, who will be resuming up her position as put-upon mum Sue, added: "I am so happy to be back dipping into the Brockmans' lives again - it is like putting on a big comfy jumper."
Bring on the festive mayhem!