This Retro TV Gameshow Could Be Back On Our Screens Soon!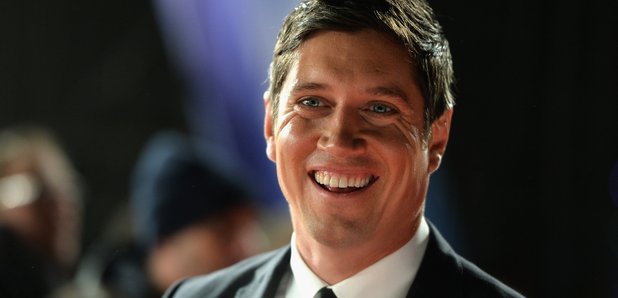 Fans of this 80s TV show will be chuffed to hear it's making a comeback.
Rumours have been flying that Vernon Kay is could be set to front a revival of the classic 80s gameshow, 'Bullseye'.
The 43-year-old presenter previously had a one-off stint hosting the darts show as part of ITV's 'Game Show Marathon' in 2007 and now over 10 years later he's looking to return to the spotlight with the retro show.
A source told the Daily Star newspaper: "He's desperate for a comeback and Vern thinks that Bullseye could be that opportunity."
Kay's representatives have denied these claims but could it still happen with someone else at the helm?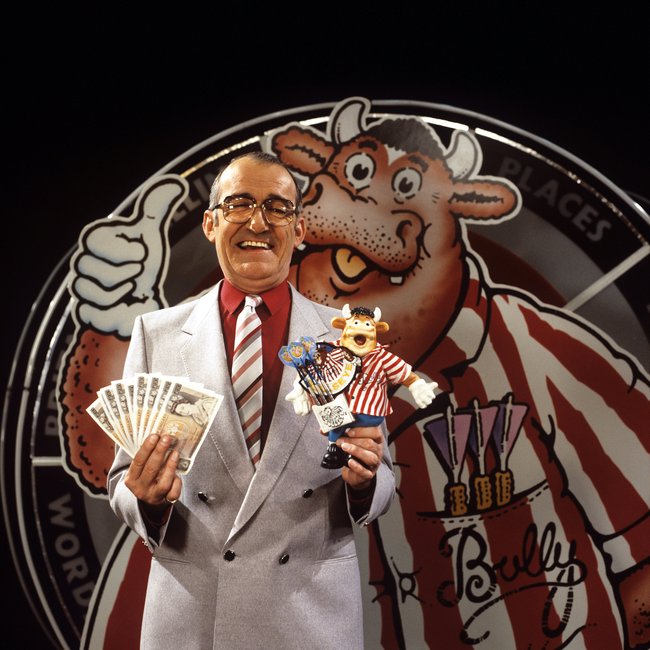 Bullseye host Jim Bowen | Picture: Rex
Channel 5 are apparently keen to bring 'Bullseye' - which was hosted by Jim Bowen from 1981 to 1995 and briefly revived by Dave Spikey in 2006 - back following the popularity of the Blind Date revamp, hosted by Paul O'Grady.
'Bullseye' featured three pairs of contestants - with one team member answering questions and the other playing darts - going up against one another win big prizes such as speedboats, caravans, luxury holidays and cars, to smaller gifts such as darts or tankards.
Everyone competing got to take home a 'Bendy Bully', a rubber model of the show's popular mascot, Bully the bull.
The show had various rounds, with the first, Bully's Category Board, seeing one contestant choose a topic, with their darts-playing teammate attempting to hit that one on the board to earn a cash bonus and the chance to answer a question.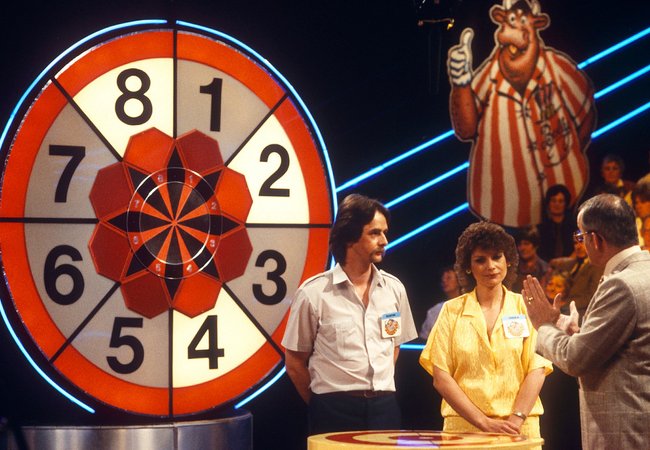 The teams then competed in Pounds for Points, with the darts players competing to achieve the highest score so their partner could answer a question and win money to the total of the darts score.
The team with the highest cash total after the two rounds then went through to play Bully's Prize Board, which saw both players have to hit the board to win various prizes.
They then had an option to trade up the items for the chance to win Bully's Star Prize which used to range from anything between a Caravan or a holiday!
You can't beat a bit of bully!