WATCH! 'First Dates' Star Takes Off Her Wig To Reveal Touching Message About Alopecia
10 May 2017, 11:27 | Updated: 14 July 2017, 11:11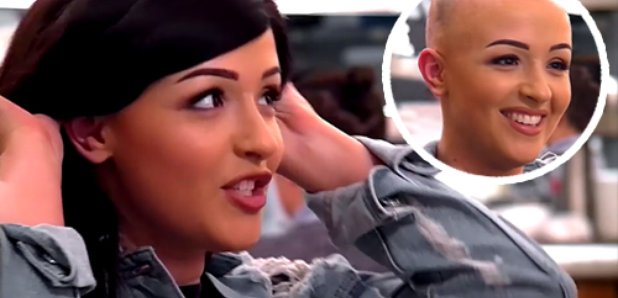 The moment a woman revealed she suffered from hair loss on the popular Channel 4 dating show, made for emotional viewing.
First Dates came to an emotional climax when a young woman bravely took off her wig to reveal she suffers from alopecia.
Beauty therapist Eve Betts began losing her hair at just three-years-old and has been hiding her condition underneath wigs ever since.
Now in a bid to find love, she revealed her true self for the world to see, by going on a date without her hair for the first time.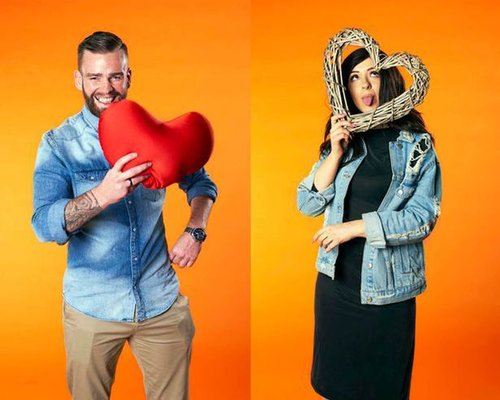 A clip from last night's Channel 4 dating show shows Jordan telling Eve how he used to have a topknot, to which Eve plucks up the courage to tell him she wears a wig.
Much to Eve's surprise, her date was totally unphased by her appearance after she took off her brunette locks to reveal a bald head that had been inked with a tattoo. He told her she looked beautiful.
Speaking on her decision, Eve claims she wanted to make light of the situation and hopes her appearance on the show will encourage others with the condition.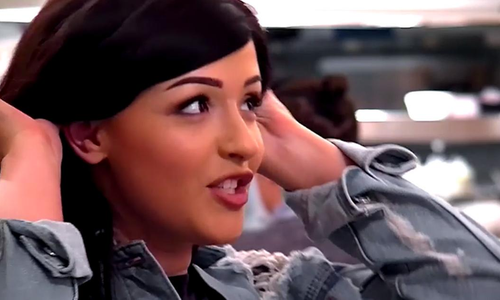 She told Wales Online: "He was so shocked and so was the waitress. "People in the restaurant turned to look, the shock on people's faces was so funny".
"I wanted to do the show to prove to people that it's completely normal and that there is nothing wrong with having alopecia."
"I've been obsessed with the show since it came on, the girls persuaded me to apply.
"I thought it would be nice to go on it without my hair."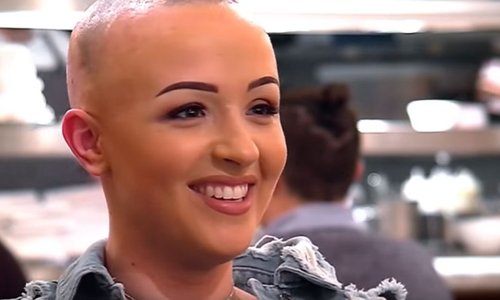 Eve claims Jordan wasn't fussed about her condition at all, and it's now given her the confidence to be more open with people in her personal life.
"Since doing the show I have been a lot more open on a personal level. I am so glad that I done it.
"I hope I can help young girls feel better about themselves."
First Dates is on Channel 4 Tuesdays at 10pm