Watch Susanna Reid Age 40 Years In This Dramatic Transformation!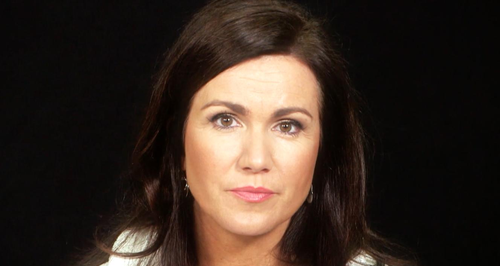 Most people go for a make-over, instead Susanna Reid opted for a 'make-older' to raise awareness for Good Morning Britain's latest charitable campaign.
If you're going to sit in the make-up chair for a while you'd at least expect to look glamorous at the end of it!
But instead, professional make up and prosthetic artists got to work making 45-year-old Good Morning Britain presenter Susanna Reid look 40 years older.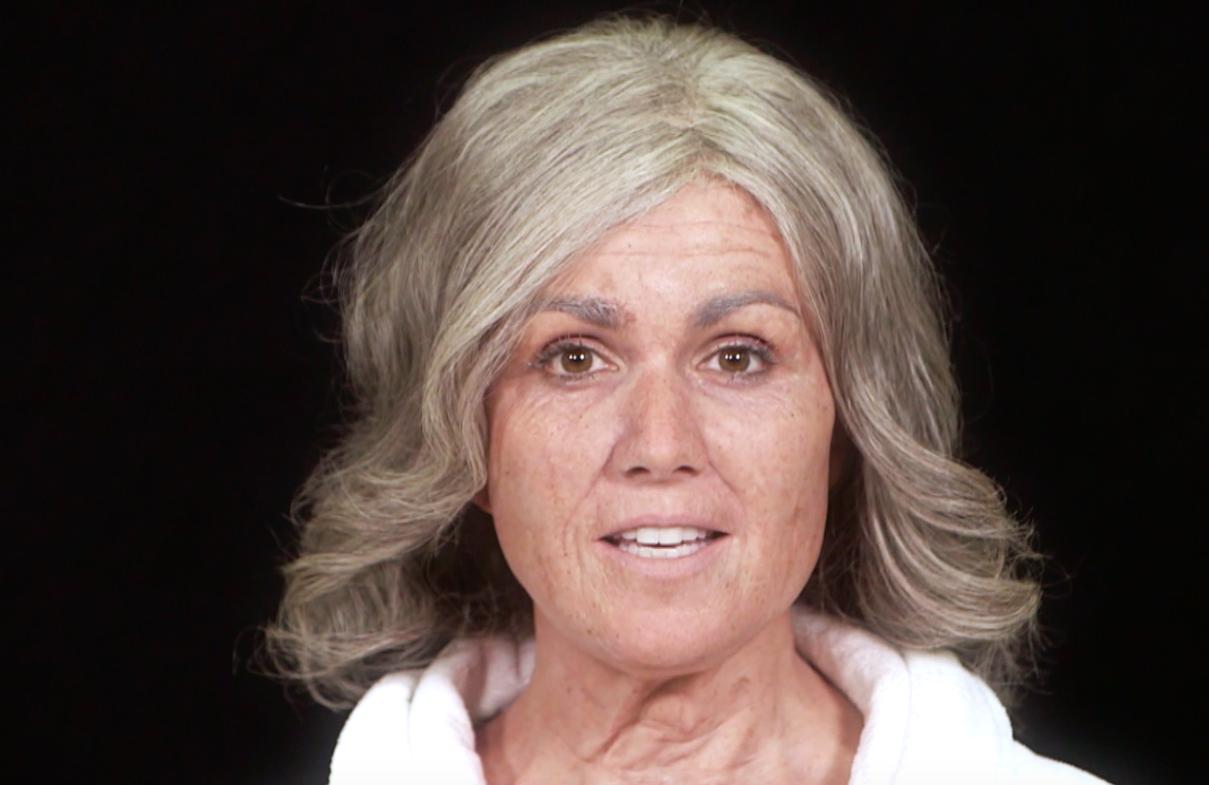 But it's all for a good reason! To raise awareness for GMB's '1 Million Minutes Campaign' which is launching on Wednesday 29th November.
The campaign is to ask viewers to pledge their time to volunteer for older people this Christmas.
According to Age UK, over a million people in England alone are chronically lonely and so this Christmas they are asking viewers to help them reach the target of one million minutes pledged.
The time pledged could involve making an elderly person lunch, doing some shopping for them or a simple phone call, all of which will make a difference to someone's life.
Susanna was aged by a make up team who have previously worked on blockbusters such as Star Wars and TV show Game of Thrones.
They used false wrinkles, wigs and age spots to give her an understanding of how it feels to be older.
After the transformation she said "It was such a shock to see myself aged 40 years in just a matter of hours!"
To think that there are around a million older people who are going to feel lonely and alone in December is upsetting and I really hope lots of people support our 1 Million Minutes campaign and make a difference to someone's life".
A worthy cause indeed! If you want to pledge your time this Christmas, you can do so here.