WATCH! The Jump Has Been AXED After These Terrifying Accidents!
28 July 2017, 11:38 | Updated: 28 July 2017, 12:22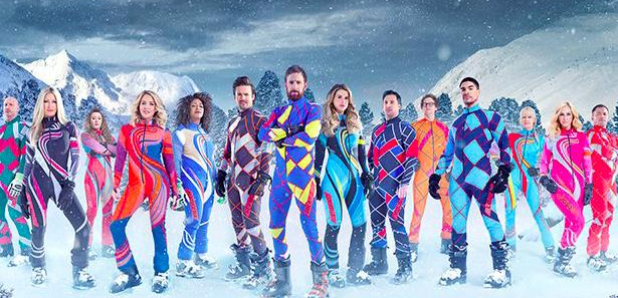 The nail-biting show which saw celebrities take on daring ski jumps has been cancelled after a string of accidents.
It's very difficult to think of 'The Jump' without thinking about some of the toe-curling disasters that have taken place.
The controversial reality show saw a group of celebrities take on some dare-devil winter Olympic sports with the hopes of impressing the judges and winning votes from the public.
However, Channel 4 series has now been axed from the network for one year, following years of serious injuries and near-death misses.
"It's felt like The Jump has been on borrowed time for a while now as the injuries mount up series after series," a source told The Sun of the show which has seen 34 contestants injure themselves over the last three years.
"The fact Channel 4 have decided against bringing it back next year suggests it's not a loved property. If it was getting big enough numbers or deemed an important show, it would be locked to the schedule every year like The X Factor or I'm a Celebrity."
Among those to have suffered serious injuries was gymnast Beth Twiddle, who was rushed to hospital after she broke two vertebrae in her neck and had to have part of her hip removed.
Actress Tina Hobley forced to walk with a cane more than a year after injuring her knee and shoulder while former Strictly dancer Ola Jordan revealed in February that two years on she's still 'not recovered 100%' and still endures ongoing problems.
On Thursday, Channel 4 confirmed that they had decided 'to rest the show for the year' after three years.
'The Jump has been a hugely successful brand for Channel 4 over the last four years, however, with such a huge amount of winter sport on screen at the start of 2018 we have decided to rest the show for the year,' a spokesperson for the network said.

We think it's probably for the best!