We love Benedict Cumberbatch just a little bit more now
13 May 2018, 13:24 | Updated: 13 May 2018, 19:45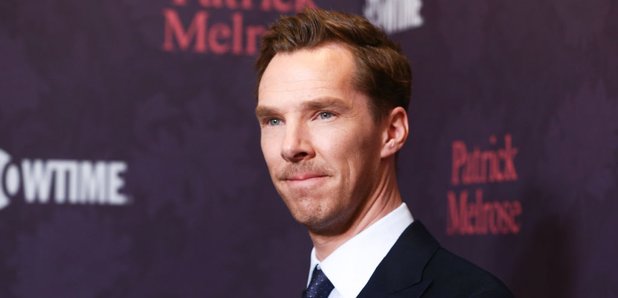 British actor Benedict Cumberbatch vows he will only accept work if his female co-stars get equal pay.
The Marvel star and firm feminist says it's time to make a stand and hope fellow actors will follow suit.
In an interview with the Radio Times, he said: "Equal pay and a place at the table are the central tenets of feminism.
Read more: Benedict Cumberbatch says 'there's room' to negotiate another Sherlock series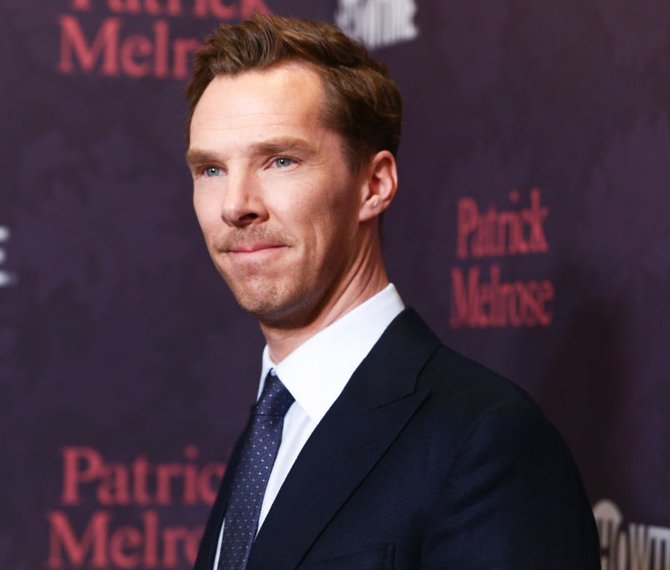 "Look at your quotas. Ask what women are being paid, and say: 'If she's not paid the same as the men, I'm not doing it.'"
Benedict revealed his new production company, SunnyMarch, is female-dominated and wants to work on more female-focused dramas.
He said: "I'm proud that (my partner) Adam Ackland and I are the only men in our production company; our next project is a female story with a female lens about motherhood, in a time of environmental disaster.
Great to see a male ally with some considerable clout in his industry pledging to actually do something to help! Looking forward to seeing (and supporting) what comes of this #EqualityForAll #Equality #MaleAllies https://t.co/uD2qpMHHU3

— Fractio Vitri (@FractioVitri) May 11, 2018
Nothing but respect for my favorite Superhero https://t.co/DWUp5yID3N

— Sara (@writtenbysara) May 12, 2018
"If it's centred around my name, to get investors, then we can use that attention for a raft of female projects. Half the audience is female!"