Louis Walsh Thinks Nicole Is OLDER Than 39 And Hints At Her REAL Age!
30 August 2017, 14:09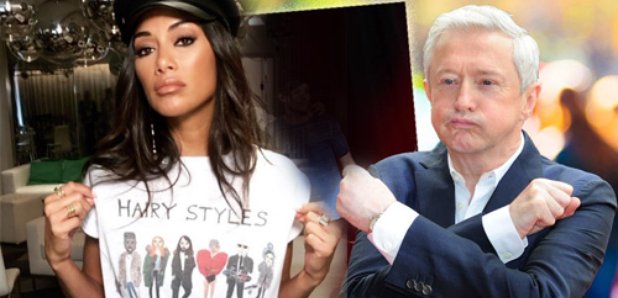 The X Factor judge follows up on Nicole's previous admissions that she lied about her age in her early career.
Nicole could be a lot older than she claims if Louis Walsh's words are anything to go by.
The cheeky Irish music mogul has opened up about his X Factor co-star and hinted that she has been telling porkies about how old she really is.
Nicole is believed to be 39-years-old but Louis has suggested she is a lot older.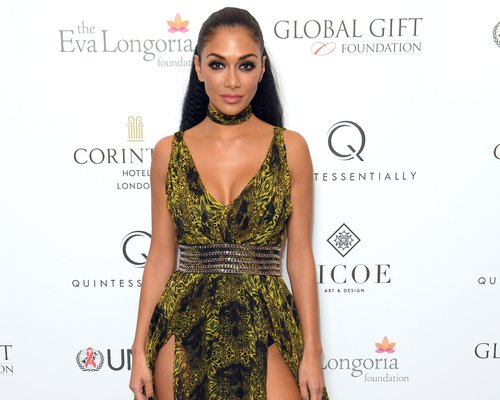 Stirring the pot ahead of Saturday's launch show, Louis joked that "nobody knows what age" the former Pussycat Doll really is.
Nicole previously admitted to lying about her age in her early career after she revealed she was turned 30 when the Pussycat Dolls website stated she was only 28.
She later came clean and Yet she then came clean and said she was born in Hawaii, in June 1978, which would make her 39.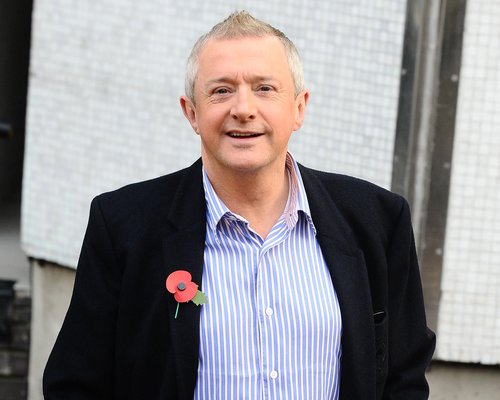 Now Louis Walsh has added fire to the long-standing speculation by taking a cheeky swipe at her.
He told heat! Magazine: "She's hilarious, talented and gorgeous. She ticks every box. She may be out really late the night before filming but she's still on it."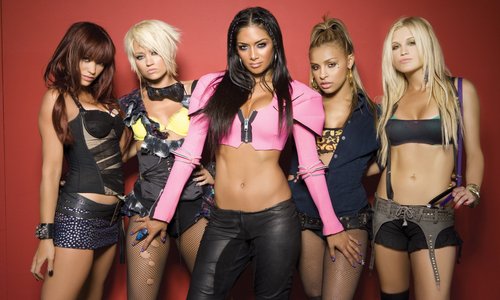 Joking about her age he added: "It's great that she can still do all of it at her age.
"Nobody knows what age she is, but she's older than she says she is!"
The X Factor is set to return to screens with a brand new series this Saturday and judging by the trailer it's going to be dramatic.