Who Wants To Be A Millionaire's creator slams 'evil' Charles Ingram following split public opinion
17 April 2020, 12:40 | Updated: 17 April 2020, 14:18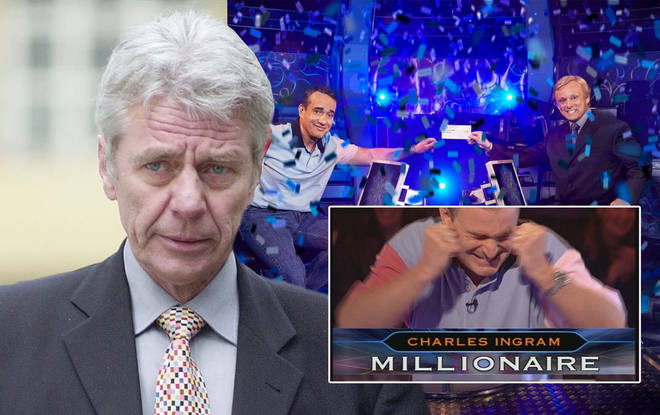 David Briggs has spoken out about the Charles Ingram situation since ITV's drama series, Quiz was aired.
The creator of Who Wants To Be A Millionaire? has insisted that the man at the centre of the coughing scandal, Charles Ingram, "was a cheat".
Launching into a foul-mouthed rant, David Briggs made it very clear that he wasn't happy with the ITV drama's viewers swaying opinion and believing that Charles was innocent.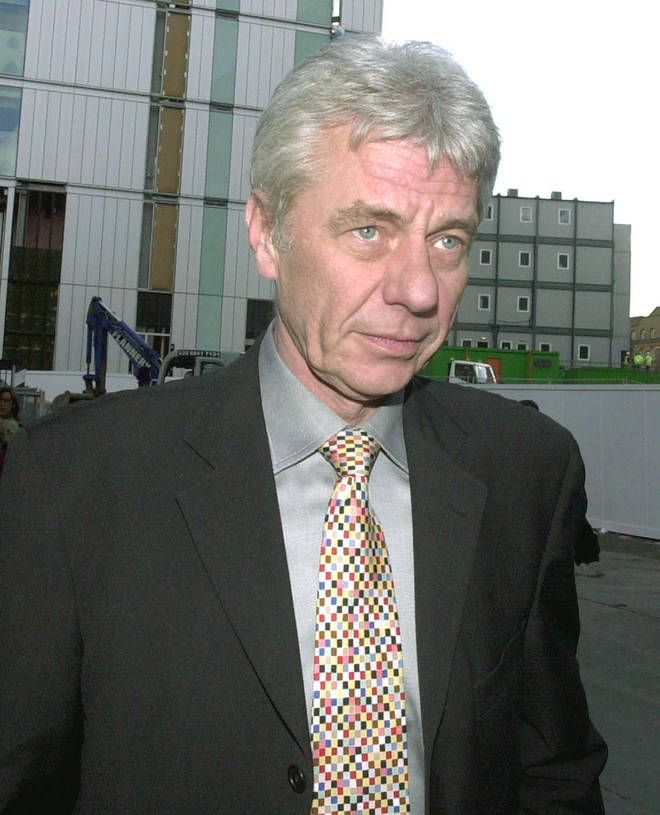 A whopping six million people tuned into the finale episode of the three-part series, Quiz, on Wednesday evening, which as a whole looked into how Ingram allegedly cheated his way to the million pound cash prize back in 2001.
However, the final episode casted doubt on whether or not Ingram, his wife Diana and accomplice Tecwen Whittock actually cheated.
Producer David Briggs,  71 recently stated: "What I'd say to anyone uncertain of their guilt now is simple — go back and watch the [original 2001] programme."
David continued: "I was there in the studio on the night it happened, and the evidence is compelling.
"I'm very protective of Millionaire. This is the show that I created. It was my little baby.
"But it was a show that was important to the viewing public of Britain.
"The Ingrams did their evil deed then I think the public got behind us and thought, 'These disgusting little guys tried to cheat'.
"If I ever met them in the street, I'd ask them, 'If  my lips would be sealed for the rest of my life, tell me: did you do it?' I'd just like to hear him admit it."
The show has swayed the public's opinion on whether or not they believe that the Ingrams were guilty after all.
It's always been generally believed that they were guilty of cheating back in 2001, after Whittock and the Ingrams were convicted of fraud in 2003 after coughs indicated the correct answers.
However, they are now appealing that conviction, with David saying on the matter that the conviction was so long ago that they will "have to pull a big rabbit out of the hat" for it to be overturned.